Laos closes checkpoint at Thai border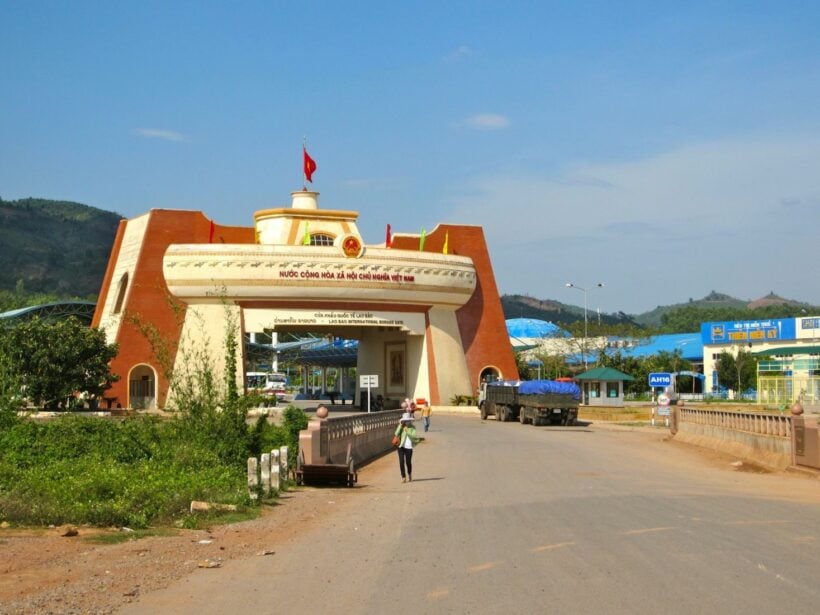 Laos has closed its four immigration checkpoints near Thailand's Nakhon Phanom province, saying it doesn't have enough medical personnel to screen for the Covid-19 coronavirus at the four places.
Immigration Police Office in Nakhon Panom province were informed that Laos would close its immigration checkpoint at Thakhek port from 2pm, until the Covid-19 situation is resolved. Also yesterday, provincial governor Siam Sirimongkol announced that Laos and Nakhon Phanom would collaborate to close four local checkpoints, including the Thakhek port. Laos continues to allow travelers from Thailand to pass through the Third Thai-Lao Friendship Bridge at Nakhon Phanom.
Lao officials say that a Thai coronavirus patient and friends visited the country via Nakhon Phanom on March 12.
SOURCE: The Nation
Keep in contact with The Thaiger by following our
Facebook page
.
6 Covid-19 recovered patients head home to their families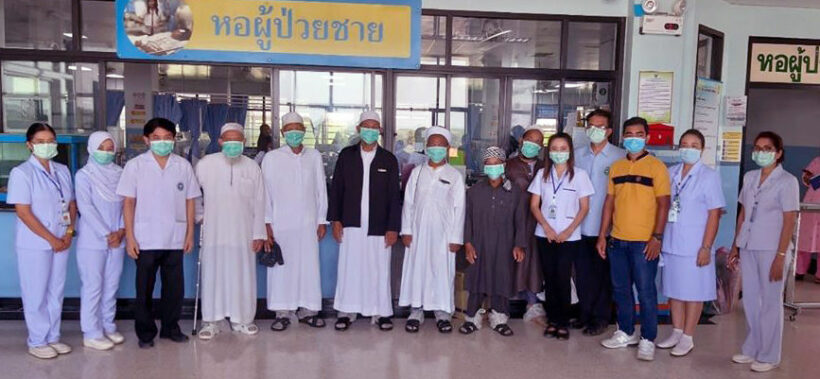 The hospital director in Songkla, Dr. Supat Hasuwankit, posted on his Facebook page today, that it was a happy moment for 6 patients and their families after having been in hospital since March 17t fighting against the deadly Coronavirus, to finally go home.
"The group had been to Malaysia, to attend a religious ceremony earlier this month, which is where they contracted the disease. Although they have been allowed to return home, it is advised that all 6 patients have to strictly social distance themselves for at least a week, including sleeping in separate rooms, wearing face masks all the time while outside and eat separately from the rest of their families."
"Covid-19 can be treated within 14 days. The most important thing is the friendliness and no stigmatisation of the patients, and to maintain social distancing."
"Currently the hospital now has no Covid-19 patients."
On another note, in the neighbouring province of Pattani, the Prince of Songkhla University has made available a hostel on the campus to accommodate 57 Thai students returning from Pakistan, who have residences in Pattani.
The students have been quarantined at the hostel since yesterday and will remain there until April 12. During their stay, free food will be delivered to them, so they have no reason to leave the hostel.
SOURCE: Thai PBS World
Keep in contact with The Thaiger by following our
Facebook page
.
Dead train passenger in Prachuap Khiri Khan had coronavirus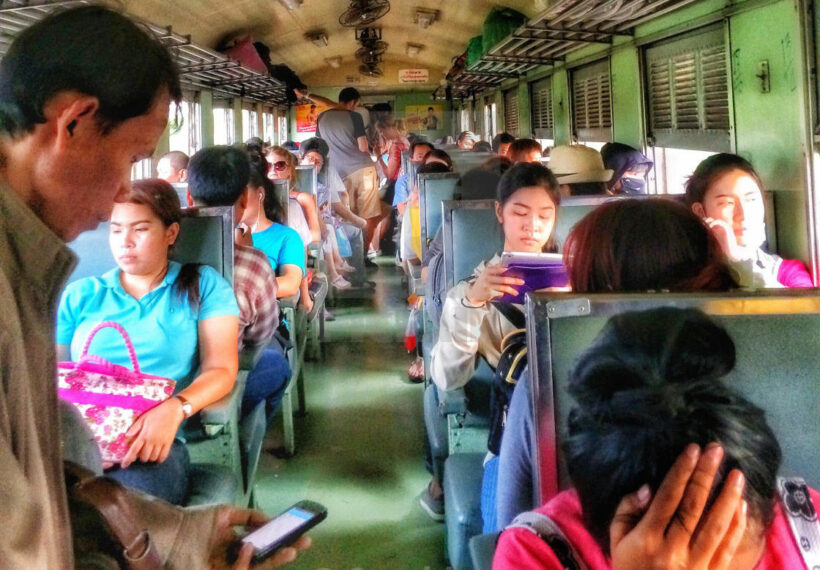 A train passenger found dead yesterday in the province of Prachuap Khiri Khan, about 240 kilometres south of Bangkok, has tested positive for Covid-19 coronavirus. The 57 year old man, who was not named, was found dead in front of a restroom after his train from Bangkok to Narathiwat in the far South stopped for a rest break, according to authorities.
The victim was diabetic and was returning from a trip to Pakistan. He was allowed to board the train on Monday after a guard measured his temperature at 36 degrees.
Despite finding no fever, the guard asked the passenger to rest before travelling as he was suffering from a headache and vomiting. The man refused.
Tests on the body at Songkhla hospital came back positive for Covid-19 today.
Eight personnel on the train were sent home for 14 days of self-quarantine whilst another 10 passengers were sent to the Public Health Ministry for testing and observation.
The train has been disinfected and cleaned thoroughly.
SOURCE: asiaone
Keep in contact with The Thaiger by following our
Facebook page
.
BOT responds to temporary breakdowns for online payments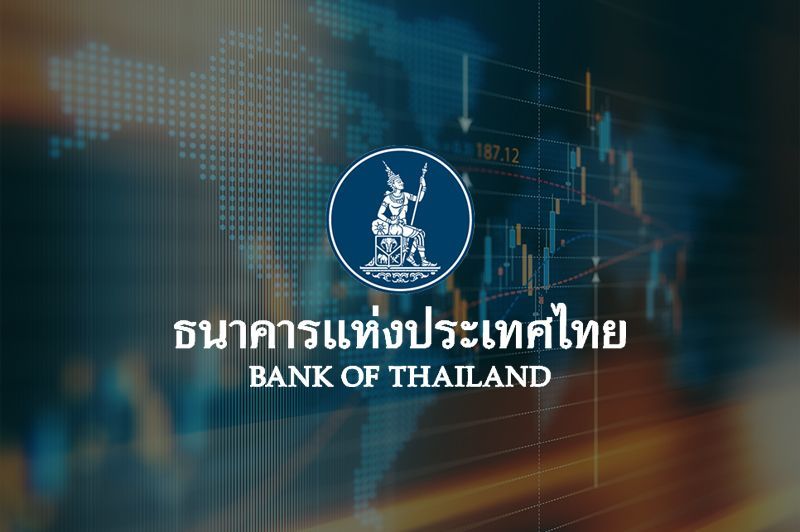 The new online payment systems, put in place to provide payments related to government stimulus packages, have suffered from temporary breakdowns in the past few days. Today users also reported problems with the Bangkok Bank's online payment system and ATMs machines going offline.
More users are also reporting problems with the governments' website providing financial support for informal workers during the outbreak.
Siritida Panomwon na Ayudhya, the Bank of Thailand assistant governor of payment systems policy and financial technology says the BoT is closely monitoring the situation in order to solve any problems as soon as possible.
"The server has been crashing and temporary break downs of the website (www.เราไม่ทิ้งกัน.com) in the past few days."
"The BoT has asked banks and other financial institutions to monitor any glitches on their online transaction systems and solve them quickly. The institutions have been urged to ensure that the problems are solved within 24 hours."
SOURCE: The Nation
Keep in contact with The Thaiger by following our
Facebook page
.