Phuket
Phuket's new Governor starts work today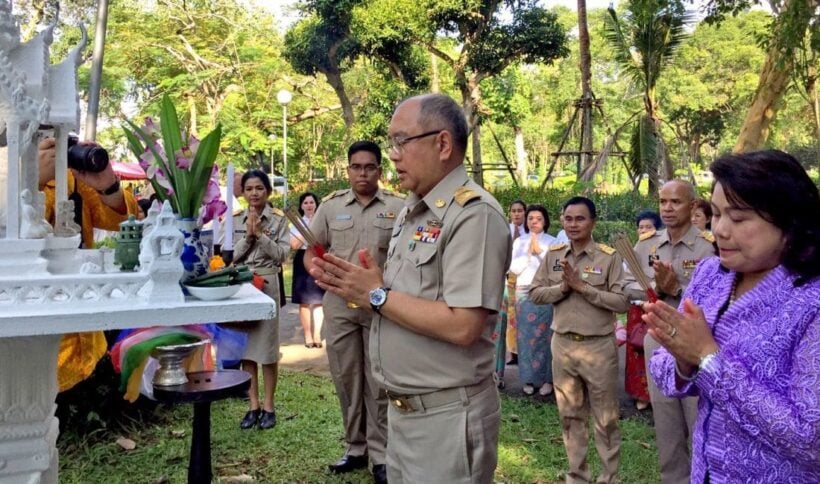 Newly-appointed Phuket Governor Pakkapong Tawipat has arrived in Phuket after former-Governor Norraphat Plodthong has now retired.
The Thai cabinet approved the new Phuket governor to replace current Phuket Governor Norraphat Plodthong who retired officially on September 30. The new Phuket governor, Pakkapong Tawipat, was a previous Governor of Phitsanulok.
Governor Pakkapong's qualifications include…
• High school from Suankularb Wittayalai School
• Bachelor of Political Science,Chulalongkorn university
• Master of Public Administration (M.P.A.) American International College, Springfield Massachusetts, U.S.A.
Governor Pakkapong was also a former Phang Nga governor and a former Vice Governor of Phra Nakhon Si Ayutthaya and Saraburi in central Thailand.