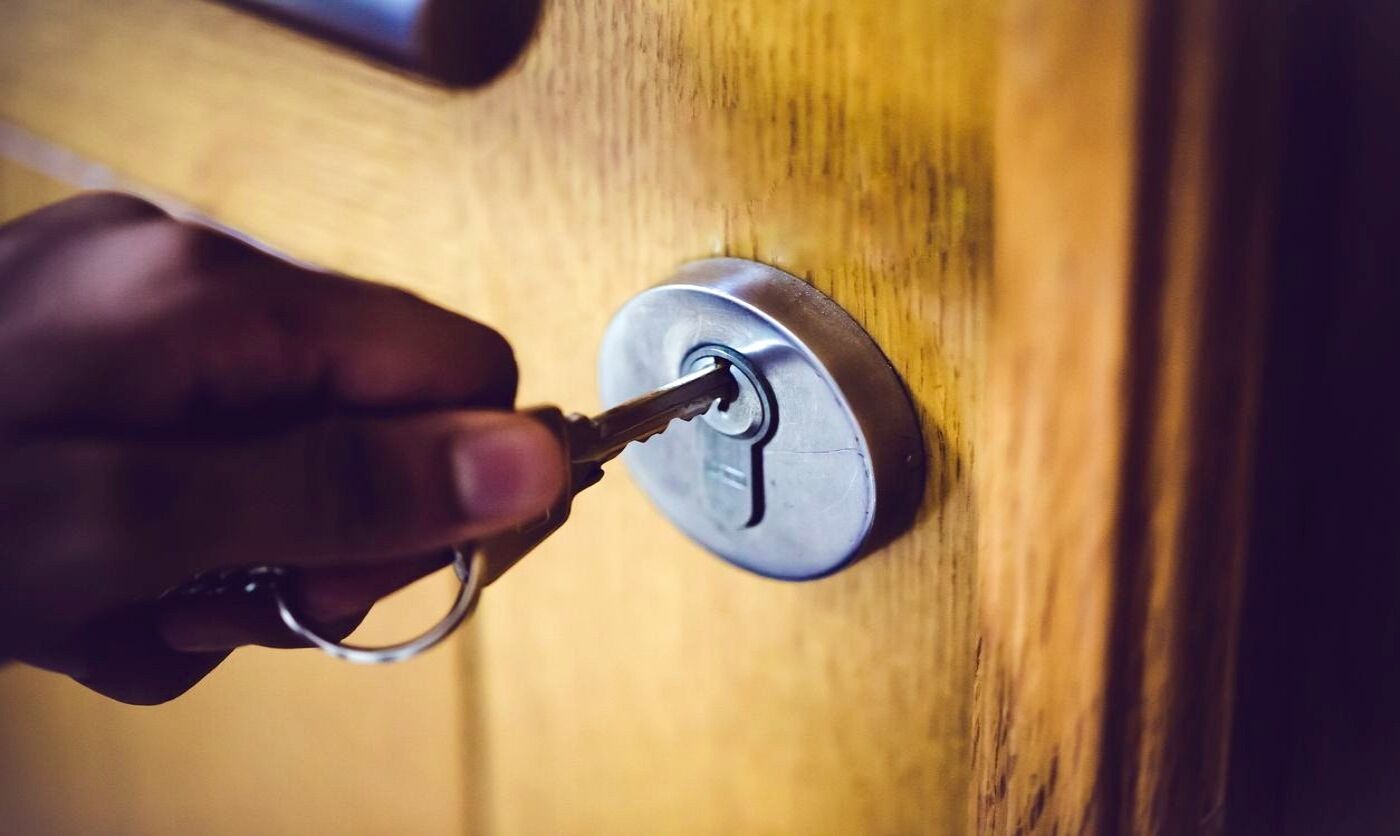 Residents of the Thalang district in Phuket are confused over a vague warning that was issued – and then removed – by the Sakoo Police. A post by the police warned people to be cautious, especially women and transgenders who live alone, as there have been recent reports of "dangers" in the area.
The Sakoo Police advised individuals to ensure that their doors and windows are locked before sleeping, especially at night. The warning was justified by saying there was suspicious behaviour by men from other areas and provinces, specifically targeting women and transgenders living alone in rental rooms.
The police urged anyone who experiences anything untoward to call 191 immediately, as the most dangerous times are between 2am and 5am. The police post did not lay out what danger they were worried about, what cause for concern they have, or what women and trans people should watch out for, noted the Phuket Express.
The cryptic post did, however, include a picture of a grey t-shirt on social media, with police asking for the public's assistance in identifying the person seen wearing the t-shirt. Sakoo Police stated that the man is considered to be very dangerous and still on the run.
But then the mysterious post was later deleted by the police, leaving confusion among the public regarding the nature of the danger the man posed. The public wants to know whether the man in grey is the sole cause of the warning and if the post deletion means he has now been apprehended.
It is not clear what exactly prompted the police warning but at least it serves as a reminder for residents to take necessary precautions and stay vigilant, especially at night. Sakoo Police have not issued any explanation or follow-up post explaining the original, now-deleted post.