Phuket
Sriyada to run for TRT. Wisut too?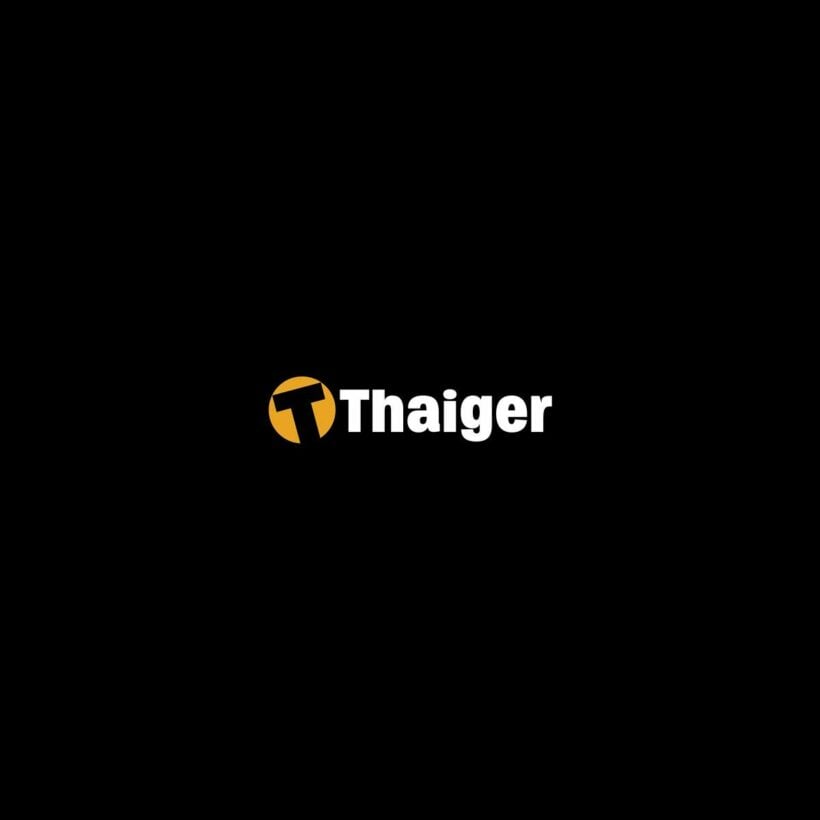 PHUKET: As the national election scheduled for February, 2005, draws near, the ruling Thai Rak Thai party has announced that Dr Sriyada Palimapan will again be its candidate for District 1, which encompasses Phuket City and nearby areas.

Former Phuket Provincial Administration Organization (OrborJor) Vice-President Wisut Santikun says that he is considering a Thai Rak Thai approach to run as its candidate for District 2, which covers the rest of the province.

Dr Sriyada, who failed in her bid to win a seat for TRT in the last general election in January 2001, has since changed her first name from Yada to Sriyada. The prefix "Sri" was added by the candidate in June in the hope that it would bring her good fortune.

"I changed my name to Sriyada after being warned by many people that my old name was too short and not good. I am 36 years old and wise enough to know that my life would improve if I changed my name," she said.

It will likely take more than good fortune and a new name to wrest a parliamentary seat from the Democrats, who have long enjoyed a virtual stranglehold over the province.

Their dominance was reconfirmed in March, when Democrats managed to get 19 of their 20 OrBorJor candidates elected, giving them an overwhelming majority in the 24-seat council. The OrBorJor elections nationwide marked the first time national politics played a direct role in Thai provincial politics.

However, Dr Sriyada said she was fully confident of winning in the next election because Phuket residents now realize the benefits of voting for a candidate from the ruling TRT Party, which aims to win 400 of 500 parliamentary seats and establish Thailand's first non-coalition elected government.

"In the last general election, people made their decisions based on custom and their personal connections with the candidates. But in the next election, the situation will be different; people will consider how the policies of each party will benefit them.

"The government led by Prime Minister Thaksin Shinawatra has [implemented] many successful policies to demonstrate its effectiveness, such as the village fund for the poor," said the dentist.

Dr Sriyada emphasized that the Prime Minister recognizes the importance of Phuket to the nation, and has demonstrated this through plans to establish the province as a center for information technology and marine tourism.

It will be up to the people of Phuket to decide whether they share this vision of Phuket when they go to the polls, she said.

Dr Sriyada told the Gazette that TRT has already picked a District 2 candidate, but declined to name the person.

However, the Gazette has been able to confirm that former OrBorJor Vice-President Wisut Santikul has been approached by TRT to stand as District 2 candidate, but has yet to make a decision.

During his bid for the Presidency of the OrBorJor last March, K. Wisut repeatedly denied rumors that he was aligned with TRT, consistently maintaining that provincial politics should remain free of interference from national political issues.

K. Wisut told the Gazette yesterday that he had been approached by a TRT representative to run on the party's ticket in District 2, but has still not made up his mind.

"I have not replied to them yet. I am still thinking it over. I expect to announce by the end of the month whether I will join the TRT and run as its District 2 candidate," he said.