Judgment soon on murder suspect's sanity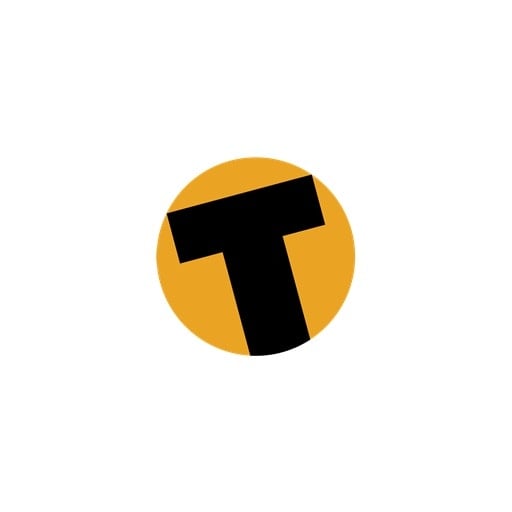 PHUKET: Specialists at the Suan Saranlom Hospital in Surat Thani say that by the end of this month they will be able to form a judgment as to whether murder suspect Siwadol "Dol" Lomin is insane or not. Dol is the prime suspect in the murder of popular Koh Yao long-tail boatman Bangsen Jaidee, 52, whose body was found floating in the sea off Naka Noi Island on November 12, with three bullets in it. He had been missing for two days. Psychiatrist Dr Burin Sura'arunsamrit, who is the doctor in charge of Dol's case, told the Gazette that the case had definitely not been forgotten. Indeed, he said, it is currently the subject of intense discussion. "I'm not in a position to make a decision [on my own] as to whether he is insane or not. We need opinions from other doctors and from the director of the hospital. This is a serious case, so we have to discuss it very carefully," Dr Burin said. The police, meanwhile, will not move against Dol. Although the law does allow police to arrest suspects who are believed to be insane, in practice this rarely happens. This is because a person who is certified as truly insane is deemed by Thai law not to be responsible for his actions, and therefore not capable of being guilty of criminal acts. As a result, public prosecutors generally will not proceed with cases involving offenders who may later be shown to be insane. The Thai Penal Code does, however, allow a miscreant to be brought before a court "if the offender is still partially able to appreciate the nature or illegality of his act, or is still partially able to control himself." This is what the specialists will be trying to establish. Meanwhile, the long wait for a decision is taking its toll on Bangsen's family. His daughter Kwanjai, who found his corpse after two days of searching the waters of Phang Nga Bay, told the Gazette, "The police have told me that we have to wait for the result from the doctors in Surat Thani." She added that she is "really depressed" that no one has yet been brought to justice for killing her father.


Read more headlines, reports & breaking news in Phuket. Or catch up on your Thailand news.
UPDATE: Water truck driver presents himself to police after motorcycle death on Kata hill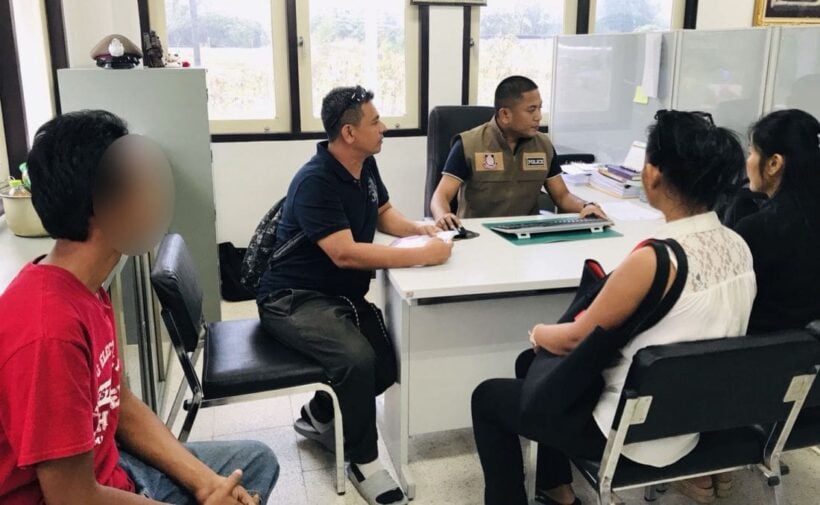 A water truck driver has presented himself to Karon Police after yesterday's road accident on Kata Hill that killed a female motorcycle rider.
She died after skidding on oil spilled on the road, falling off the motorbike and being crushed by a water truck in Kata last night. Two others motorists following being also crashed and sustained injuries.
Read more about yesterday's incident HERE.
This morning the water truck driver, Apichart Sripan, has himself to Karon Police for questioning over the incident.
Karon Police report that a drug and alcohol test has been conducted returning a zero result. But he has been charged with reckless driving causing injury and death.
In our earlier report, police say witnesses report the truck stopped 100 metres down the road. They say the driver got out of the truck to inspect the wheels. Witnesses tried to take photo of him but he got back into his truck and sped away.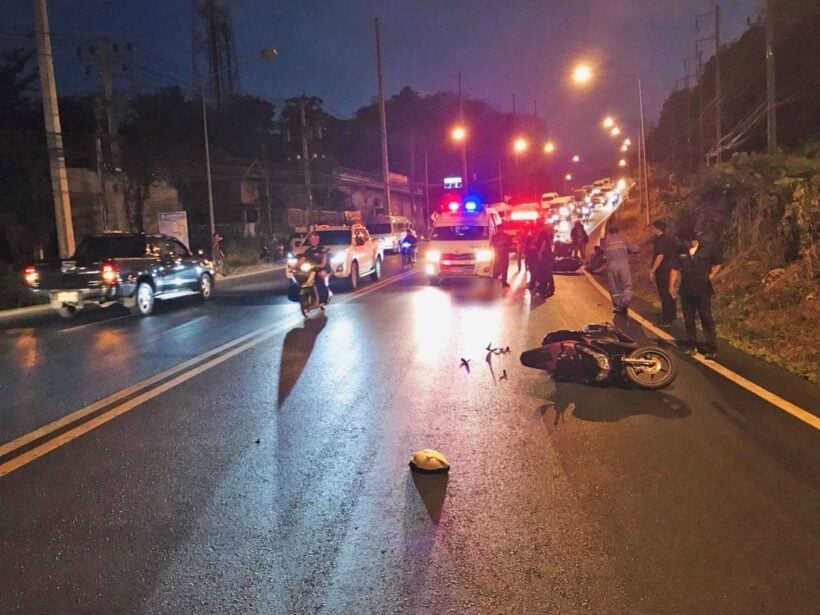 68 Ridley's sea turtles hatched on Phang Nga beach – VIDEO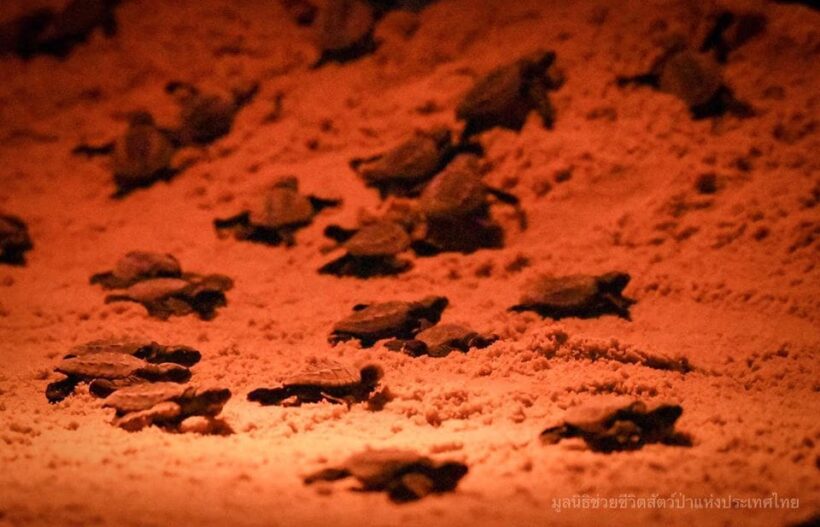 PHOTOS/VIDEO: The Wild Animal Rescue Foundation of Thailand
68 Ridley's baby sea turtles have hatched on Tha Sai Beach in Thai Muang, Phang Nga and made their way to the sea last night.
Ridley's sea turtles, a protected species in Thailand, have returned recently to Phang Nga beaches to breed over the past few months following a 23 year absence.
Read more about the return of the Ridley's turtles HERE.
Last night 68 baby Ridley's sea turtles, from 81 eggs survived, hatched and headed straight for the Andaman Sea. Two of them didn't hatch and 11 eggs weren't fertilised.
Bon voyage little turtles!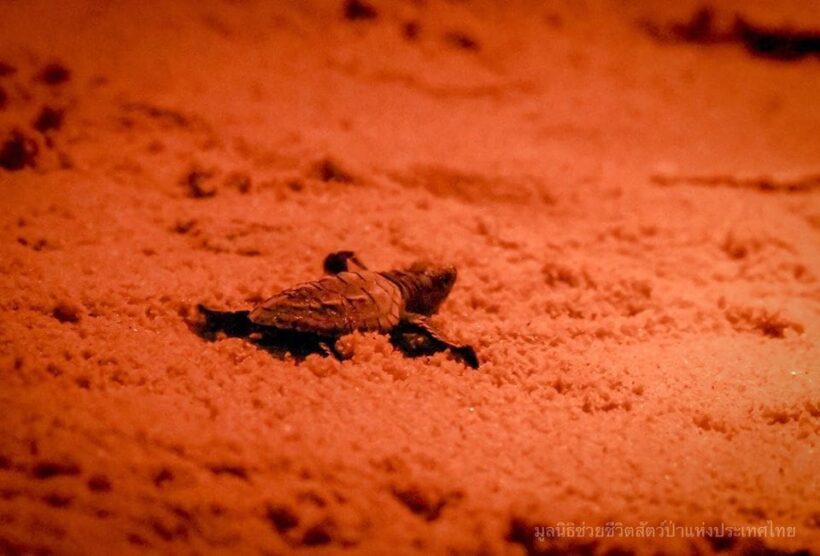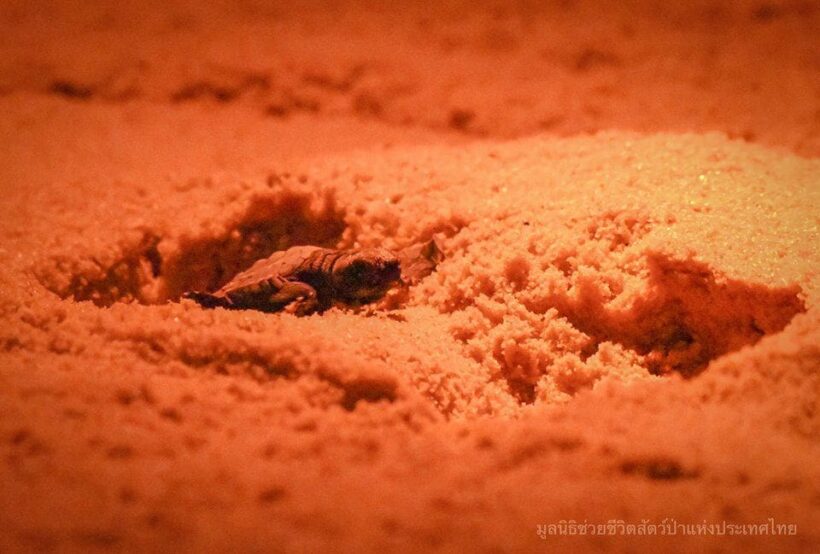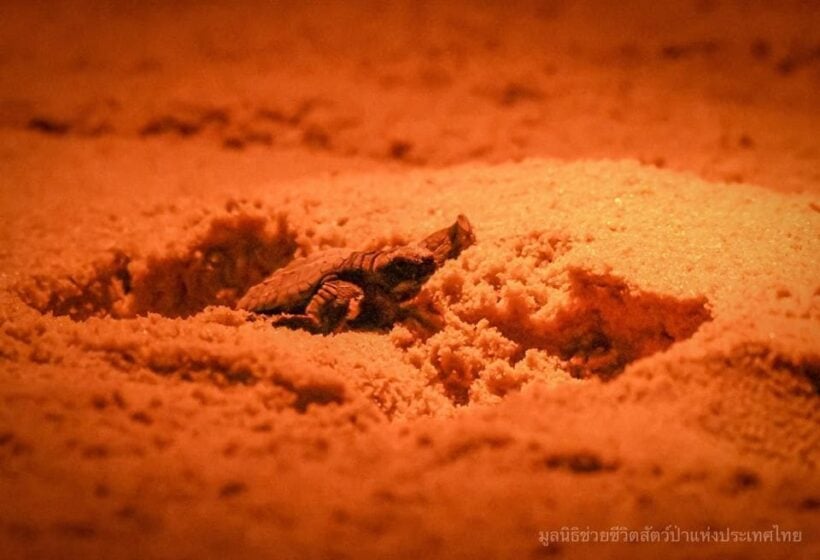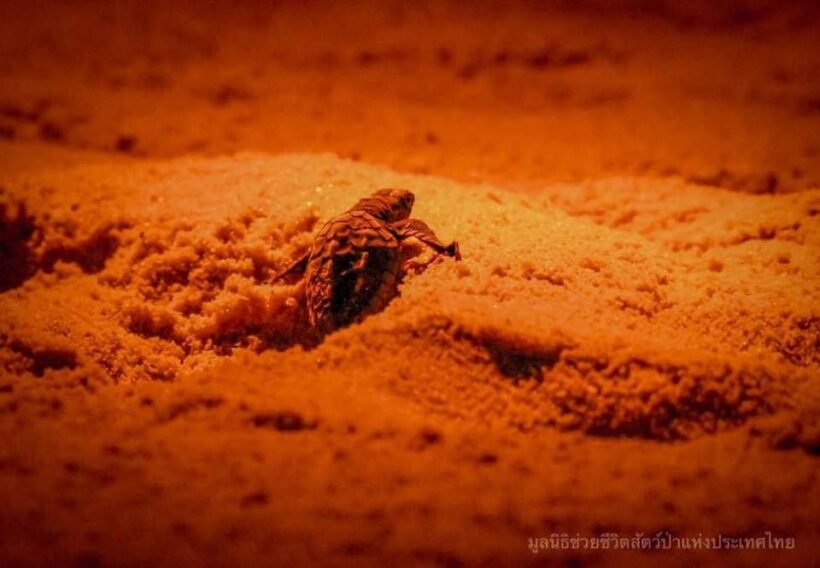 Motorbike driver dies, another person injured after car driver slams into them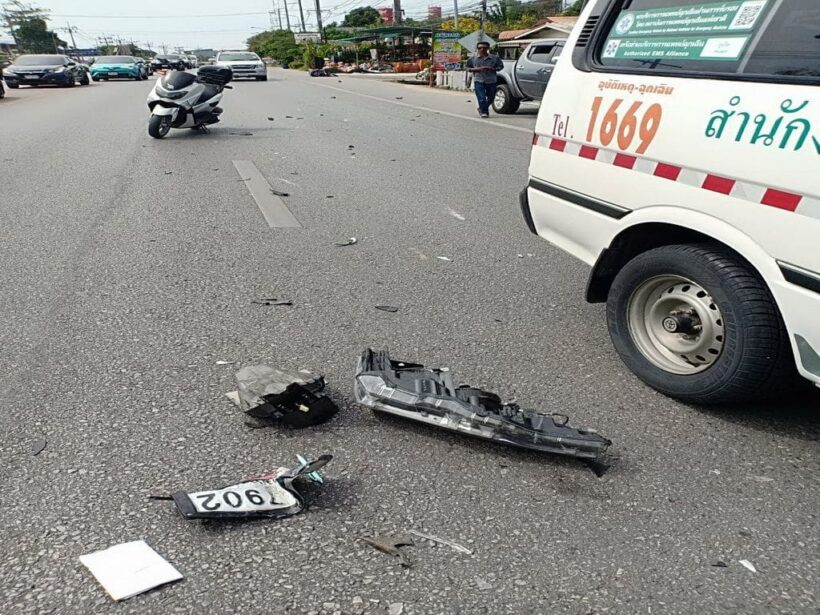 A female motorbike driver has died while a male car driver has sustained injuries after a second car driver fell asleep at the wheel in Thalang crashing into them.
The incident happened on Srisoonthorn Road in Thalang at 2pm yesterday (Wednesday).
Police and emergency responders arrived to find a damaged motorbike and two damaged cars.
Police report that the car driver, Dechawat Taechanitisawat, fell asleep at the wheel. He lost control of his vehicle before colliding with the motorbike whose driver was 34 year old Ms Tanakorn Chadaphon and another car driven by 39 year old Pradit Ruecha.
They were both rushed to Thalang Hospital where Ms Tanakorn was later pronounced dead.
Police are continuing their investigation and will charge Dechawat Taechanitisawat.