Cabinet slashes visas on arrival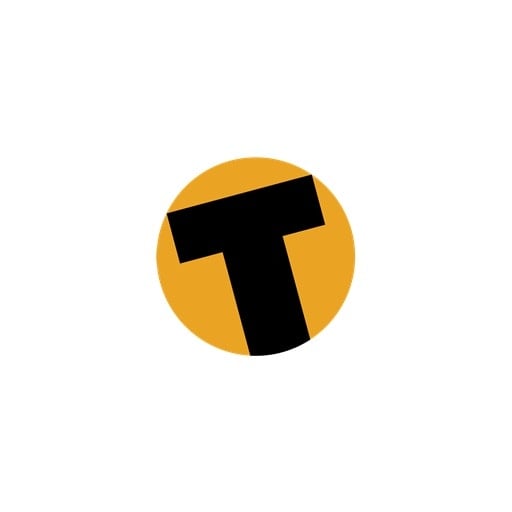 BANGKOK (AFP, Gazette): The cabinet decided at a meeting yesterday to axe 81 nations from a list of 97 whose citizens may obtain a 15-day tourist visa on arrival. The new list of 16 is expected to be brought into force about a month from now. Citizens from the countries chopped off the list will then have to obtain a visa from a Thai embassy before coming to Thailand. The inevitable question – which countries? – cannot at present be answered. When the Gazette called the Secretariat of the Cabinet in Bangkok to get a complete list, it was told that the necessary paperwork arising from the cabinet meeting is not yet complete and that, until it is, the details cannot be revealed. Announcing the cabinet decision, government spokesman Kuthep Saikrajang said that the cuts were made in order to increase security and to stop undesirable people from entering the Kingdom. "Tourists from those countries [removed from the list] don't provide much revenue for Thailand, and some commit crimes and cause problems here like overstaying and working illegally, which harms the country's economic and social situations," he said. A spokesperson from the Immigration Office at Bangkok International Airport told the Gazette, "So far, we have received no new orders, though we have heard that citizens of only 16 nations will be able to obtain visas on arrival. "We know that the countries taken off the list include Russia and Uzbekistan, because they are not big spenders and very few come to Thailand," she added. Other countries known to have been stripped of visa-on-arrival status include Albania, Kazakhstan, Lithuania, Paraguay and the Solomon Islands. Three places that were kept on the list are Taiwan, India and China, which the cabinet agreed to spare because they are increasingly strong sources of tourists. Hong Kong, too, keeps its place. Citizens from most of the countries that provide large numbers of tourists require no visas at all to visit Thailand.


Read more headlines, reports & breaking news in Phuket. Or catch up on your Thailand news.
UPDATE: Water truck driver presents himself to police after motorcycle death on Kata hill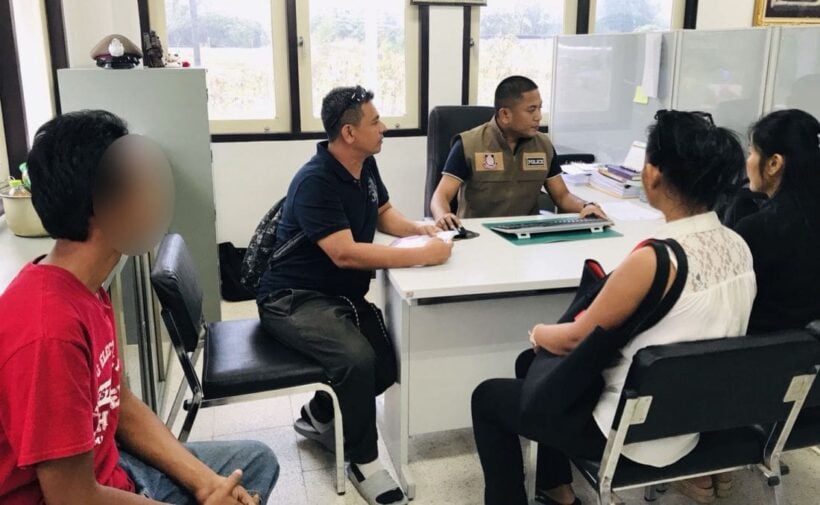 A water truck driver has presented himself to Karon Police after yesterday's road accident on Kata Hill that killed a female motorcycle rider.
She died after skidding on oil spilled on the road, falling off the motorbike and being crushed by a water truck in Kata last night. Two others motorists following being also crashed and sustained injuries.
Read more about yesterday's incident HERE.
This morning the water truck driver, Apichart Sripan, has himself to Karon Police for questioning over the incident.
Karon Police report that a drug and alcohol test has been conducted returning a zero result. But he has been charged with reckless driving causing injury and death.
In our earlier report, police say witnesses report the truck stopped 100 metres down the road. They say the driver got out of the truck to inspect the wheels. Witnesses tried to take photo of him but he got back into his truck and sped away.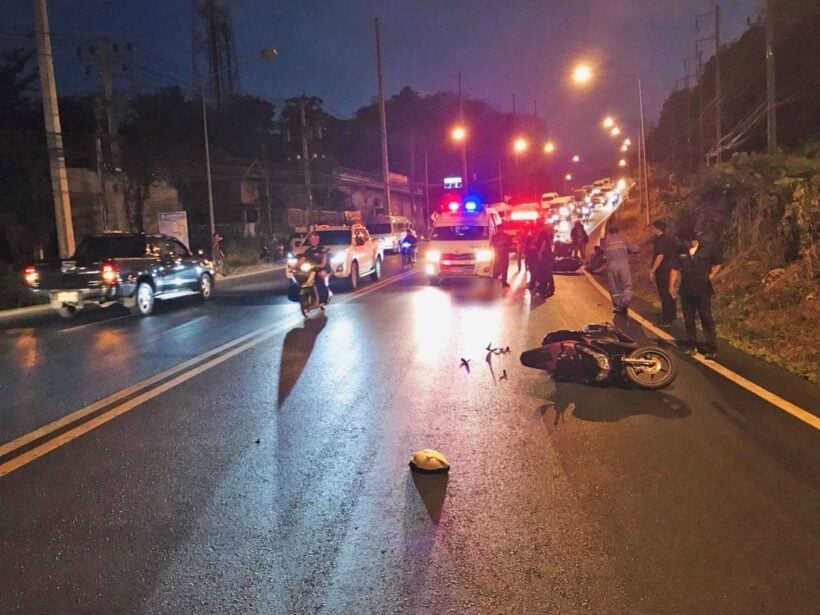 68 Ridley's sea turtles hatched on Phang Nga beach – VIDEO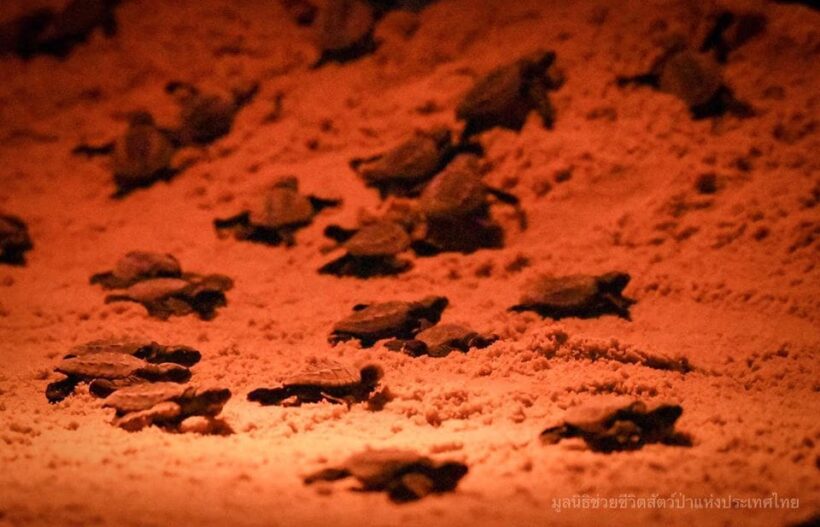 PHOTOS/VIDEO: The Wild Animal Rescue Foundation of Thailand
68 Ridley's baby sea turtles have hatched on Tha Sai Beach in Thai Muang, Phang Nga and made their way to the sea last night.
Ridley's sea turtles, a protected species in Thailand, have returned recently to Phang Nga beaches to breed over the past few months following a 23 year absence.
Read more about the return of the Ridley's turtles HERE.
Last night 68 baby Ridley's sea turtles, from 81 eggs survived, hatched and headed straight for the Andaman Sea. Two of them didn't hatch and 11 eggs weren't fertilised.
Bon voyage little turtles!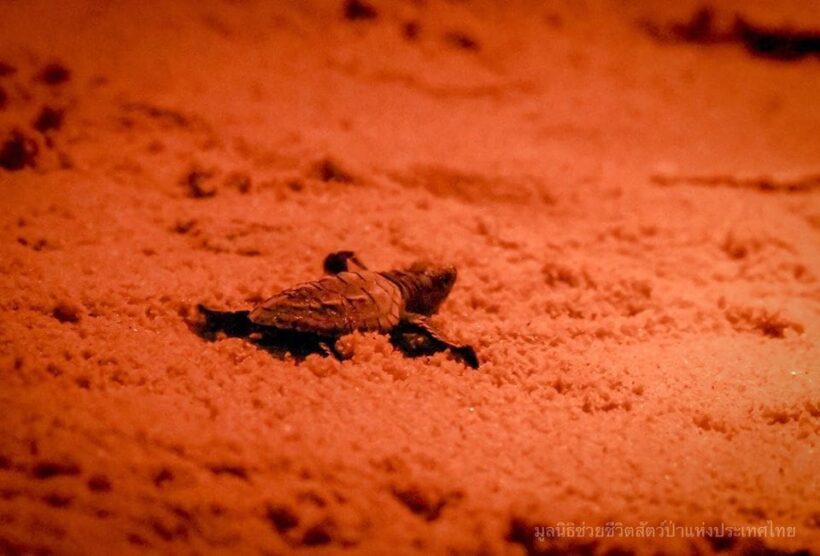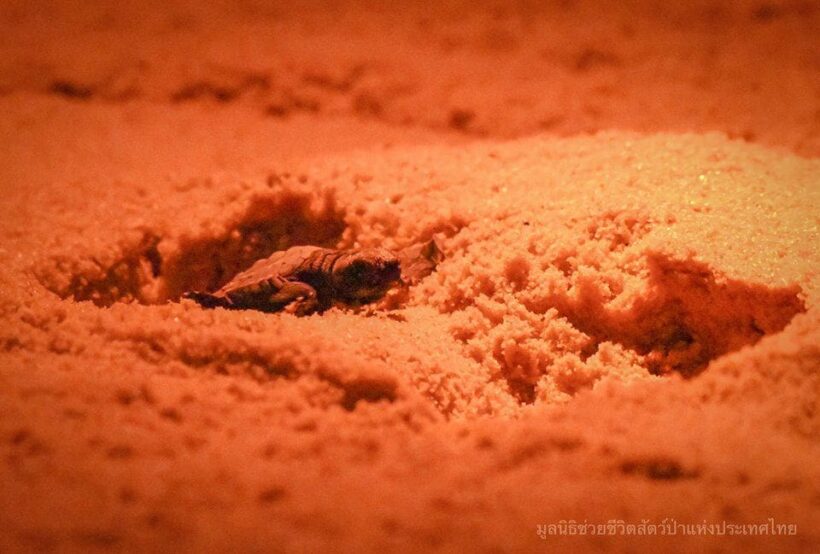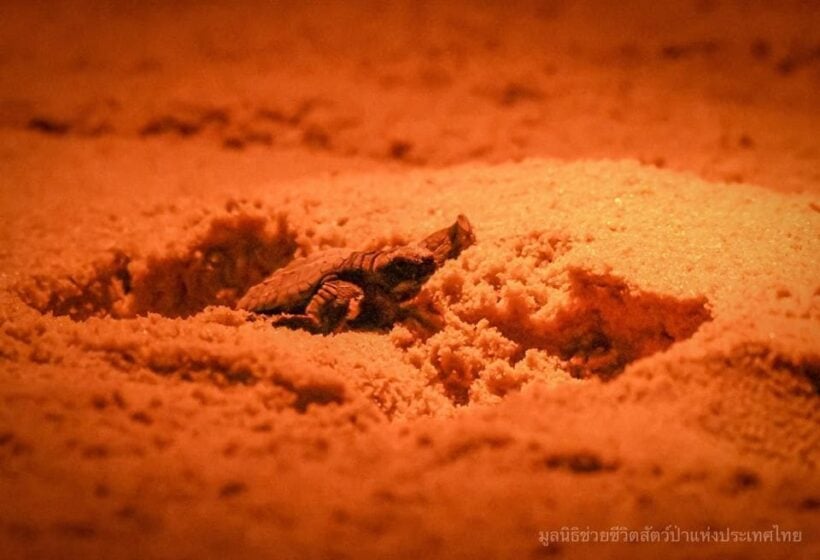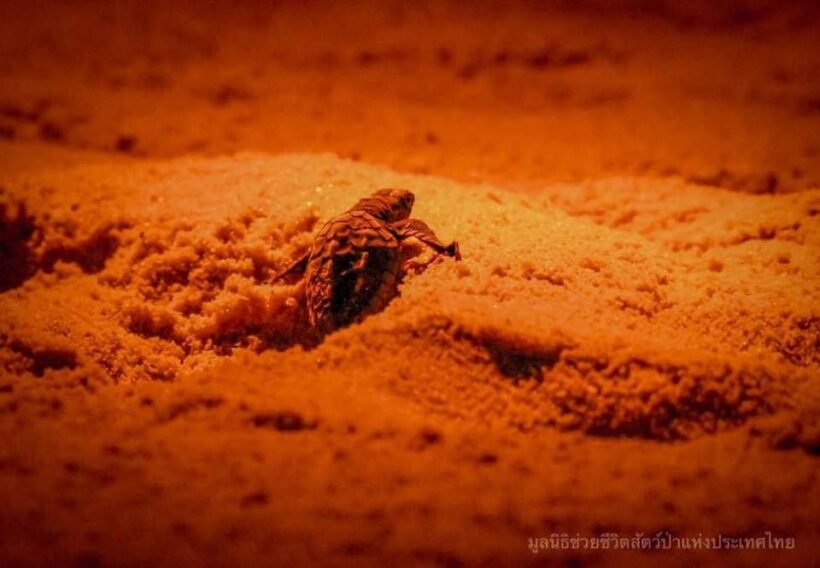 Motorbike driver dies, another person injured after car driver slams into them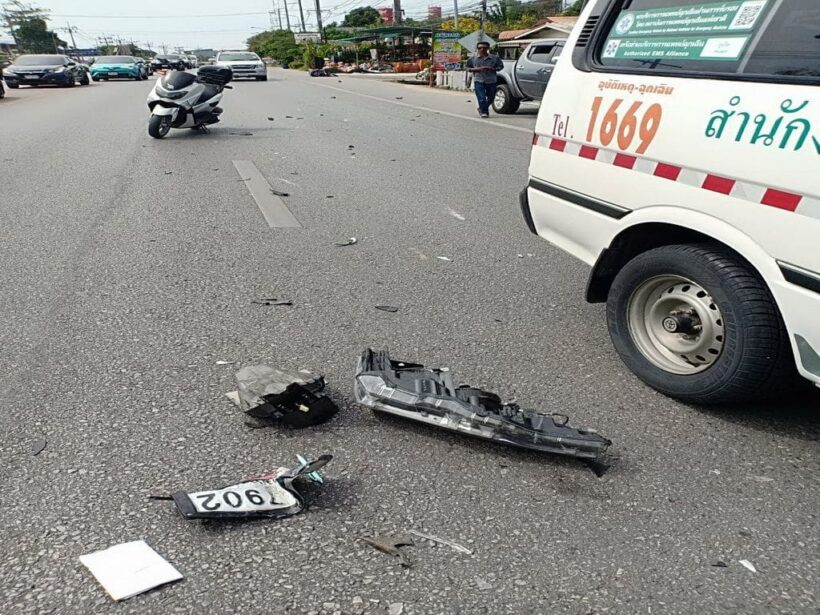 A female motorbike driver has died while a male car driver has sustained injuries after a second car driver fell asleep at the wheel in Thalang crashing into them.
The incident happened on Srisoonthorn Road in Thalang at 2pm yesterday (Wednesday).
Police and emergency responders arrived to find a damaged motorbike and two damaged cars.
Police report that the car driver, Dechawat Taechanitisawat, fell asleep at the wheel. He lost control of his vehicle before colliding with the motorbike whose driver was 34 year old Ms Tanakorn Chadaphon and another car driven by 39 year old Pradit Ruecha.
They were both rushed to Thalang Hospital where Ms Tanakorn was later pronounced dead.
Police are continuing their investigation and will charge Dechawat Taechanitisawat.