Phuket
Early warning center "by end of January'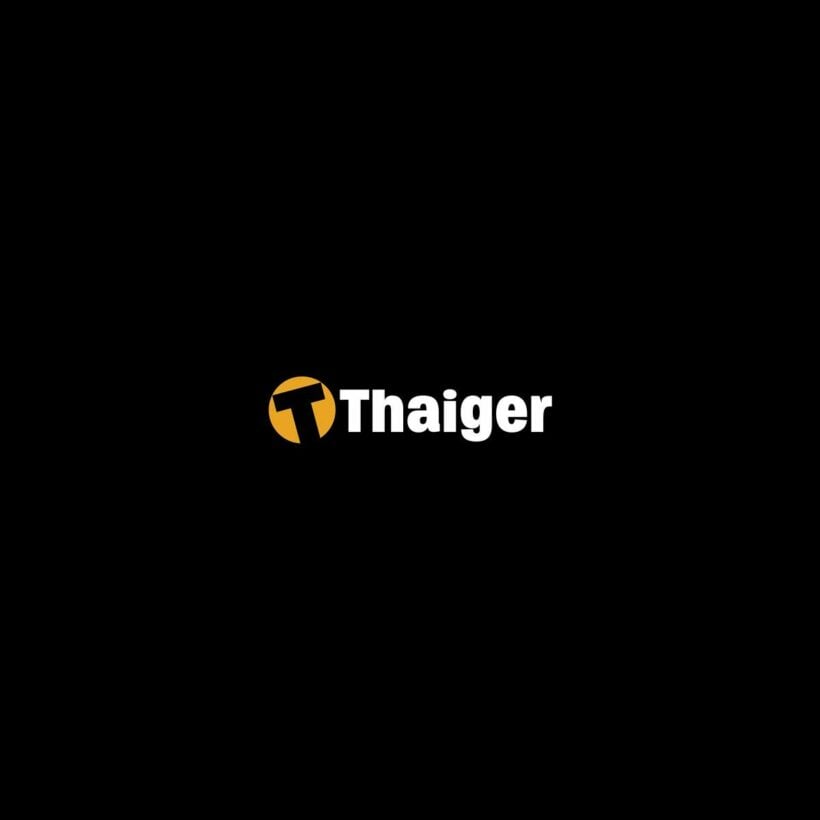 PHUKET: A disaster warning center aimed at reducing the death and injury rate in any future tsunami may be established as early as the end of this month, the Gazette has learned.

Smith Dharmasaroja, newly assigned to the office of the Prime Minister with responsibility for examining what can be learned from the events of December 26, told a press conference yesterday at Phuket City Hall that he was unable to give details of the centre before he had spoken with Prime Minister Thaksin Shinawatra.

But a source told the Gazette that the centre might be established by the end of January.

K. Smith did, however, reveal the results of five days of research and cooperation between Thai and Japanese experts.

The priority, he said, was to set up an effective way of monitoring wave activity, coupled with an efficent system – possibly through television and mobile phones – for warning people that a tsunami was on its way.

"We already have a warning system of sorts, but it is not efficient. That's why we have to set up a better, more accurate, more efficient one, and a network for processing and using the information," he said.

"Funding should not be an issue, because [the amount] is irrelevant compared with what we have lost," said K. Smith, although he added that the government may seek support from other nations.

Hideo Matsutome, an associate professor at Japan's Akita University said that an early warning system would be only one aspect of mitigating tsunami-related damage. Strategic planting of vegetation might help, as might building more substantial, concrete houses.

K. Smith added that a US disaster research team from Hawaii is expected to arrive in Thailand soon, to help with the investigation into the effects of the tsunami.