Alternative Bike Week hits roadblocks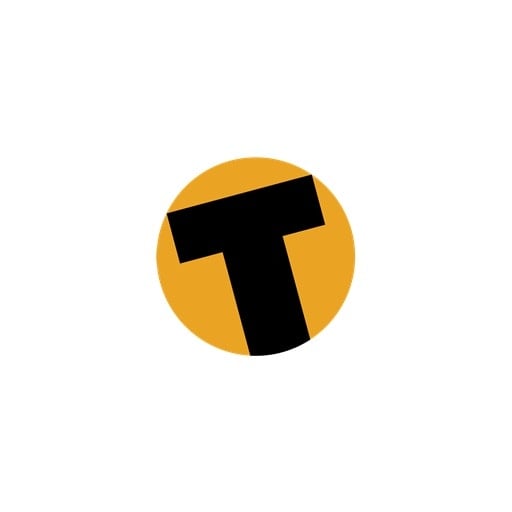 PATONG: A second "Bike Week" planned for Patong seems to be running into roadblocks after groups listed by the organizer as "supporters" either denied all knowledge of the event, or expressed their opposition to it. The Phuket Bike Rally, organized by Harald Vesterheim, proprietor of the Pink Panther A-go-go and Panther Travel, is planned to take place from February 22 to 28, just over a month before the well-established Phuket Bike Week. Planned activities – as announced on the website – include a rock music festival, games, motorbike MC contest, tattooing, "girls shows", bike racing, and a big bike rally. In addition, Mr Vesterheim says that the first three days will feature parties in the football field on Thaweewong Rd. However, though the event website at http://www.phuket-bikerally.com lists such organizations as Phuket Chamber of Commerce (PCC), Patong Municipality and the Tourism Authority of Thailand (TAT) as supporters of the event, those the Gazette spoke with denied that any support is being offered. Anupharp Thirarath, Director of the local branch of the TAT, was surprised to learn that his office was listed as a supporter. "I've never heard of the event," he said. Eam Thavornvongwong, Deputy Chairman of the PCC, was similarly mystified. He told the Gazette that he had never heard about the Bike Rally, and that the PCC office had never received any letters requesting support. Patong Mayor Surasak Maneesri had definitely heard about the event. He says the Bike Rally organizers had contacted him to request permission to use the football field on Thaweewong Rd during the week. But Mayor Surasak, who is chairman of this year's Bike Week, which will run from April 5 to 10, said, "I won't allow them to arrange activities in Patong and I will never support them. We won't allow them to close Thaweewong Rd for racing because the road is under construction and we are worried there will be traffic jams. "I want to keep the football field as a place for teenagers to play sports. I'm worried that [the event] will damage the grass, that it won't be safe, and that it will destroy the image of Phuket and Patong," said the Mayor. The Bike Rally is being organized in part by members of the Outlaws Motorcycle Club, Phuket Chapter. At least 100 bikers from Europe alone are expected, including several Outlaws club members. US authorities have named the Outlaws as one of the four big American motorcycle gangs involved in criminal activities – along with the Hell's Angels, the Pagans and the Bandidos. Harry "Taco" Bowman, formerly considered to be the Outlaws "boss" in the US, was on the FBI's Ten Most Wanted list for more than a year until his capture in June 1999. In April last year, he was convicted and sentenced to life in prison for a number of offences, including ordering the deaths of rival club members, firebombings and drug trafficking. When asked about the relationship between the local chapter and other Outlaws chapters, Mr Vesterheim said, "We are very, very independent [from the Outlaws in North America and Europe]. We are bikers. We don't want to fight. We just want to make a party." Answering accusations by some Phuket Bike Week organizers that he was trying to usurp the established event, Mr Vesterheim said, "That wasn't my intention at all." He said that he wanted to set up a rally earlier in the year to attract Europeans who are interested in biker events, but would prefer to come to Phuket when it is winter at home. "In the beginning there was some worry that I would take over Bike Week, but now we are working together again," he explained. However, Wittaya Singkalah, a Bike Week organizer, denied that his group was helping with the Bike Rally. "They already have a lot of support from overseas," he said. "We don't know much about that club. But I don't think there's anything wrong with them – we're friends," he added quickly. Repeated attempts to contact Mr Vesterheim again today – for comment on the denials by the various organizations – were unsuccessful. Mayor Surasak and Patong Municipality councilors will meet at the end of this week to decide whether they will allow the Bike Rally to be held in Patong.


Read more headlines, reports & breaking news in Phuket. Or catch up on your Thailand news.
Phuket Town Beauty spa shooter kills himself in Saphan Hin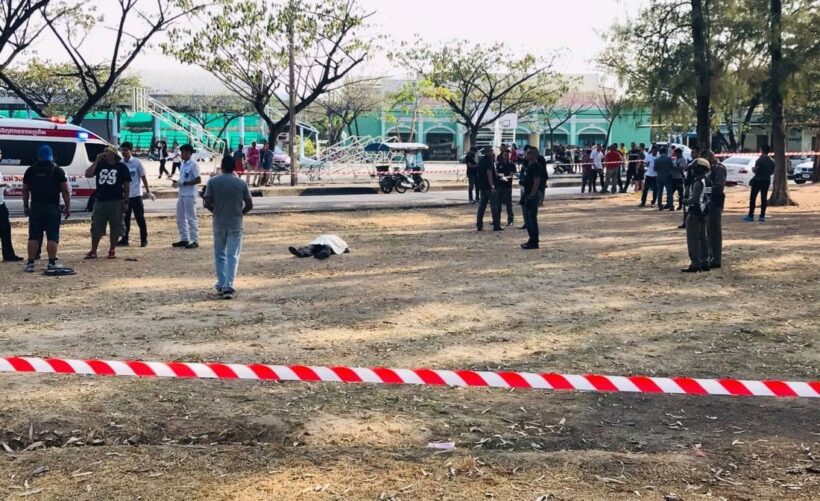 UPDATE: The suspect in this morning's shootings, 53 year old Chana Rodket from Songkhla, has shot and killed himself in Saphan His this afternoon. He was a housekeeper a the beauty spa where the shooting took place.
Earlier, a South Korean man and Thai woman were injured in a shooting at a beauty spa near Naka Market in Phuket Town.
The two sustained serious injuries from bullet wounds. Wichit Police reports that they was notified of the incident at 'The Beauty Spa' at 10.30am.
Police and emergency responders arrived at the scene to find two injuried from gun shots. Blood-stained towels were found around the scene of the shooting.
The two people shot were 74 year old South Korean man, Kwang Hee Kim (father of Ms Eun Mi Kim, the owner of the Beauty Spa) and a 56 year old Thai woman named as Somsri Chuatonghua, a staff member at the spa.
Both taken to Vachira Phuket Hospital.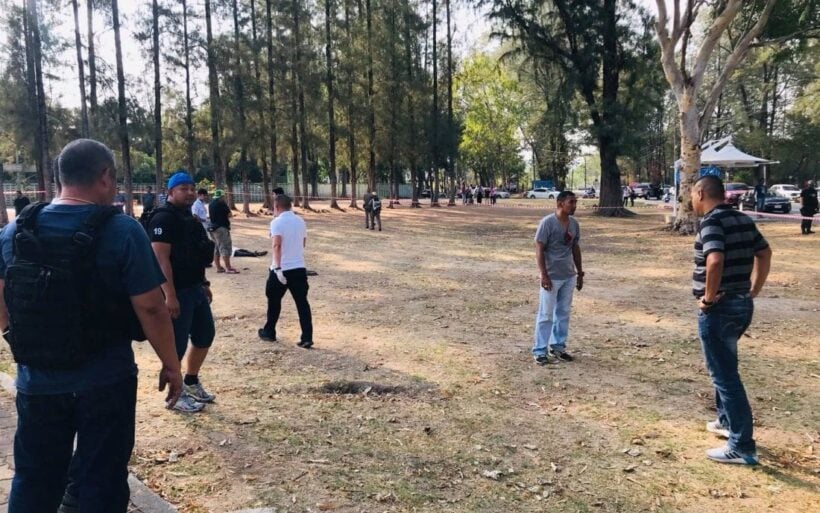 Two shot in Phuket Town beauty spa this morning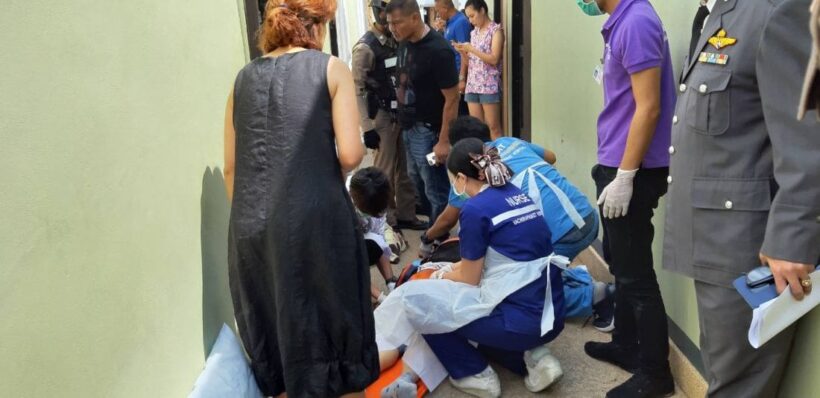 A South Korean man and Thai woman have been injured in spa shooting in Phuket Town.
The two sustained serious injuries from bullet wounds after having been shot at the spa in Wichit today.
Wichit Police reports that they was notified of an incident at 'The Beauty Spa' in Wichit at 10.30am this morning.
Police and emergency responders arrived at the scene to find two injuried from gun shots – a 74 year old South Korean man, Kwang Hee Kim, and father of Ms Eun Mi Kim, the owner of the Beauty Spa.
The other person injured was a 56 year old Thai woman named as Somsri Chuatonghua who is staff at the spa.
They were both taken to Vachira Phuket Hospital. The suspect, Somphon, a house-keeper at the spa, is currently being sought by police.
TAT expects 2.3 million tourists for this year's Songkran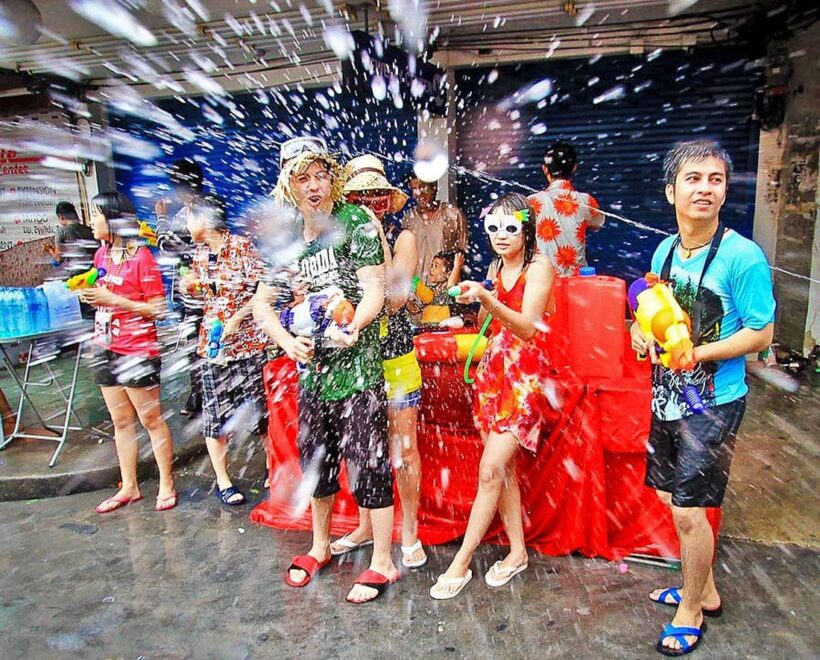 The Tourism Authority of Thailand is expecting more than 2.3 million local and foreign tourists will join the various Songkran celebrations this year. They say that should generate 20 billion baht+ in revenue for tourism and tourism-related services.
TAT's Governor Yuthasak Supasorn says 300,000 international arrivals are expected to celebrate the five day festival starting April 12, along with two million locals who will travel to celebrate Songkran this year. Songkran falling on a weekend this year will also bolster local tourism numbers.
The number of Songkran-specific visitors is up this year, partly because of the growing popularity of the festival internationally and the government extending the holiday to five days this year, now starting on April 12 (although 'Songkran, the Thai New Year, is actually on April 13).
Songkran festival extended HERE.
He admits that the bad publicity about the poor air quality in the northern regions is a problem, especially around Chiang Mai which has become a big international visitor favorite over recent yers.
Chiang Mai is one of nine provinces in the North struggling with smoke haze, mostly because of open-air burning of farm waste and rubbish, and localised bush fires. The heavy smog has caused temporary suspension of flights between Chiang Mai and Mae Hong Son although flights into Chiang Mai have been unaffected so far.