15% of Phuket's advanced bookings cancelled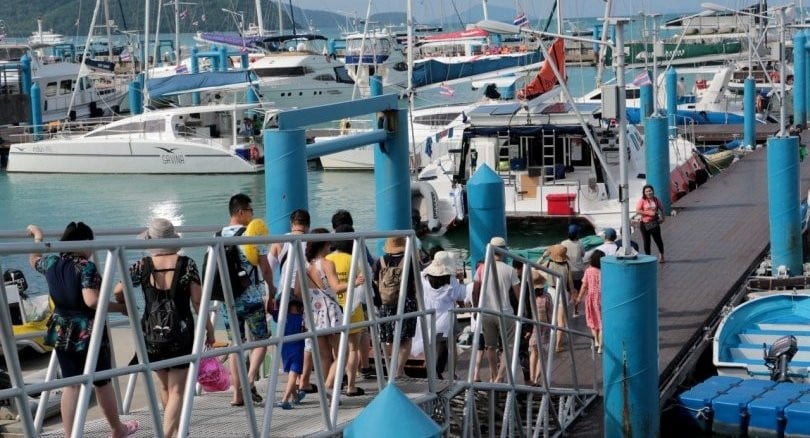 About 15% of advance bookings have been cancelled in the past week in the wake of the boat capsize 8 days ago.  Chinese tourists are voting with their bookings citing a loss of confidence in Phuket marine safety, and safety generally.
The Permanent Secretary of the Ministry of Tourism and Sports Pongpanu Svetarundra says, "Chinese tourists are Thailand's most important market at the moment.  The Phuket boat tragedy has already affected not only Phuket's tourism but also mental and economic confidence. We are seeing clear signs of a back-lash."
"There are more than 10 million Chinese tourists visiting Thailand each year which has already generated more than 500,000 million baht. More than 3 million of them are travelling to Phuket each year which has generated at least 150,000 million baht."
"About 15% of advance rooms booking have been canceled. Chinese tourists are not confident in Phuket safety at the moment. The Chinese government has also made announcements about tourism safety in Phuket and Thailand."
"I am also the president of the Tourism Assistance Fund. We are funding compensation to be paid to boats tragedy victims as soon as possible. We need to get back Chinese tourist confidence after this boat tragedy as fast as possible. We are keen for Chinese tourists to keep coming to Thailand and Phuket. "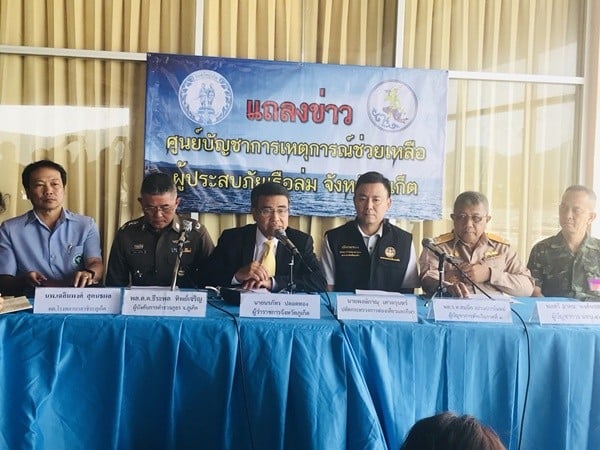 Bangkok drug party busted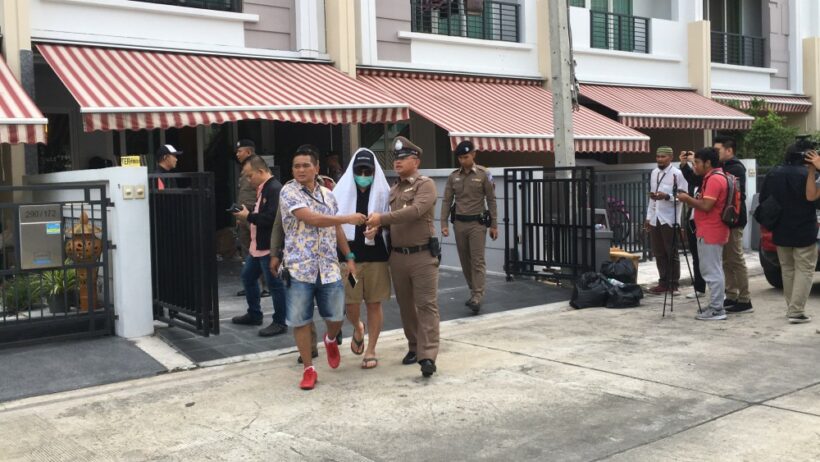 Bangkok police have called on the Office of the Narcotics Control Board to help find the source of the narcotics that the 28 suspects allegedly used at a party on Saturday, Wang Thong Lang deputy superintendent Pol Lt-Colonel Chaowarit Ngernchalard said on Sunday.
The suspects are in police custody for further interrogation and will be escorted to Criminal Court on Monday so police can apply for their first 12 day detention period, Chaowarit said. The 17 men and 11 women were rounded up at 5.30pm yesterday by 30 police team led by (guess who…) Maj-General Surachate Hakpan.
The suspects were found in a rented house with 177 ecstasy pills, 289 pills of a club drug known as Erimin 5 or Happy 5, about 250 grams of marijuana, 11.19 grams of ketamine powder and 13 bags of crystallised ketamine.
A 30 year old man, identified only as Teerapong, confessed that the house had been rented in his name and he often hosted drugs parties there. Police were acting on neighbours' complaints about noise and cars being parked outside their homes every weekend, deputy commissioner of the Tourist Police Bureau Pol Maj-General Surachate Hakpan, who led the raid, said. The house was rented for 25,000 baht per month since March.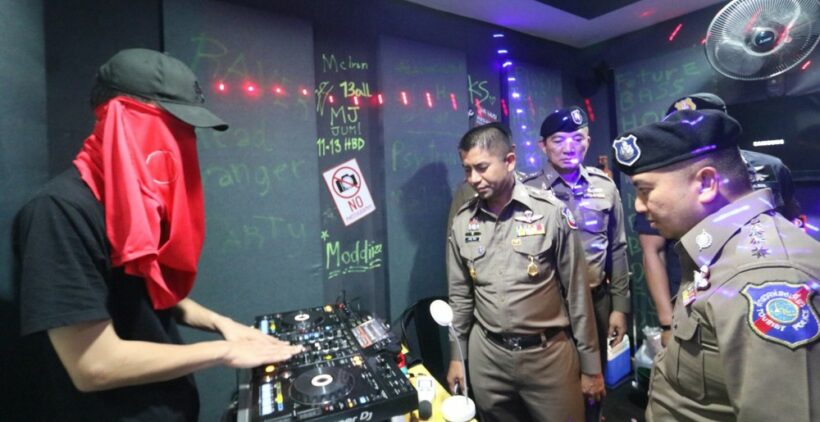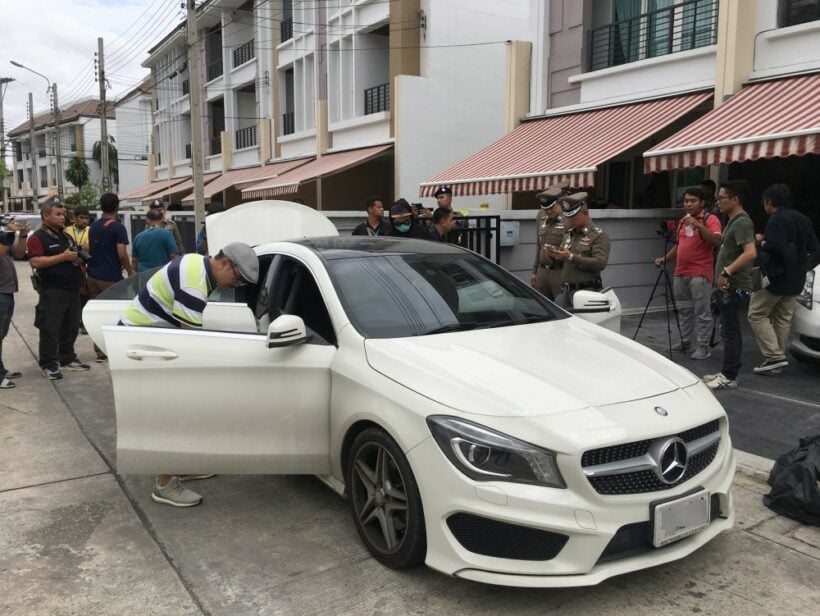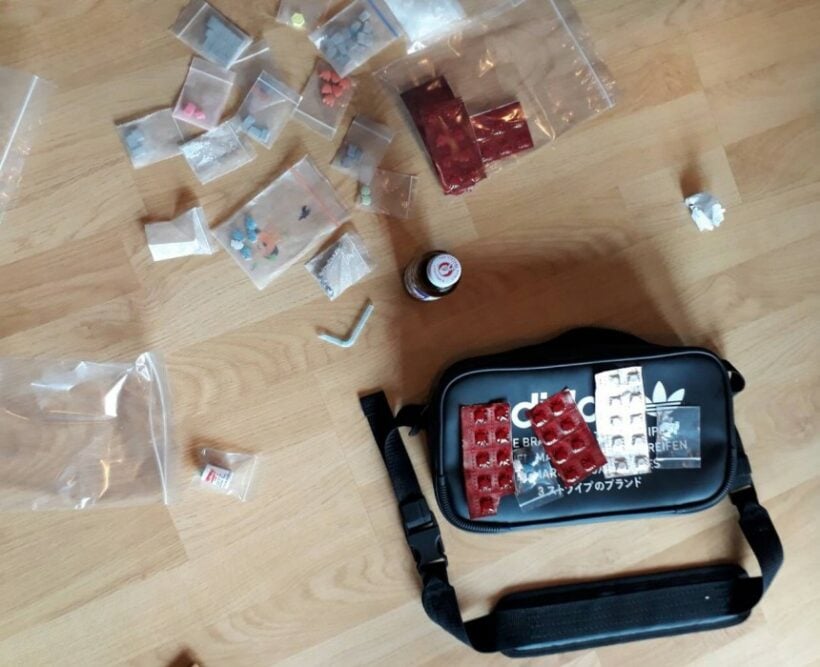 STORY: The Nation
Thailand's household debt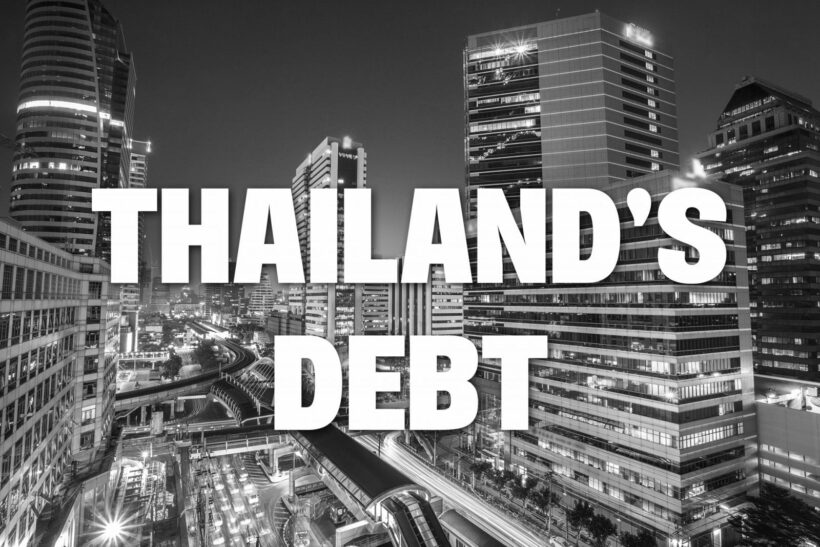 Thailand's household debt has been on the rise over the past decade, up from an average of 116,681 baht in 2007 to 178,994 baht in 2017, but should be measured with commensurate growth in wages, inflation and the country's GDP.

The figures show that Thailand's debt for farming is around 16% of the total debt bill. 36% is spent on buying property and land whilst Thais only go into debt for education – around 1.6% of their total borrowings.
More disturbingly Thais are using borrowings and credit cards for keeping their lifestyles and daily costs alive. 39% of all Thai debt is for daily consumption items.
The three provinces that have the highest rate of debt are #1 Pathum Thani, #2 Krabi, #3 Nontaburi. The average debt for all Thais is 179,000 baht. Bangkok has the highest household debt at 202,000 baht per person, Yala the lowest at only 28,000 baht.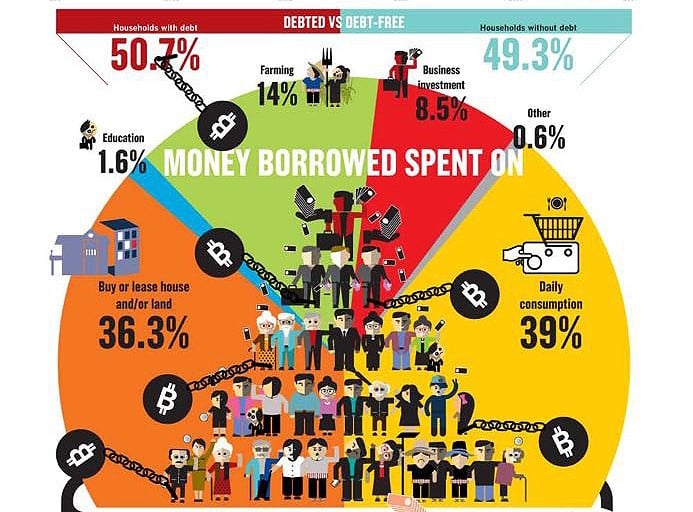 SOURCE: The Nation
Fern helps her mum sell food in Krabi. She also speaks four languages fluently.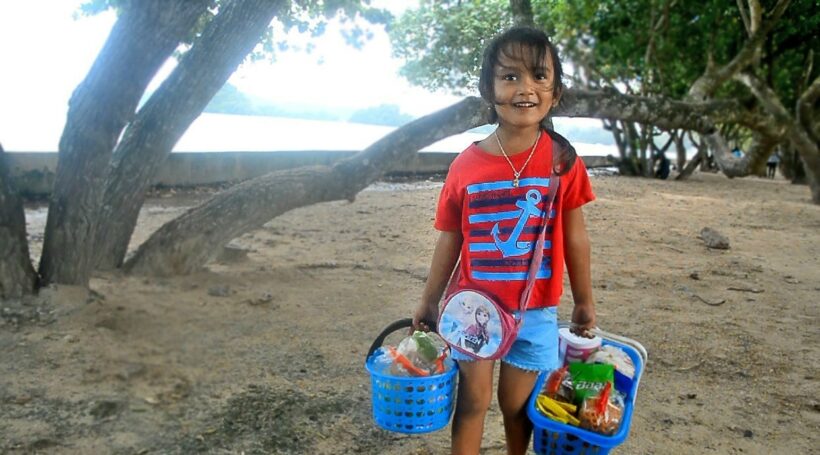 PHOTO: A five year old Thai girl, who can speak three foreign languages, helps her mother to sell food along the beach in Krabi.
A young beach vendor who sells food along Klong Heng Beach in Krabi, is carrying two baskets with fruits and snacks. She can speak Thai but also Chinese, English and Bahasa Malay languages. She is seen daily communicating fluently with tourists and providing the correct change when tourists buy food from her.
The girl's name is Warassaya 'Fern' Patin. She's the daughter of 45 year old Sunee Patimin.
Khun Sunee say, "I have a fruit juice shop nearby here. My daughter carries the baskets along the beach. She greets tourists before she informs them what she has in her baskets. Many tourists like her and buy her food."
"She studies in a kindergarten at Kitiwaitayanusorn School in Krabi. At her school they are also teaching three foreign languages – English, Chinese and Bahasa Malay. She is a talkative girl. She always followed me to sell food since she was very young. She loves listening when I talk with customers and is a very quick learner."
"She asks to help me sell food even if I think she is still very young. She should be playing with her friends like other children do but she enjoys doing this. She has never told me that she is tired. She helps me sell food after school and during weekend. She also makes sure she always does her homework."
Fern says, "I tell tourists that my food is delicious. If they don't like it I promise to refund their money, but most of them buy food from me. I earn about 500-700 baht per day. I enjoy walking and speaking to tourists."
If you see Fern or her mum selling their food along Klong Heng Beach in Krabi make sure you try their food.