UPDATE: The Hangover – Pattaya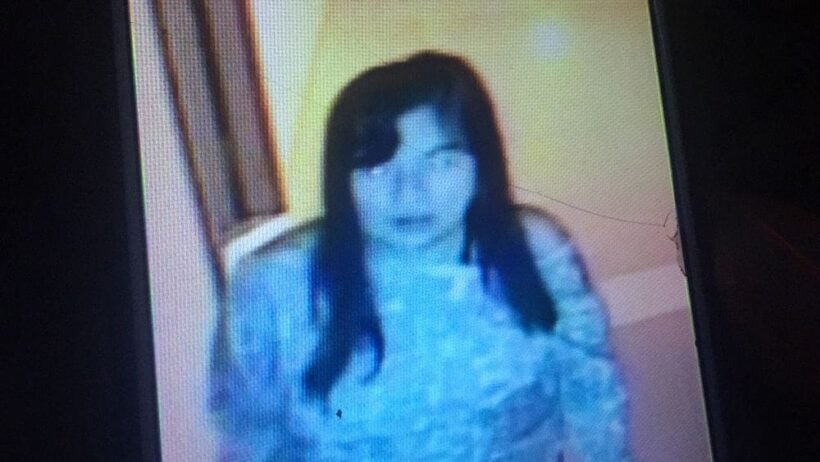 A 64 year old Thai woman has been arrested for allegedly stealing cash and valuables from a British man after he bought sex from her and another woman.
Pattaya police say that Penchan Hale was arrested in Bangkok on Tuesday for allegedly drugging and stealing from 56 year old George Andrew Lerce last Saturday night. (Original story below)
The tourist filed a complaint with Pattaya police that he brought two Thai women to have sex at his condominium room after which a younger woman left and the older one asked to stay overnight.
Lerce said when he woke, his diamond cross and £1,000 (41,000 baht) were missing.
He said he suspected he was drugged and presented samples of the pills he took to police.
But the suspect denied the allegations, saying she was drunk so she stayed over. She said when she woke, Penchan found the Briton was still sleeping so she took her cash and the diamond cross. She claimed she took only £10, not £1,000.
Penchan said she exchanged the foreign currency and shared the money with another woman and then left for Bangkok, where she was later arrested.

ORIGINAL STORY…
A British man has made an official complaint to police in Pattaya that 1,000 pounds sterling in cash and a diamond ornament worth 100,000 baht were stolen from his room yesterday.
The 56 year old British man, whose name has been withheld, told police he met two young Thai women not far from his home in Chon Buri's Banglamung district at about 2.30am (Saturday morning).
They returned to his room and had consensual sex.
One of the women then left, but the other said she lived far away and was too drunk to make the effort, so it was agreed she could stay (you know what's coming, right?).
The man said he awoke on Saturday evening to find his room ransacked and valuables missing, including 3,000 Thai baht.
He found two tablets in a plastic bag and learned from a pharmacist they were sleeping pills. He believed the women had used the drug to knock him out.
Police have found clear images of both women recorded on CCTV and were testing the pills left behind.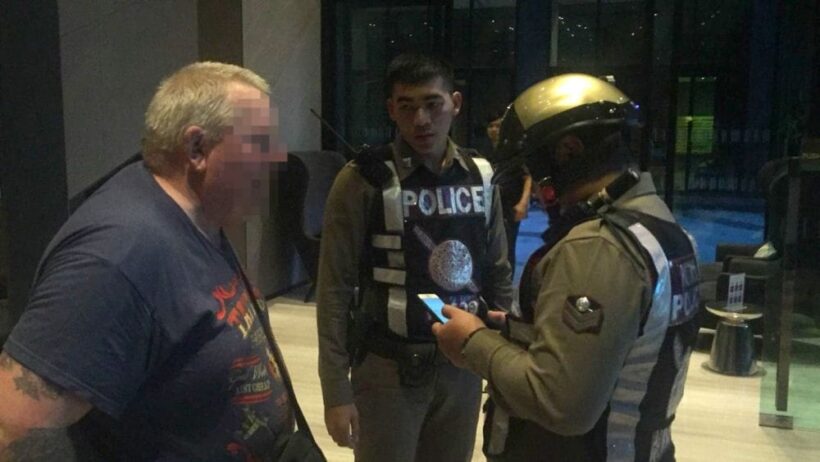 STORY: The Nation


Read more headlines, reports & breaking news in Pattaya. Or catch up on your Thailand news.
Real police charge three Filipino women working for 'fake' charity in Pattaya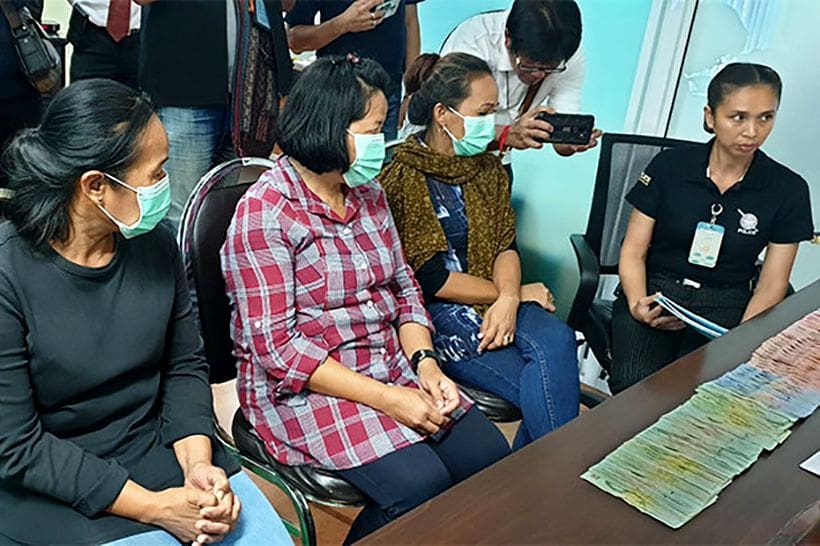 PHOTO: Chaiyot Pupattanapong
Pattaya police arrested three Filipino women for collecting donations from tourists for an 'imaginary' children's foundation.
The three women, 38 year old Ruthie Espina Babila, 50 year old Jessica Bayutas Ortega and 55 year old Belinda Austria Toledo claimed to represent the 'Children's Joy Foundation'. They were arrested while collection donations outside a restaurant in Pattaya today.
Two of the women would approach tourists asking them to help the children while the third would play guitar. The police seized two boxes of printed leaflets seeking donations, 5,690 baht cash, 10 books with details of donors, a guitar and other items.
Police reported the culprits had entered Thailand on a tourist visa and did not posses any of the necessary paperwork proving their ties to the charity which, anyway, does not exist.
The women confessed to having executed the scam before in several parts of Thailand for over a year. They have been charged with being foreign nationals working with no permission, having no work permits and colluding in raising funds without permission.
SOURCE: Bangkok Post
Bangkok smog: Chatuchak school closes for the rest of the week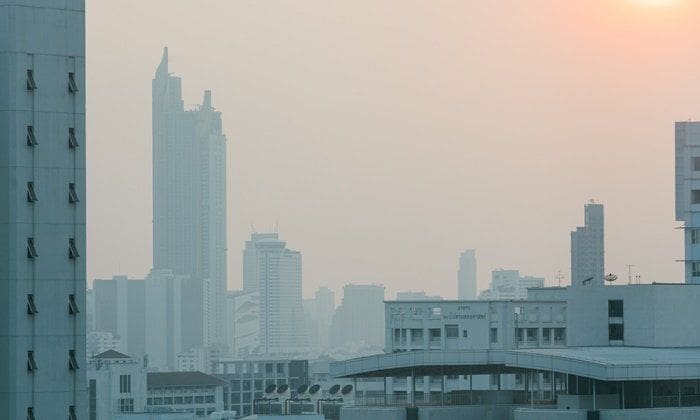 A kindergarten in Chatuchak, to the north of central Bangkok, has suspended classes because of air pollution that has landed Bangkok in the top 10 list of worst-polluted cities.
Bangkok still lags far behind some of the world's most polluted cities, including the Afghani capital Kabul (at 576), Delhi in India (306) and Mongolia's Ulaanbaatar (300). But the Top 10 worst air-pollution list is not the list Bangkok wants to be in.
Bangkok and Pattaya remain in the 'unhealthy' or 'unsafe' levels today whilst some cities in northern Thailand are also suffering with poor air quality.
Surang Khamneungnet, director of Jananan Kindergarten in Chatuchak, said pupils had been kept indoors in recent days and the grounds sprayed with water three times a day, but the children had become listless and were eating less.
The school is closed for National Teachers Day today anyway but will remain closed tomorrow and Friday because of the air pollution, she said.
Chulalongkorn University logistics expert Manoj Lohatepanont at a seminar on Tuesday advised schools to consider closing temporarily to reduce health risks for students and curb the number of cars on the roads, one source of PM2.5.
PM Prayut Chan-o-cha separately said the Education Ministry should use its discretion in deciding whether "at-risk" schools should be closed.
SOURCE: The Nation | aqicn.org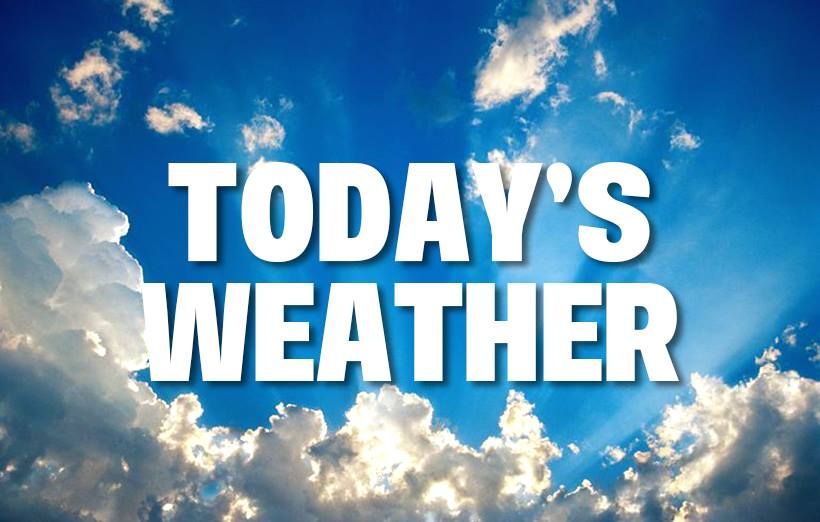 Bangkok
Morning clouds followed by afternoon sun. High 33ºC. Winds NE at 10 to 15 km/h.


Chiang Mai
Generally clear. High 30ºC. Winds ESE and variable.


Phuket
Afternoon showers. High 31ºC. Winds NNE and variable. Chance of rain 40%.


Ko Samui
Thundershowers. High 25ºC. Winds ENE at 10 to 15 km/h. Chance of rain 40%.


Pattaya
Partly cloudy. High 32ºC. Winds NW at 10 to 15 km/h.


Songkhla
Thunderstorms developing in the afternoon. High 29ºC. Winds ENE at 15 to 25 km/h. Chance of rain 80%.