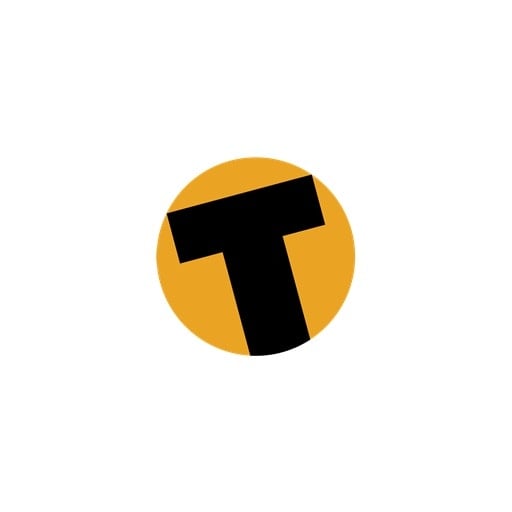 When, in the early hours of December 9 Pol Maj Narongwet Ohn-sungnen, an Inspector with the Amnat Charoen Highway Police, received a tip-off that a pickup truck with a cargo of illegally obtained wildlife was heading his way, he acted swiftly. He ordered road blocks to be set up and at 3:30 am an old bronze Mazda pickup – exactly matching the description given by the informant – turned up at one of them. The game was not up so easily, however. Instead of stopping, the driver sped through the checkpoint. All units were mobilized to give chase and eventually the suspects were caught near Baan Kai Kham. Crammed in the back of the truck, police found 85 long-tailed macaques, all in a pitiful condition. The driver of the truck, Pramot Seupsing, 30, and his accomplice, Sompot Phlaphon, also 30, possibly realizing that claiming the monkeys climbed in by themselves wouldn't fool the fine minds of the Highway Police, promptly confessed that they had snatched the animals from nearby Don Pu Ta wildlife sanctuary. This in itself is not so uncommon a story; the smuggling of protected wildlife for food, fur or the pet trade is a worldwide problem. However, according to the two suspects, the monkeys in question were not destined for a Chinese or Korean banquet, but had been ordered by monks in Central Thailand. The men admitted that this was not the first time they had been involved in monkey rustling and that the animals were highly valued at temples as they are popular among villagers and encourage locals to come to temple fairs and donate generously. They also cast the temples in a good light as they are seen to be caring for wild animals, the rustlers claimed. A few days later this seemingly wild allegation was given substance by no less a person than Phra Khru Kittiphachakhun, the Lord Abbot of Chondaen District, Phetchabun, who admitted that a monk in his district had previously been accused of receiving stolen monkeys and might well be involved in this case. The Lord Abbot explained that in previous cases, the monk in question had managed to retain his position due to lack of evidence. He urged police to check the monk's bank account for any suspicious transactions. "If we can prove that this monk is involved in monkey smuggling then we will discipline him to the full extent of the rules of the Buddhist clergy before turning him over to the police," the Lord Abbot said. As for the police, their glory quickly turned to shame when it was revealed that 37 of the seized monkeys died in their care. Wisanu Ratanaphan, from the Amnat Charoen Natural Resources and Environment Office, blasted the police saying, "Had the police cooperated with us earlier then the monkeys would not have died like this." He added that two months earlier, police had come to the assistance of villagers who had found a large python, but had then let the animal starve to death "in their care".
Keep in contact with The Thaiger by following our
Facebook page
.
Man stung by scorpion hiding in bag of fruit
PHOTO: Wikiwand
A Bangkok man has taken to social media to warn fruit lovers to check fruit thoroughly before eating it, after he was stung by a baby scorpion hiding in a bag of langsat fruit.
Pennung Chaiyachit says he put his hand in the bag, which contained about 2 kilos of the fruit, when he felt a sharp pain as if his thumb had been cut.
Mr Pennung washed his thumb and poured some rubbing alcohol on it but, despite there being no visible wound or any bleeding, his pain began to get worse and he decided to drive to hospital.
While waiting to see a doctor, Mr Pennung did an internet search which revealed a breed of tiny scorpion that can live on langsat fruit and has particularly powerful venom.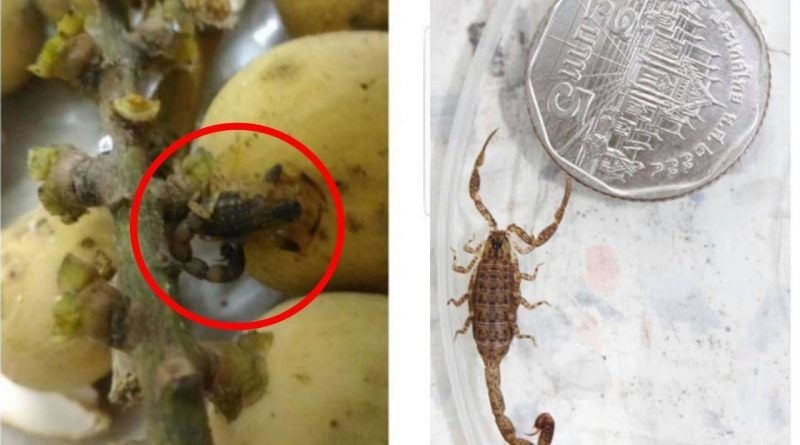 The doctor decided to keep Mr Pennung in overnight as a precaution, giving him antibiotics and administering pain relief through IV.
Mr Pennung documented his experience on Facebook as a warning to others, advising them to always check bags of fruit thoroughly and always wash fruit before peeling.
SOURCE: Thai Residents
Keep in contact with The Thaiger by following our
Facebook page
.
Pet leopard not a hit with neighbours in Chonburi, Thailand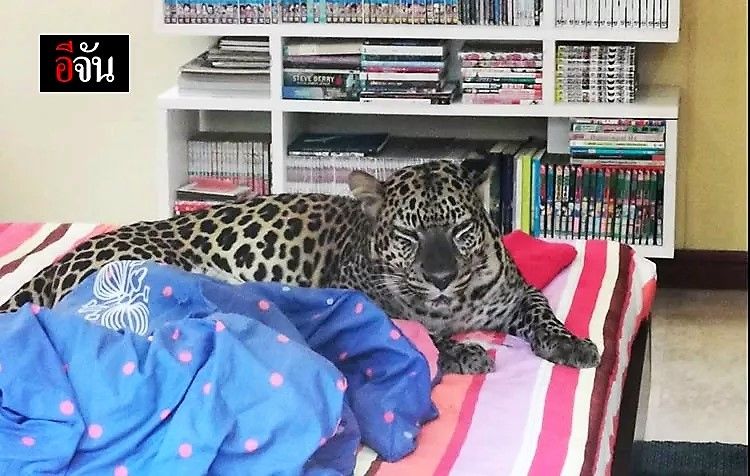 A couple in Chonburi, eastern Thailand, have not ingratiated themselves with neighbours after it was revealed they're keeping a pet leopard in their home.
It's understood that a Thai woman known as Nittiya, and her foreign husband, nationality unconfirmed, have just recently moved to the area from Chiang Mai, and news of their unusual pet has put neighbours very much on edge.
The couple have just had a visit from the Thailand Wildlife Enforcement Network (Thailand-WEN) after anxious villagers notified officials, saying they believed the leopard had been acquired illegally.
They added that the leopard was living in the couple's home and being treated as a pet, expressing concern that it could escape and attack people.
Yesterday, officials visited the home, which is surrounded by a 3-metre-high wall. Nittaya explained that the couple have had the leopard – named Typhoon – since it was born 4 years ago, producing the required documentation for inspection.
Officials agreed that the couple have the right to keep the leopard, but will need to apply for a new licence to keep it in its new location.
SOURCE: Thai Residents
Keep in contact with The Thaiger by following our
Facebook page
.
JetSki crashes into shop in Kamala, Phuket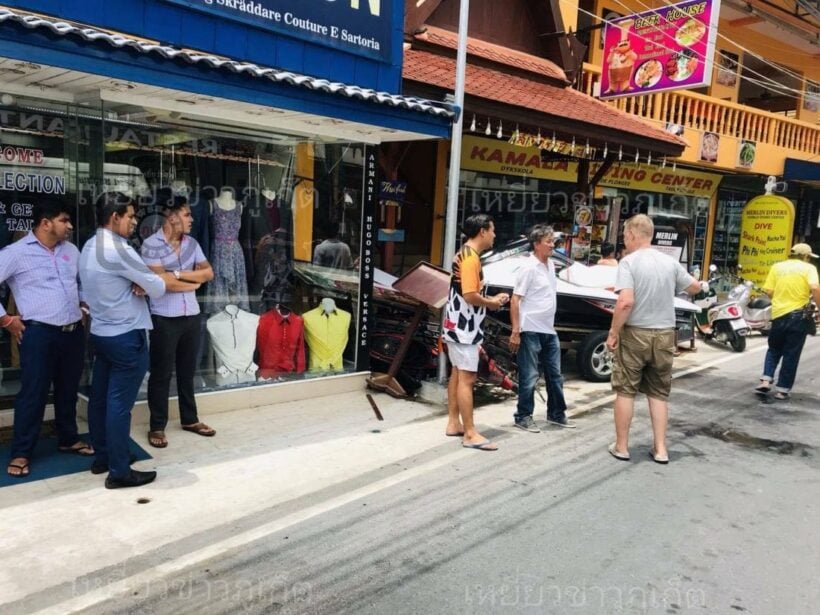 PHOTOS: Newshawk Phuket
Not often we get to write this headline… "JetSki crashes into shop in Kamala".
The jetski was being towed by a Saleng (motorcycle and side-car) through the streets of Kamala this afternoon when, for reasons we don't yet (probably brake failure), the whole shebang went AWOL and ended up running into the front window of some tourist shops.
The jetskis are a common sight going through the backroads of the various west-coast shopping areas at the start and end of each day, on their way to the beach to hire to tourists, usually in a convoy with the jetski staff riding shotgun on top.
This time it was a lone JetSki, being towed by a saleng, that somehow veered off the street and into the roadside Kamala shops.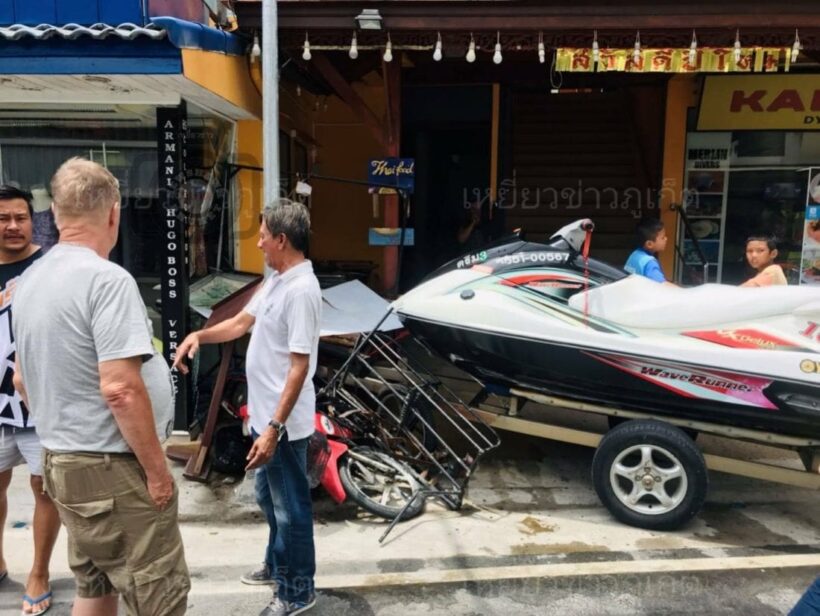 Keep in contact with The Thaiger by following our
Facebook page
.