North East
Drought declared in five Khon Kaen districts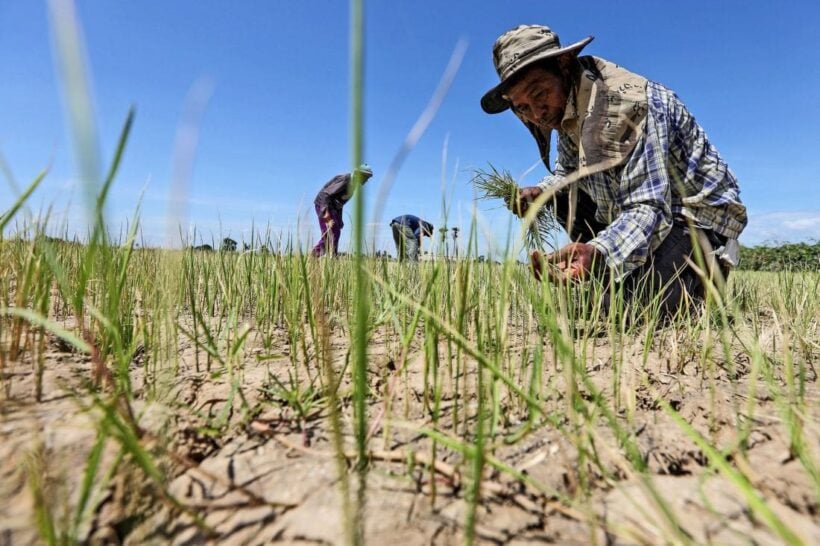 Whilst parts of Thailand suffered floods and overflowing dams during August and September, other parts of the country are now facing drought conditions as we head into the dry season.
Khon Kaen Governor Somsak Jungtrakul has declared five districts drought disaster zones. Somsak said on Friday there had been no rain for months in Pol, Nong Song Hong, Ban Had, Waeng Noi and Puay Noi districts.
Formally designating them as drought areas would speed assistance for anyone in need.
Somsak said farmers had been advised against planting second-crop rice because the water level at the Ubol Ratana Dam was too low to support irrigation.
He said the reservoir held 835.1 million cubic metres of water – about 34 per cent of its 2,431-million-cubic-metre capacity. Only about 20 per cent of that water is available for general use.
Somsak said the province would next week determine whether enough water remains for domestic use as drinking water. If not, other sources will have to be found.
STORY: The Nation