Drought declared in five Khon Kaen districts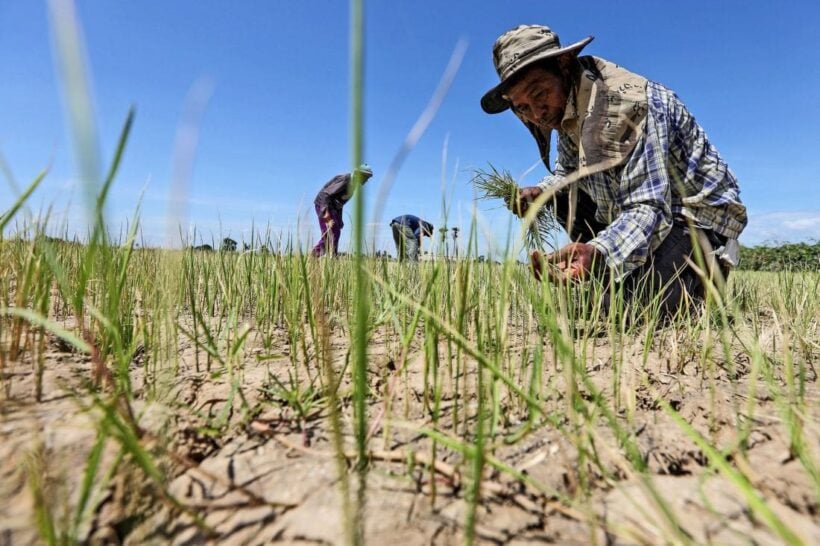 Whilst parts of Thailand suffered floods and overflowing dams during August and September, other parts of the country are now facing drought conditions as we head into the dry season.
Khon Kaen Governor Somsak Jungtrakul has declared five districts drought disaster zones. Somsak said on Friday there had been no rain for months in Pol, Nong Song Hong, Ban Had, Waeng Noi and Puay Noi districts.
Formally designating them as drought areas would speed assistance for anyone in need.
Somsak said farmers had been advised against planting second-crop rice because the water level at the Ubol Ratana Dam was too low to support irrigation.
He said the reservoir held 835.1 million cubic metres of water – about 34 per cent of its 2,431-million-cubic-metre capacity. Only about 20 per cent of that water is available for general use.
Somsak said the province would next week determine whether enough water remains for domestic use as drinking water. If not, other sources will have to be found.
STORY: The Nation
Keep in contact with The Thaiger by following our Facebook page.
Never miss out on future posts by following The Thaiger.
A wild elephant kills 80 year old camper in Khao Yai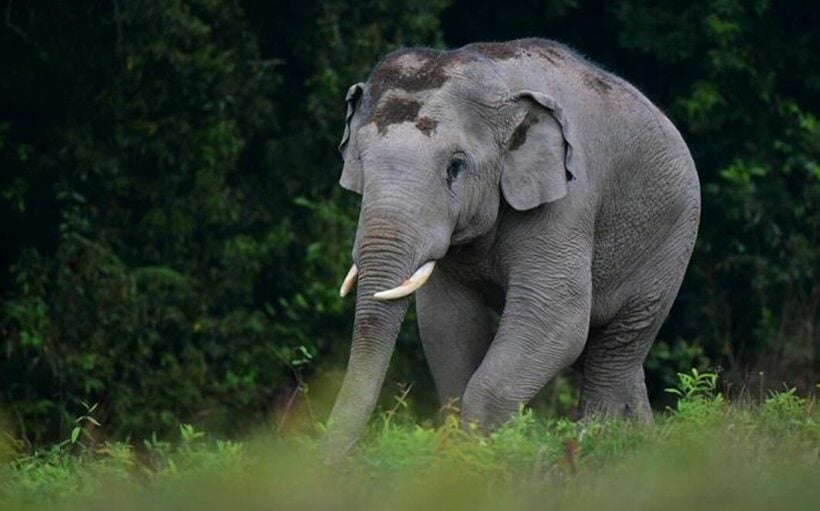 A wild elephant killed an 80 year old man camping in Khao Yai National Park early this morning. Park officials believe the bull elephant was in musth, which is when the elephant has rise in reproductive hormones and becomes aggressive.
80 year old Prayot Jitbun was sleeping in his tent when the elephant attacked. Other nearby campers alerted park officials saying the elephant had walked around the Prayot's car before becoming angry and stomping on his tent, then throwing the man into a tree.
Fresh fruit was inside the man's car and park officials believe the smell of the fruit attracted the elephant. Park officials suspect the animal became angry and attacked when it couldn't reach the fruit.
The wild elephant, known as "Phlai Due" had been fitted with a tracking collar earlier this month. The officials say this is the first person attacked by an elephant in the park this year and ensure it won't happen again.
SOURCE: Bangkok Post
Keep in contact with The Thaiger by following our Facebook page.
Never miss out on future posts by following The Thaiger.
Roi Et records first case of Covid-19 in employee from Chon Buri karaoke bar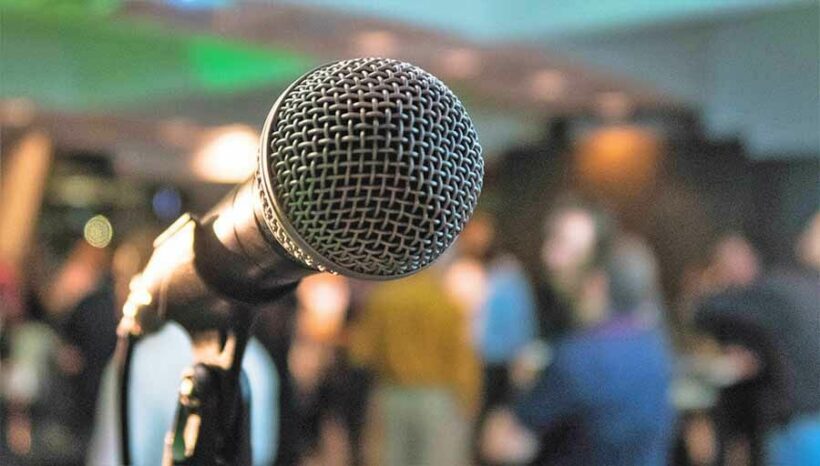 The north-eastern province of Roi Et has confirmed its first Covid-19 case since last month's resurgence of the virus. Governor Chayan Sirimas says the patient is a female employee from a karaoke joint in the Sri Racha district of Chon Buri province, in the east of the country.
"She had close contact with another patient from Chon Buri province (her younger sister) who tested positive earlier on January 9. She then took a test on January 10 at Roi Et Hospital and found that she was also infected. Both patients have symptoms of coughing and sore throat with no fever."
According to the Nation Thailand report, the travel history and timeline of the woman's positive test is as follows:
January 1: She travelled with her sister and the sister's husband from Sri Racha in Chon Buri to the Muang district of Roi Et. The journey was undertaken in a personal car.
January 4 – 6: The woman visited a local market while wearing a face mask.
January 5: Her sister and sister's husband left Roi Et and returned to Chon Buri in their car.
January 7: The woman is contacted by Sri Racha health officials, who tell her she is "high risk", after a customer at the karaoke business where she works has tested positive for the virus. The woman does not get tested that day, but her sister, also employed at the karaoke joint, is tested at Chon Buri hospital the next day.
January 9: The sister's test result comes back positive.
January 10: The sister's husband also tests positive. The woman then gets tested and is also confirmed as positive.
According to Sri Racha health officials, 10 employees from the karaoke business have tested positive for the virus. 9 family members who had close contact with the 2 sisters have all tested negative. There are 7 people who had close contact with the sister's husband. Of those, 3 have tested negative and 4 are waiting for their results.
SOURCE: Nation Thailand
Keep in contact with The Thaiger by following our Facebook page.
Never miss out on future posts by following The Thaiger.
Schools and lottery market in Loei close after family tests positive for Covid-19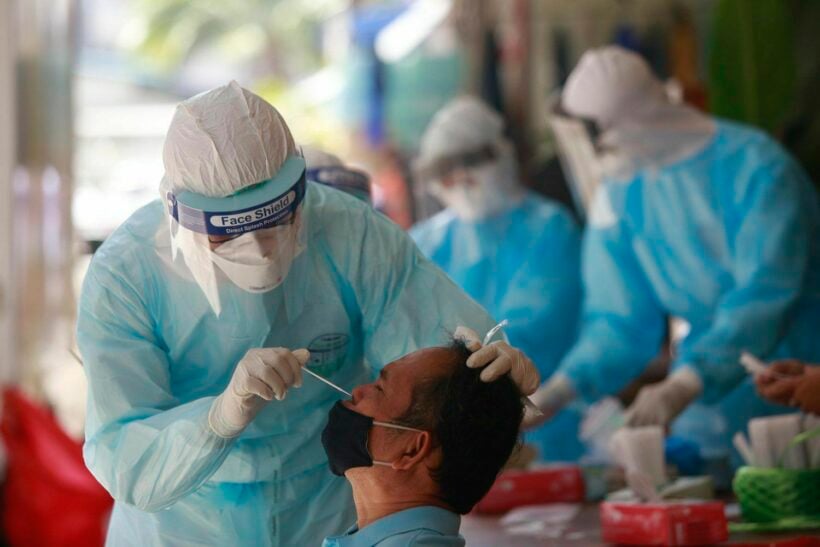 Schools and a lottery market in the Northeastern province Loei were ordered to close after a family tested positive for Covid-19. The province is marked as a "yellow zone" under high surveillance with a total of 6 reported Covid-19 infections.
Schools will be temporarily closed from today until 24 January, while the lottery market will be closed from today onwards.
The family who tested positive are a 78 year old woman, a 13 year old 7th grad student, and a 6 year old kindergarten student. The provincial authority says the family all went to a school and the market lottery, resulting in the closure of schools and a lottery market today.
The cases were detected in a proactive testing campaign which tested more than 1,200 people. There are 35 people at "high risk" waiting for test results.
SOURCE: Thai PBS World | CCSA
Keep in contact with The Thaiger by following our Facebook page.
Never miss out on future posts by following The Thaiger.