News Desk
National: How many days over-stay?!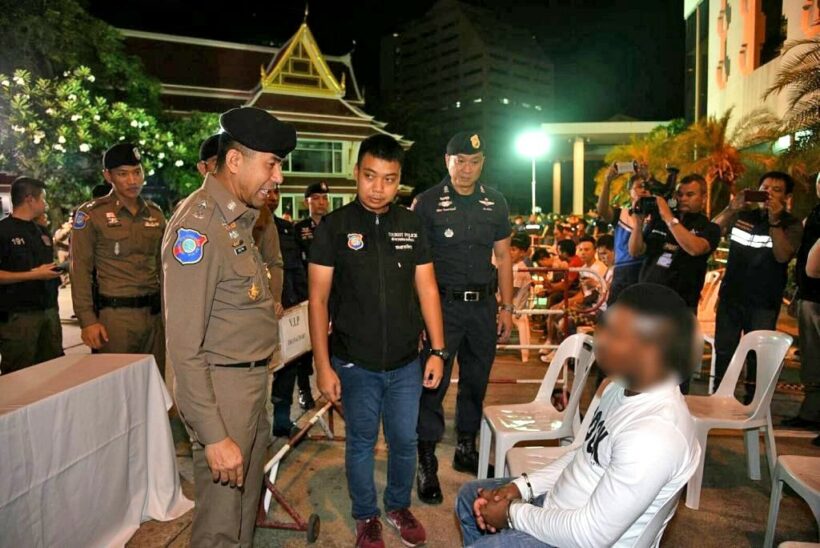 PHOTOS: Thai Tourist Police Bureau
A 70 year old British pensioner has been named as the foreigner with the longest over-stay in the 15th round of "X-Ray Outlaw Foreigner". the weekly national immigration crackdown. In cooperation with other agencies, Tourist Police announced the arrest of 110 foreign undesirables in 83 raids.
People were busted for running romance scams, skimming operations, drug running and overstaying their visa.

Top of the list of 11 over-stayers was 70 year old Colin Laverack who was living in Petchaburi. He had over-stayed his visa stamp by 187, just slightly ahead of a Vietnamese on 165 days and a Myanmar national in third place. A total of five came from Myanmar and one each from Vietnam, the UK, Cambodia, Germany, Nigeria and Russia.
92 people were arrested for illegal entry with Myanmar leading the way with 59 cases. There were 11 from Laos, 9 from Cambodia, 5 Indians, 3 Vietnamese and one each from Malaysia, China, Nigeria the US and Sweden. Seven others including three Thais were arrested on other charges.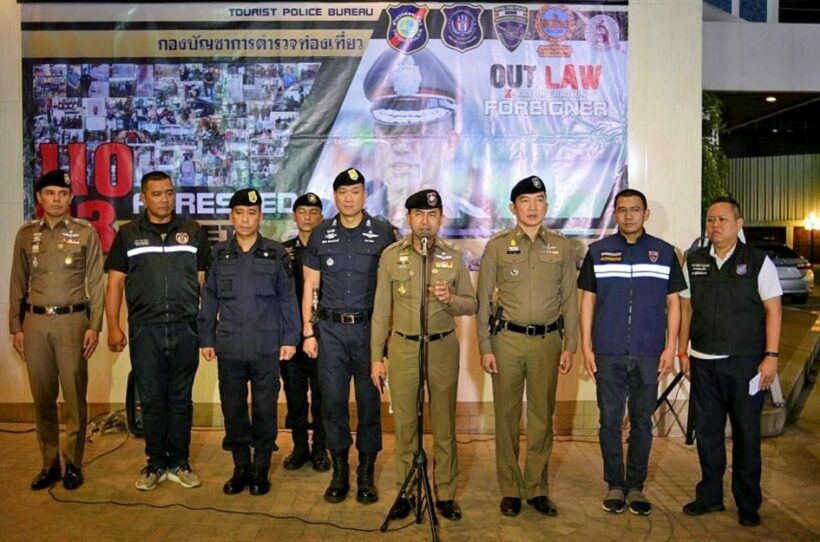 SOURCE: Thai Tourist Police Bureau