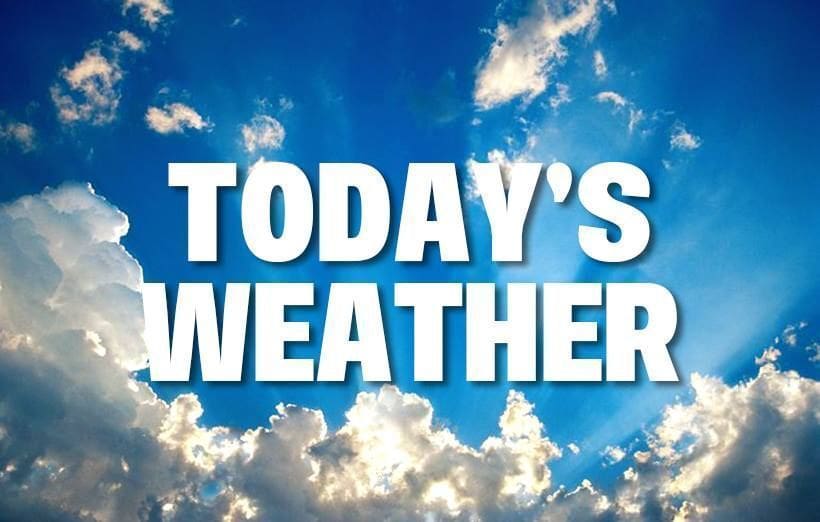 Bangkok
Partly cloudy. High 33ºC. Winds S at 10 to 15 km/h.

Phuket
Generally clear. High 32ºC. Winds SE at 10 to 15 km/h.

Chiang Mai
Generally clear. High 35ºC. Winds ESE and variable.

Pattaya
Partly cloudy. High 30ºC. Winds SSW at 15 to 25 km/h.

Hua Hin
Generally clear. High 32ºC. Winds SSE at 15 to 25 km/h.

Ko Samui
Keep in contact with The Thaiger by following our
Facebook page
.
"Eat, Shop, Spend" drive reaches registration target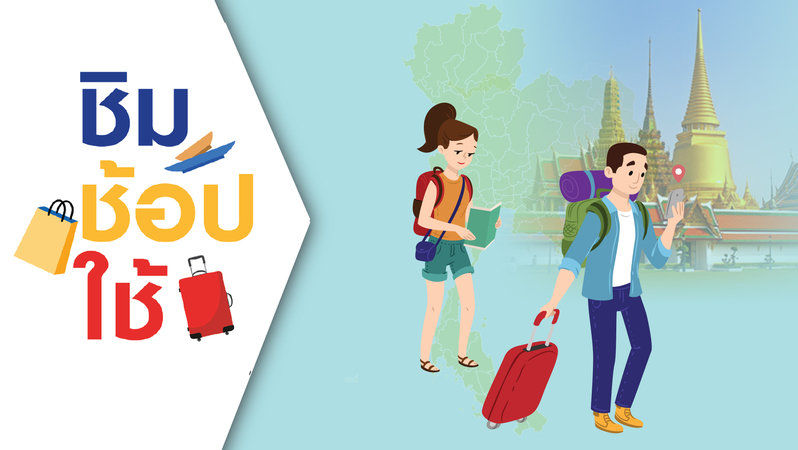 Ten million people signed up for the first Eat, Shop, Spend stimulus campaign since its launch on September 23. The organisers have expressed thanks to all who have participated.
The first phase of the campaign aimed to boost domestic spending by offering 10 million people a 1,000 baht voucher via the G-Wallet mobile application to spend in specific shops, outside their province, before November 30.
The Minister of Finance says the campaign will be extended into Phase 2 but with the criteria and regulations adjusted to attract more people with purchasing power to spend their own money, without the 1,000 baht per person give-away seen in Phase 1. The second phase will take place in November and December.
SOURCES: The Thaiger | The Nation | National News Bureau of Thailand
Keep in contact with The Thaiger by following our
Facebook page
.
Measures outlined to reach 39.8 million tourists' target by end of 2019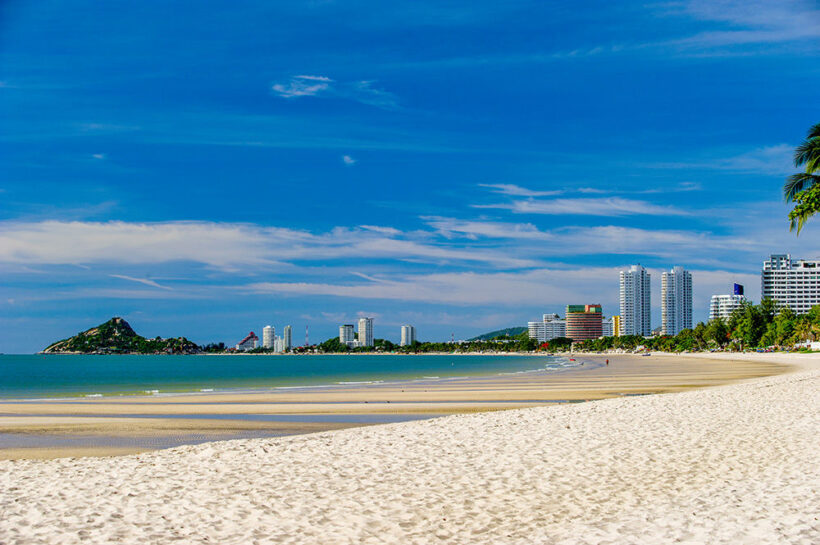 PHOTO: TAT News – Hua Hin Beach
The cabinet of economic ministers has approved 18 measures with the aim of attracting 39.8 million tourists in the coming year.
A government spokesperson says the measures "comprise short, medium and long-term initiatives". They include financial and legal steps to stimulate tourism markets, such as the Amazing Thailand Grand Sale "Passport Privileges" which will offer a 30-70% discount for tourists. Medium and long-term measures include special credits for lodging operators and the organising of world-class events, exhibitions and activities nationwide.
One measure being introduced under the Thailand Tourism project consists of two campaigns: one called ''100 Baht for All Destinations Throughout Thailand'' will be open for registration on November 11-12 and December 11-12. People can register via the Tourism Authority of Thailand's website.
The other campaign, called "Shocking Price on Weekdays," will be offered to those who travel to a Thai destination from Mondays-Thursdays, beginning in November until the end of the year.
SOURCE: National News Bureau of Thailand
Keep in contact with The Thaiger by following our
Facebook page
.
Piyabutr warns Army Chief's remarks will deepen national divide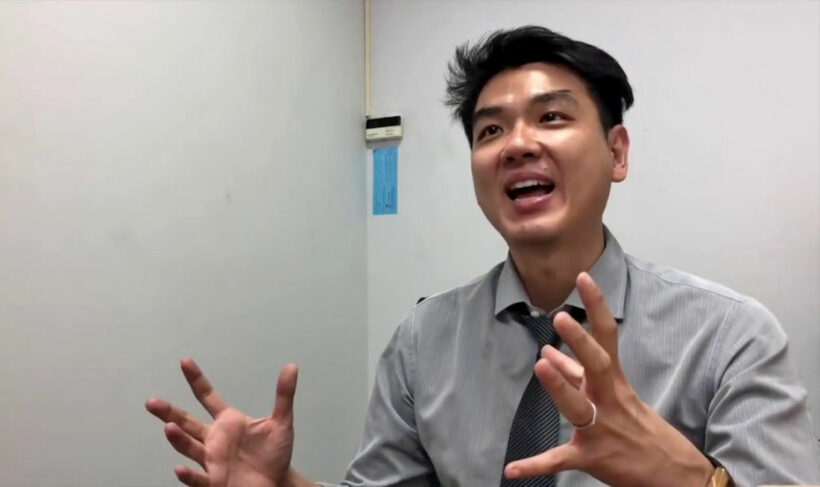 The Future Forward Party secretary-general says that Army chief General Apirat Kongsompong's remarks on politicians, academics and national security could deepen the political divide in the country and spark a "clash of generations".
Piyabutr Saengkanokkul made the remarks at a seminar where he spoke on "homeland from the democratic perspective and the role of the people in building the nation". The seminar was held in response to Apirat's special national security speech on Friday.
During his speech, Apirat warned of the continuing threat to Thailand from communism and dissidents. He claimed some former communists had become politicians, and some had become academics but the "communist ideology chips were still implanted in their heads".
He also cited threats from information warfare and propaganda, and the spread of fake news, which he saw as a collaboration between former communists and "foreign-graduated leftists and unethical scholars".
Meanwhile, in his speech Piyabutr emphasised respect for difference of opinion, human dignity, rights and liberty.
"National security is equal to the people's security".
SOURCE: The Nation
Keep in contact with The Thaiger by following our
Facebook page
.