Thailand
Thailand drops in English proficiency levels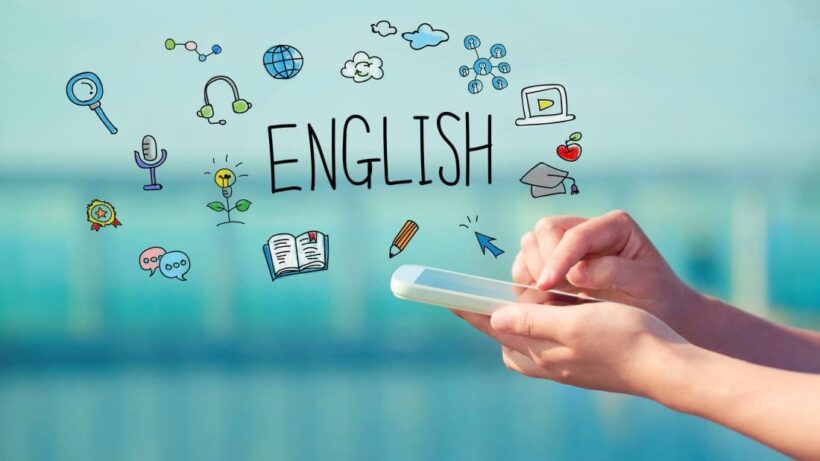 English proficiency in Thailand is getting worse.
The latest EF English Proficiency Index ranks Thailand in 64th place out of 88 countries, with an overall ranking of 'low proficiency'. In 2017, Thailand ranked in 53rd place out of 80 countries and in 2011 Thailand was #42.
The rating has been seesawing over the past six years but the trend has been towards less proficiency in English.
Regionally, central Thailand, which includes Bangkok, was found to have a slightly better level of English proficiency, with an overall score of 49.57. Northeast Thailand was the lowest scoring just 45.78.
From the Thai cities featured in the index, Bangkok ranked highest, whereas Khon Kaen in the north-eastlowest, ranking behind Chiang Mai and Chonburi.
The EF English Proficiency Index says it is increasingly cited as an authoritative source by journalists, educators, officials, and business leaders.
The 2018 EF EPI is based on test data from more than 1,300,000 test takers around the world who took the EF Standard English Test in 2017.
Overall, Sweden was found to be the global leader in English proficiency ranking ahead of the Netherlands in 2nd place and Singapore in 3rd.
Europe remains the global leader in English proficiency, while Asia was found to have the largest range of English proficiencies of any region, with three countries or territories in the upper quartile of this year's index and four in the bottom 10%.
In addition to Singapore, which was found to have 'very high proficiency', Philippines (14th) and Malaysia (22nd) had 'high proficiency'.
The report also found that while English proficiency had improved overall globally, in Asia, English proficiency did not improve despite high levels of investment in English.
Globally, women speak English better than men.