Thailand
Thai netizens predict lucky lottery numbers based on diamond eye cat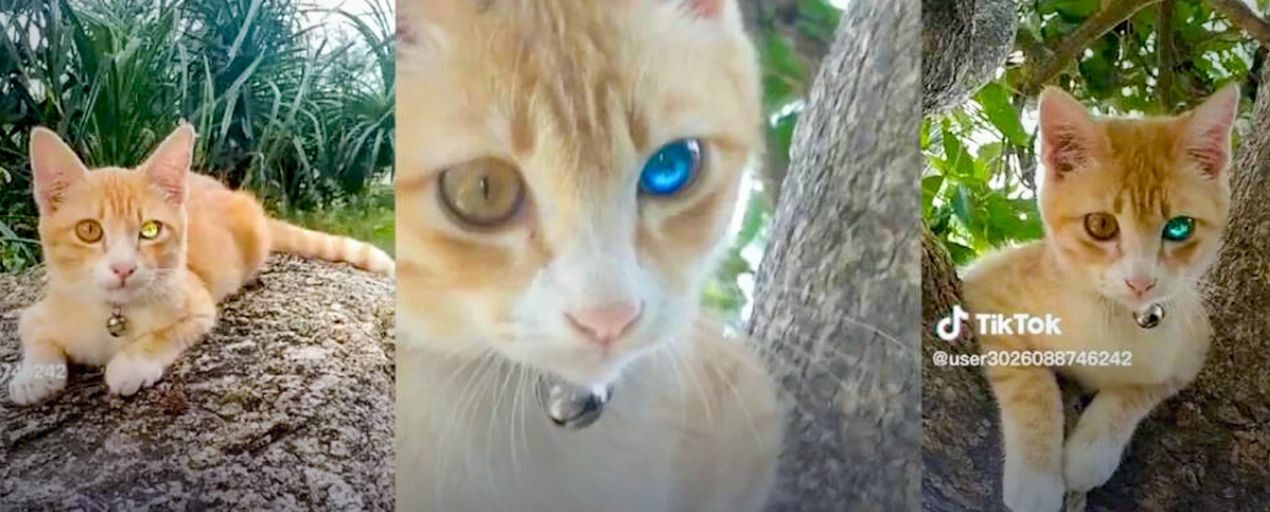 Thai netizens are predicting lucky lottery numbers based on an unusual cat with a diamond eye. TikTok clips that went viral today show the cat's peculiar, piercingly bright left eye.
Some netizens predicted lucky numbers for the February 1 lottery based on the TikTok user's name, @user3026088746242. They have also predicted numbers associated with cats, mainly four, eight, and seven.
Many Thais believe that a cat with a diamond eye will result in diamonds being given to its owner. Comments flooded in telling the cat's owner that the cat would bring good luck.

The tragic truth is that the cat actually has a cataract in its eye. While netizens oohed and ahhed at the cat, one lecturer at the Chulalongkorn University's Department of Biology, Dr Jessada Denduangboribhand, urged the owner to take the cat to a vet before it goes blind. Dr Jessada noted that blindness could lead to the cat getting hurt in an accident, or make it difficult for it to eat, Sanook reported.
Many Thais are superstitious, and often pick their lottery numbers based on factors that people of other nationalities might consider quite unusual.
In September, a gang of money-hungry lottery fanatics dug up a mass grave, for people with no relatives, at a cemetery in the Mueang district in Chon Buri province. The group was searching for the winning numbers of that day's national lottery draw, as evidenced by the incense and equipment used in lottery rituals found strewn around the scene.
In May last year, a man from Ang Thong province in central Thailand believed that a tarantula in the forest could predict the future. So far, the tarantula had made two lottery predictions.
When the man wanted "Phaya Bung" – or "Lord of the Tarantulas" – to make a lottery prediction, he conducted a ceremony for it outside of its hole in the forest behind Wat Bot Racha Sattha temple in Pho Thong district. He lit candles and incense and prayed to the spider.