Minister's insistence Thailand's moon mission will go ahead sparks social media debate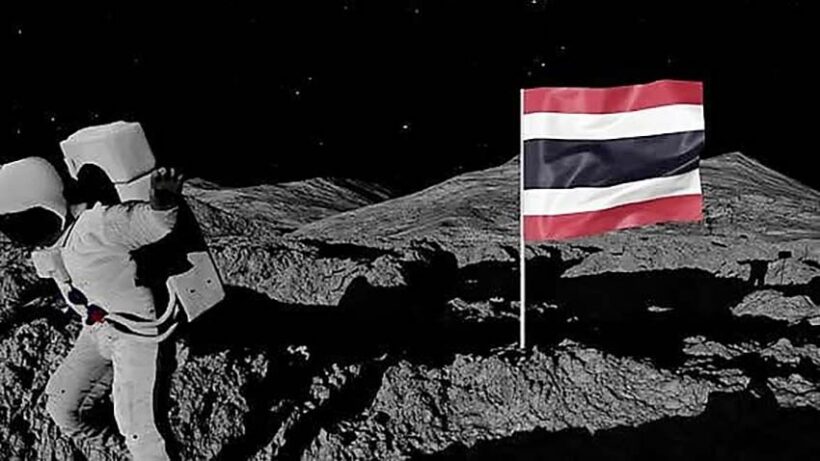 Debate is raging on social media following a claim from the Minister of Higher Education, Science, Research and Innovation, that Thailand's plan to orbit the Moon is going ahead. Anek Laothamatas adds that it will be "mission accomplished" within the next 7 years, costing, "only 3 billion baht".
A report in the Bangkok Post says that, according to Anek, Thailand will be producing satellites weighing 50–100 kilograms within 5 years, and in the following 3 years, will start building spaceships capable of going beyond the Earth's orbit. He says we can all look forward to an official announcement on January 13.
"The new economy of space travel will be a way for Thailand to overcome the economic effects of the Covid-19 pandemic and then to escape the middle-income trap, and the ministry will embrace creativity and innovation."
Anek's announcement has sparked debate on social media, with some saying the poverty and other social issues facing their fellow countrymen should take priority. Others defend Thailand's right to develop a space exploration program in line with what other countries are doing. Here's two opposing views shared on Twitter:
"Children living in mountainous areas still have to navigate treacherous terrain, wade through water and cross bridges to go to school. 3 billion baht can do a lot to solve current problems."
"Other countries have already sent people to the moon, what are we doing? When we (Thais) plan to do it, critics ask why? I am waiting to see the reaction when electric vehicles are produced in Thailand."
"Let's see, critics who complained that we didn't promote electric vehicles will soon begin to ask what the government plans to do with petrol vehicles and hybrids and that people will lose their jobs"
However, in the 2 weeks since Anek originally announced his ambitious plans for Thai space exploration, the response on social media has been mostly cynical.
Missions to the Moon have been conducted by these countries (in order)… the Soviet Union, the US, Japan, the European Space Agency, China, India, Luxembourg, and Israel. The Moon has also been visited by 5 spacecraft not dedicated to studying it; 4 spacecraft have flown past it to gain gravity assistance, and a radio telescope, Explorer 49, was placed into selenocentric orbit in order to use the Moon to block interference from terrestrial radio sources.
The Soviet Union were the first to have a spacecraft reach the Moon in 1959 and then have a spacecraft successfully land in a controlled landing in 1966. The US were the first to send manned missions to the Moon from 1969 to 1972. China recently sent a probe to the moon and successfully returned with 2 kilograms of moon soil and rock samples it collected during an unmanned 48 hour mission on the Moon.
Thailand has never successfully launched a rocket into space, let alone manage a mission to the Moon. On the other hand they do have a worthy history in land-based rocket launches as a kick start to any future ventures.
SOURCE: Bangkok Post
Keep in contact with The Thaiger by following our Facebook page.
Never miss out on future posts by following The Thaiger.
Thailand's broadband internet speed ranks #1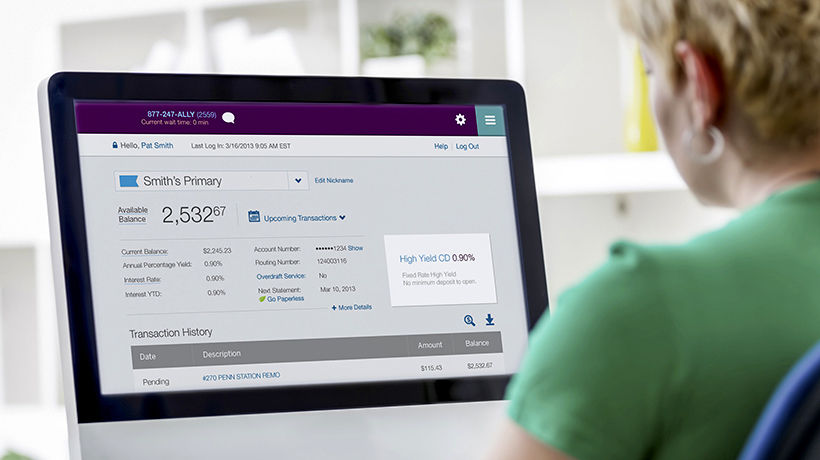 Thailand's broadband internet speed is ranking number 1 after a speed test was conducted in December of last year. It's ranking climbed 2 spots from the previous speed test out of 176 countries by the Speedtest Global Index, beating out the stiff competition.
Singapore and Hong Kong are now at 2nd and 3rd place according to the test, which is measured monthly. The test uses millions of data from real people who use Speedtest tools. The test was developed by Ookla, which is a Seattle, Washington headquartered company that has pioneered fixed broadband and mobile network testing apps, analysis and data. Despite the tests being originated by a US company, the US ranks 10th on the list.
Thailand clocked an average fixed broadband speed of 308.35 megabits per second for downloads last month, beating out Singapore for the top spot. It ranked 3rd in November 2020. The global average fixed broadband speed was 96.43 megabits per second for downloads and 52.31 megabits per second for uploads in December.
On his Facebook page, Digital Economy and Society Minister Buddhipongse Punnakanta attributed the top ranking to the country's fast development of telecom infrastructure and competition by local operators.
After AIS Fibre entered the market in 2015, it sparked more rivals to join in the race to install fibre optics for internet services, a move that replaced the older technology of ADSL network. AIS Fibre is a home broadband unit of mobile operator Advanced Info Service.
Pisut Ngamvijitvong, senior director of the analysis department at Kasikorn Securities says some operators still provide fixed broadband services through the old ADSL technology, but that every year the internet is getting faster and cheaper.
"Triple T Broadband provides around 30-40% of its service on ADSL and True Internet has around 20%."
Thailand's fixed broadband service sector has been increasing every year. In 2019, there were 10.1 million household subscribers to fixed broadband services. And, in 2020, the number was estimated at 11 million.
The Speedtest Global Index also ranks the mobile internet speed of 139 countries in which Thailand currently ranks 33rd as of December 2020. It moved up 11 spots in 1 month from November 2020 testing at 51.75 megabits per second for downloads. The UAE and South Korea followed in the rankings with 2nd and 3rd place respectively. The global average for mobile internet speed was 47.2 megabits per second for downloads and 12.67 megabits per second for uploads.
SOURCE: Bangkok Post
Keep in contact with The Thaiger by following our Facebook page.
Never miss out on future posts by following The Thaiger.
Mor Chana app – what you need to know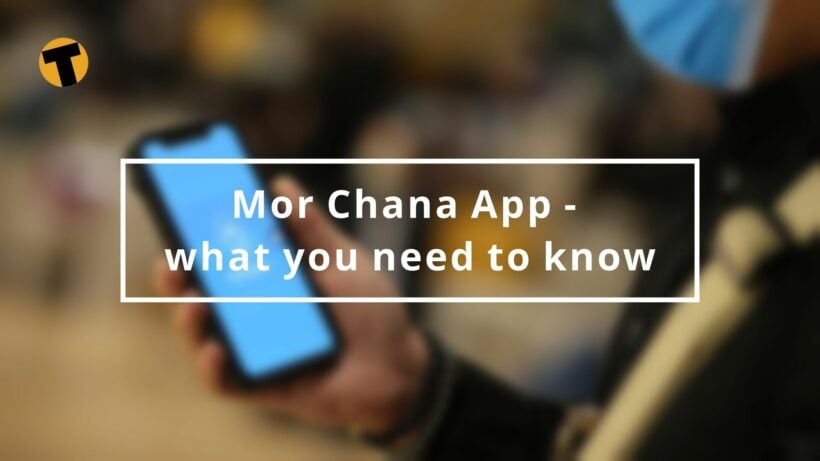 So what's going on with the new Mor Chana app?
As far as the Thai Government is concerned, it's part of their fight to track and trace the Covid-19 virus during this current outbreak. More Chana is a contact tracing tool.
In essence, the app will allow you to check in when you go to different locations around Thailand, enter shops and buildings. As guests in the country, expats and travellers here should acknowledge that we have a role and responsibility to play in getting this current situation under control, as well as the Thais.
Of course you are well entitled to decide NOT to download and activate the app but the narrative from the government is that they see More Chana as an important part of their strategy. The app will also alert you when you are entering areas or provinces of potentially high risk. Being alert to these situations is like being alert to any other type of news.
So far, the application has been downloaded more than 3 million times
Keep in contact with The Thaiger by following our Facebook page.
Never miss out on future posts by following The Thaiger.
Welcome to 2021 – Digital Covid Passports | VIDEO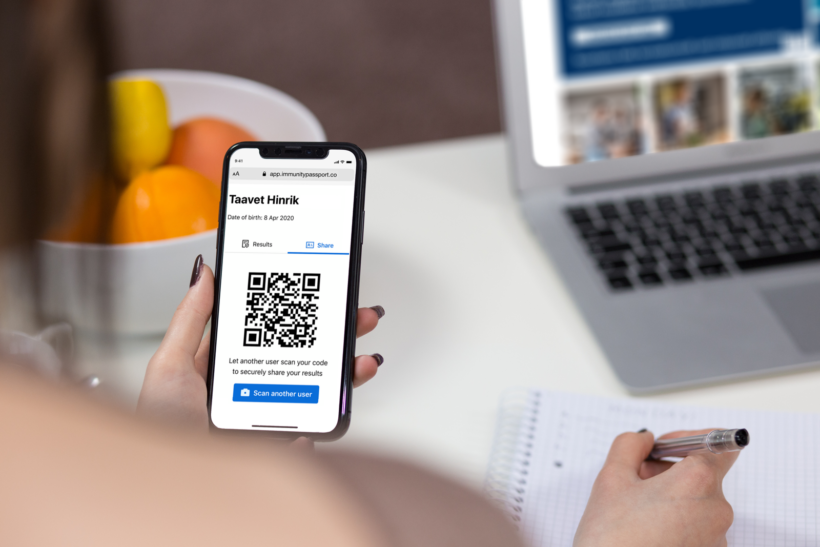 Documentation, including your current Covid status and vaccination details, will become 2021's biggest challenge as governments, businesses, and the travel industry try and re-establish some sort of workable way forward.
Several companies and technology groups are developing smartphone apps or systems for individuals to upload details of their Covid-19 tests and vaccinations, creating digital credentials that could be shown in order to enter public building, sports stadiums, movie theatres, or even other countries.
One is the Common Trust Network, an initiative by Geneva-based non-profit The Commons Project and the World Economic Forum.
The new app will allow users to upload medical data and generate a QR code 'health certificate' without revealing sensitive information.
For travel, the app can lists health pass requirements relating to the countries you intend to visit.
The next challenge facing the world after populations become more widely inoculated will be privacy issues and representing the effectiveness of the different vaccines.
Are you worried about privacy? Do you think all countries will require such documentation for travel? How about entering public buildings or shops? Let's hear your comments below…
Keep in contact with The Thaiger by following our Facebook page.
Never miss out on future posts by following The Thaiger.