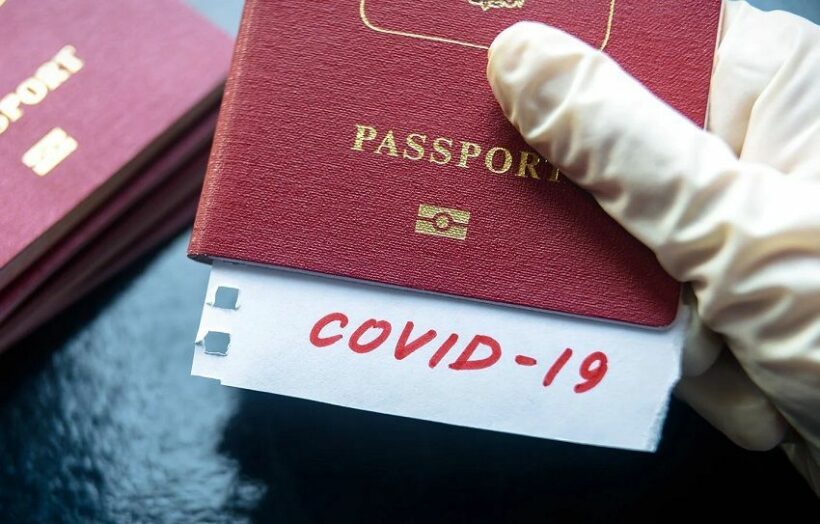 Today, the government is reporting 7 new imported cases of Covid, bringing the total to 3,920 in Thailand with no new deaths. The Centre for Covid-19 Situation Administration says all 6 cases were asymptomatic Thai returnees, with the other being a man from Syria.
The Thai cases include a woman who returned from Germany on November 7, and tested positive last Wednesday. Another Thai tested positive on Friday after arriving from Denmark on November 9. One Thai case also included a woman who arrived from the US via Doha on November 14, and tested positive last Wednesday. A Thai man, who returned from Kosovo last Tuesday also tested positive 3 days later.
The last 2 Thai cases include a woman who arrived from Qatar last Tuesday and tested positive on Friday. The last Thai person that was included today in Covid diagnostic numbers was a woman who returned from the UK on November 16 and tested positive yesterday.
The last, and only foreign case, reported today was of a man from Syria who arrived from Lebanon on November 8. He changed planes in Dubai, developed a fever on November 13 and tested positive last Friday. This past weekend saw 1 locally-transmitted case as a Burmese refugee tested positive in Tak province after sneaking back into Myanmar, through a natural pass, and returning to the camp with Covid symptoms that included a fever.
Since the local case was found, authorities have placed the camp on lockdown to prevent any future infections. The refugee was also admitted to the Mae Sot hospital for further observation. Authorities also identified 10 people that were thought to have come in close contact with the refugee and have isolated them and are currently monitoring them for any signs of Covid.
In recent months, Myanmar has seen a spike in cases, prompting Thai border authorities to seal the border areas in an attempt to stop illegal migrant crossings that could further spread the Covid virus.
SOURCE: Bangkok Post