Krabi officials continue crackdown on illegal hotels and tour operators on Koh Phi Phi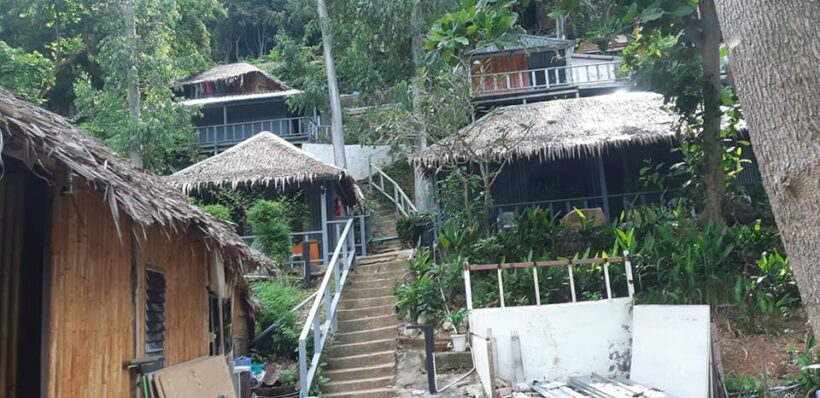 The crackdowns continue on Koh Phi Phi as Krabi officials focus on the popular tourist magnet island. Yesterday (June 7) further inspections on Koh Phi Phi Don uncovered plenty more illegal hotels as well as illegal diving operations.
One hotel, still under construction, was found on land with more than a 35 degrees slope this week. The hotel owner was invited to present land documents to land officers. Officials suspect the project is being constructed on encroached reserve forest.
Other seven hotels were found adapting non-compliant buildings and operating them as illegal hotels with guests not being reported to Immigration within 24 hours of checking in.
Nine diving operators were also found to be illegal. Some of them were hiring illegal migrant workers and haven't submitted social insurance for workers or kept adequate documentation for their businesses.
One diving operation police raided was operated by an Englishman and Scot. Officers have put them on notice to come up with legal documentation for their business.
The Minister of Tourism and Sports, Weerasak Kowsurat, is closely following up with Krabi official working on these issues on the popular tourist island.
Mr Weerasak says that, being rainy season, official inspection on the island checking illegal hotels and tour operators won't affect tourism.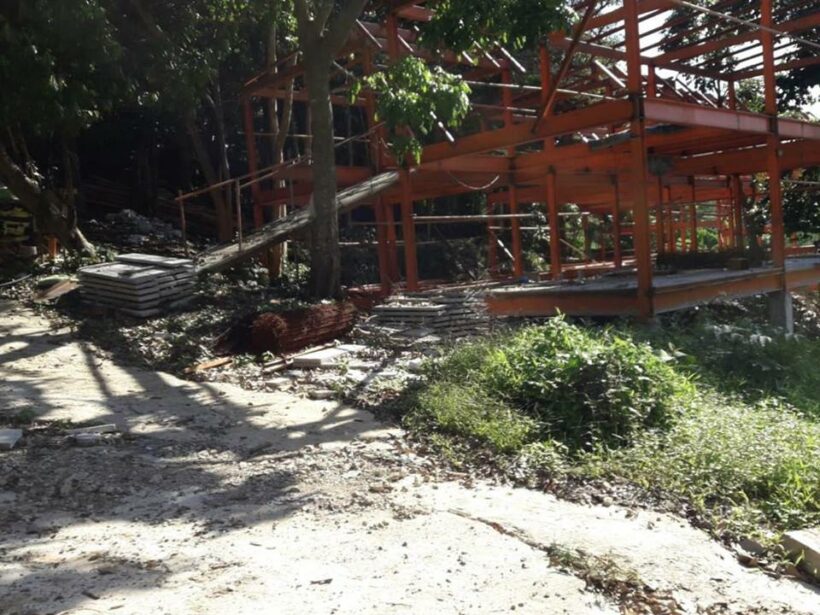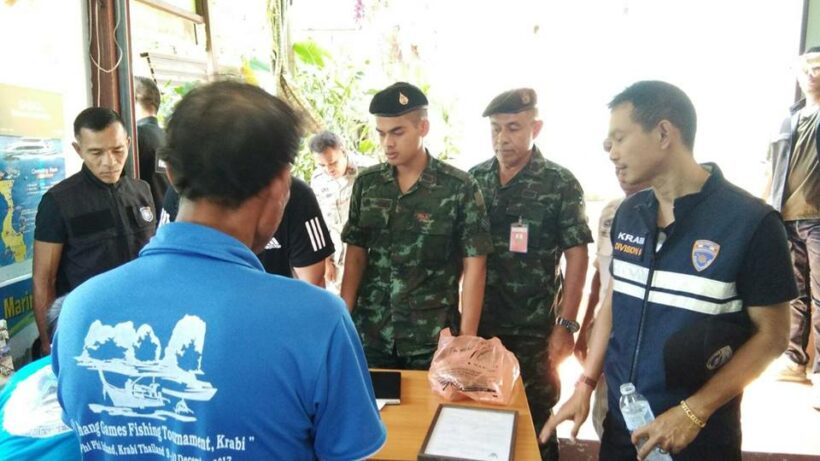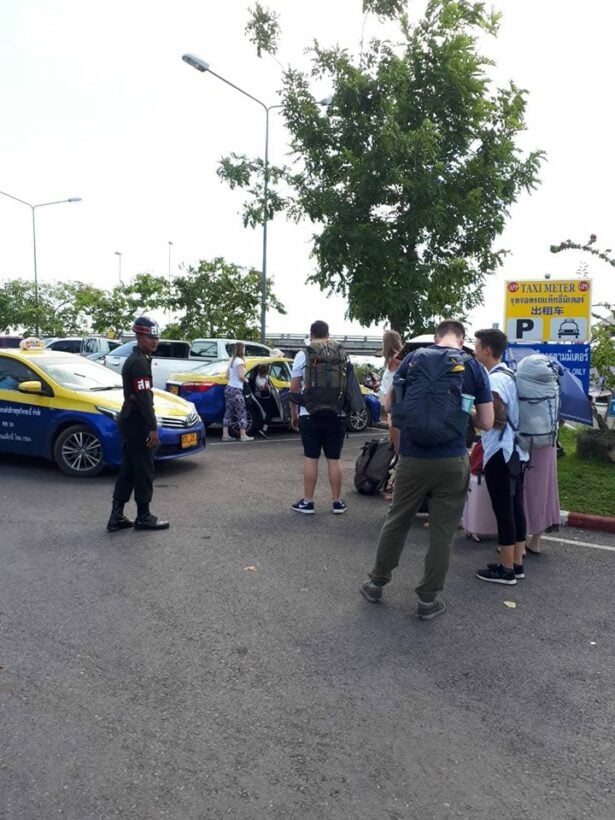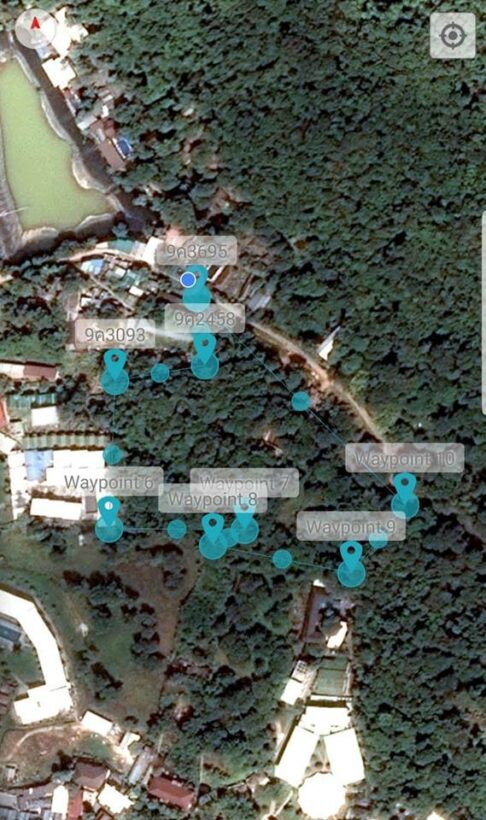 PHOTOS: Krabi PR Office


Read more headlines, reports & breaking news in Phuket. Or catch up on your Thailand news.
Thailand is 'least miserable' country in the world again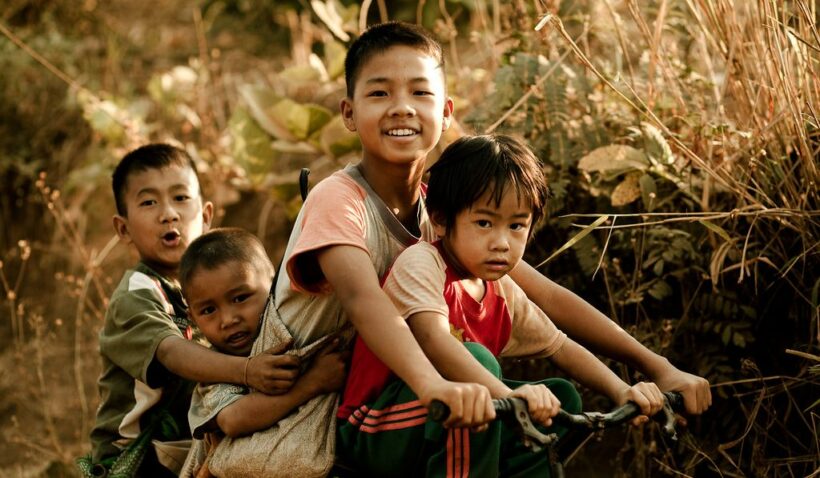 Thai PM Prayut Chan-o-cha says he's delighted over Thailand's rating as the "least miserable" economy in the latest Bloomberg Misery Index. The annual Misery Index is calculated as the sum of a country's inflation and unemployment rates.  The index compares the average of economists' forecasts for each country.
The US moved six places to 13th least miserable and the UK improved four spots to 16th least.
Thailand scored 2.1 in the 2019 Index, which was the same score it received last year, making it the "least miserable" country out of 62 economies as rated by Bloomberg. Switzerland improved to second least miserable. Venezuela was rated the "most miserable economy" with inflation projected at about six million percent this year.
But Bloomberg says that Thailand is often rated least miserable due, in large part, to its rather unorthodox way of counting employment as well as their low fertility rate and aging population.
The Bank of Thailand lists Thailand's unemployment rate at 0.9 percent and inflation at 1.1 for last year.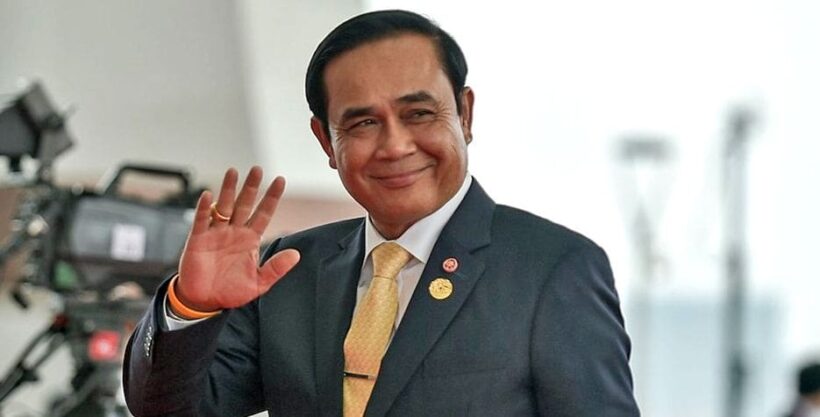 Man arrested after slashing 82 year old woman in Krabi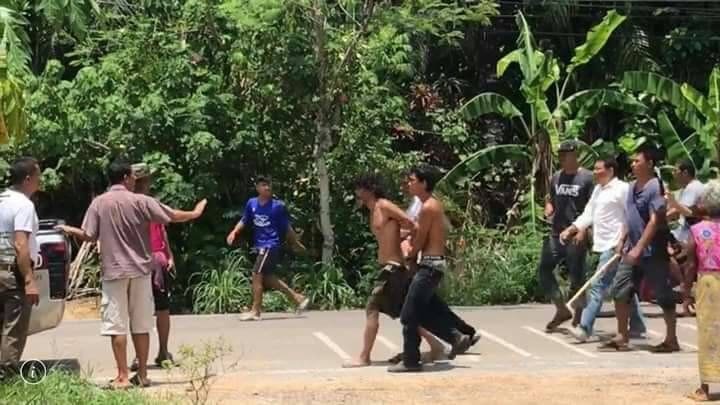 A man has been caught after slashing an 82 year old woman in Krabi today.
The 52 year old man who is reported to have psychological problems was caught after he used a long knife to slash the 82 year old woman named Wieng Imkasem.
The woman, who has sustained serious injuries as a result of the attack, was rushed to hospital. The attacker was also taken to hospital.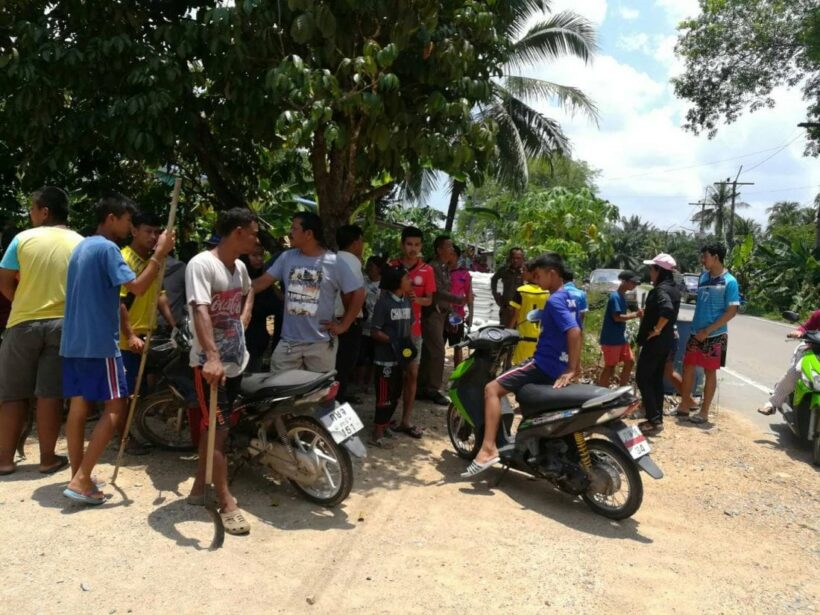 History books will have to rewrite the Tham Luang cave story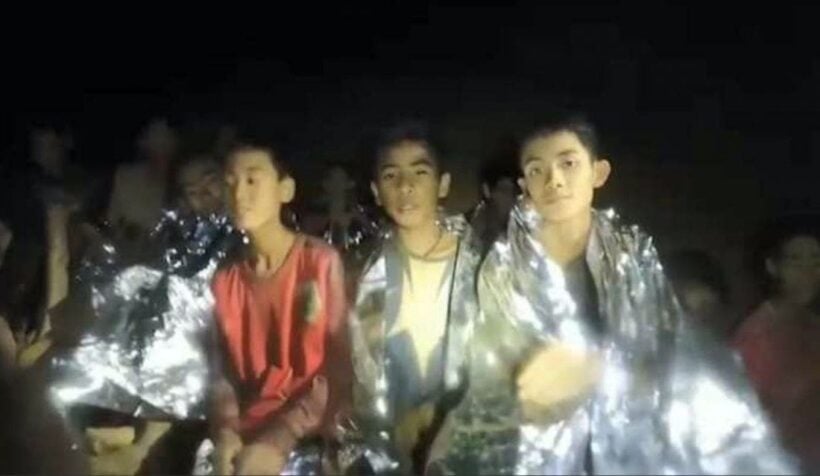 "Two British divers have today found the 13 team members perched on the Nerm Nom Sao ledge."
"I promise I will care for the kids as best as possible. I want to say thank you for all the support," 25 year old Cochairs Ekk wrote in a touching letter, nine days after they were found sitting atop a ledge known as "Nerm Nom Sao" inside the Tham Luang cave by British divers.
And so the narrative goes of the two British divers finding the team at the, now famous, Nerm Nom Sao ledge deep inside the cave. It was said to be about 400 metres past the better known 'Pattaya Beach' rise in the caves. The famous photos of the 13 boys perched on the ledge, surviving there for more than a week with only water, went viral around the world.
You can read 100s of versions of the famous discovery on websites, book and documentaries around the world.
Except that, according to one of the British divers who found the boys, it's wrong.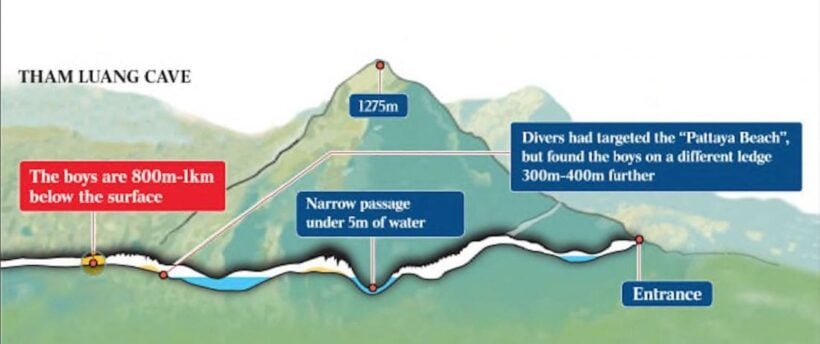 Today Australia's ABC SE Asian correspondent Liam Cochrane revealed that the 'Nerm Nom Sao' ledge doesn't even exist.
According to Liam Cochrane's Tweet (with corrected grammar)…
In a stunning revelation, British caver Vern Unsworth says the #Thai Wild Boars football team was not trapped at 'Nerm Nom Sao' but were at 'Pattaya Beach' all along. Mr Unsworth went in last month to help clear Tham Luang of silt. Vern Unsworth told the ABC: "Nerm Nom Sao doesn't exist, it's a figment if some journalist's imagination." If true, this would contradict the official account, every doco and every book (including mine!)
"Well, we've been back to Pattaya Beach where the, where the boys were actually found," Vernon Unsworth told the ABC, just before he guided the Australians into the cave.
Dr Richard Harris and Cr Craig Challen, the two medical cave divers who were instrumental in hatching the plan to sedate the young men as a pivotal part of the cave rescue, revisited the Tham Luang Caves in Chiang Rai today after receiving Thai medals to honour their contribution in a ceremony in Bangkok last Friday.