Two tourists' graffiti might end them up in a Chiang Mai jail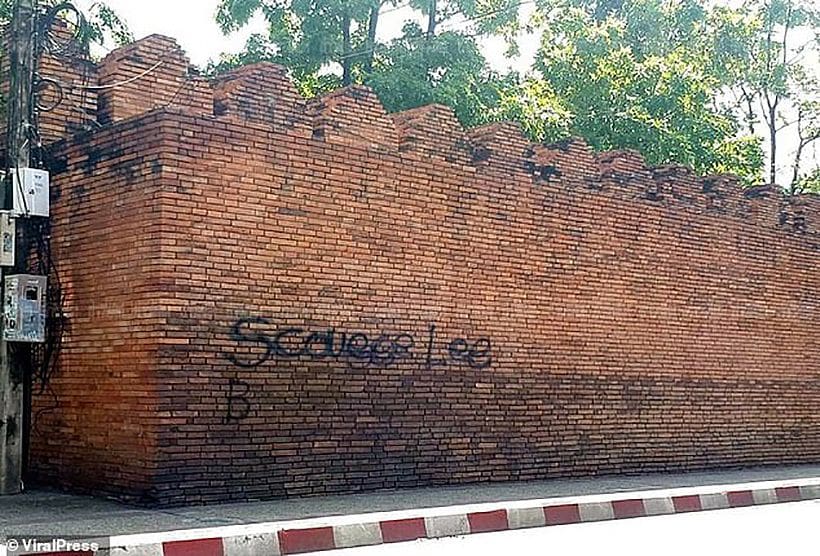 A British and Canadian tourist face up to 10 years in prison after being charged with vandalism. The pair spray-painting graffiti on an ancient city brick wall in Chiang Mai.
Reuters have reported that 23 year olds Furlong Lee (UK) and Brittney Schneider (Canada) were arrested at a guesthouse in Chiang Mai and are being held at the provincial court pending further questioning over the matter.
CCTV video footage showed the pair spray-painting a red brick wall near Tha Phae Gate, the main entrance to the city's old town.
"They admitted to the crime," according to police Major Anon Cherdchutrakulthong.
Neither of the artistic pair have been available for comment at this stage.
Police say the pair haven't engaged a lawyer. They also claim the two 'appeared intoxicated' during their artistic endeavours.
The words "Scouser Lee" were painted on the wall, apparently a reference to the English city of Liverpool.
Furlong and Brittney face up to 10 years in jail, a fine of up to s million baht,or both.
Keep in contact with The Thaiger by following our
Facebook page
.
Never miss out on future posts by
following The Thaiger
.
Chiang Mai-Chiang Rai highway closed by flooding again – VIDEO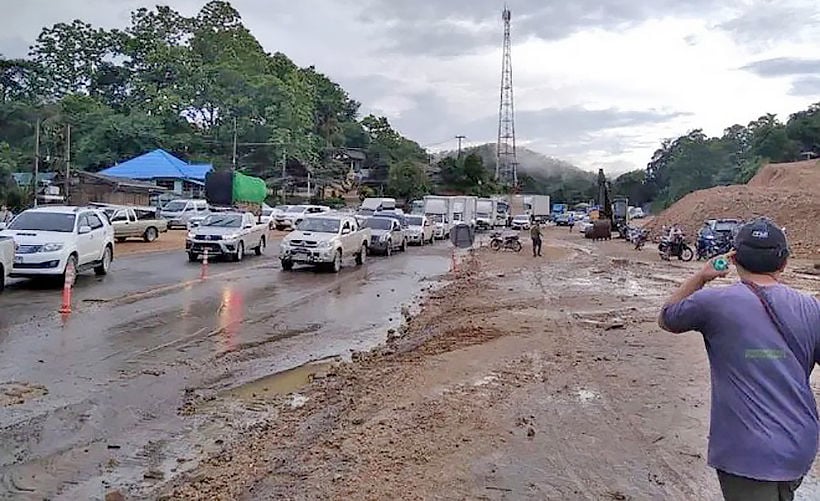 There seems no end in sight for the construction of the Chiang Mai-Chiang Rai highway as yet another night of severe rains caused massive flooding in the Doi Saket district. The bypass and the road were underwater, creating a traffic pandemonium. The police came to the scene and began suggesting alternative routes. As the waters subsided the road was opened again, but police urged motorists to drive carefully and stay alert to avoid accidents, as the road was covered with mud and "extremely slippery". Less than 2 weeks ago, torrential rains washed away sections of the road and a bridge under […]
50 dogs rescued from alleged Chiang Mai puppy farm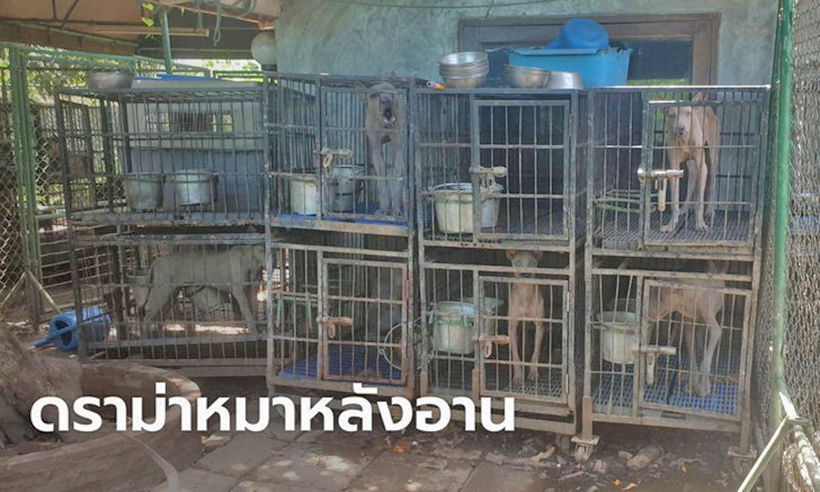 A raid on an alleged puppy farm owned by an American man in Chiang Mai has resulted in the rescue of some 50 Thai Ridgeback dogs. Non-profit organisation Watchdog Thailand says most of the dogs were found in terrible condition and many more had died from illness and starvation. The owner claimed the dogs were kept as pets and he was not breeding them for sale, but evidence indicated otherwise. Tiny cages were stacked on top of each other. The animals had no space to play or exercise. Their waste was everywhere, and some were still left where they had […]
Thailand growing more expensive for expats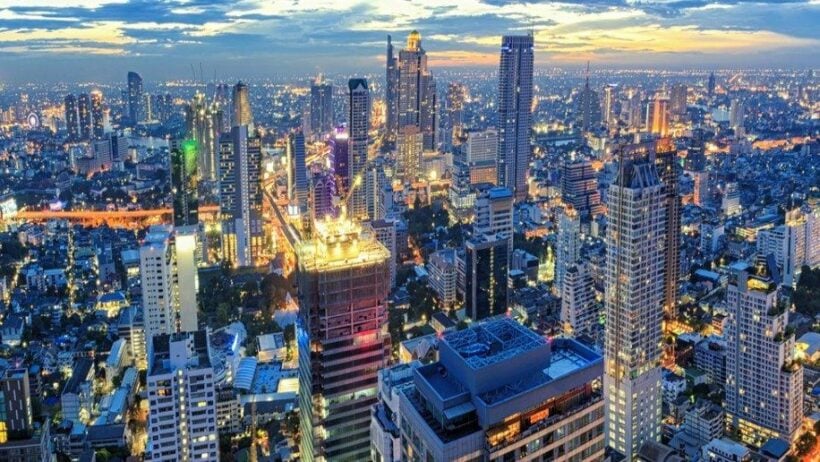 According to Employment Conditions Abroad, Bangkok and Chiang Mai are among the 30 most expensive cities for expats in Asia. The capital of Turkmenistan might not spring to mind when with considering the priciest cities, but according to ECA International it ranks first on both the global and Asian tables, a 5 point rise up the rankings due to an ongoing economic crisis, food shortages and the resulting hyperinflation. The survey is performed in March and September every year, based on a basket of items such as rents and utility fees. Car prices and school fees are not included. In […]