Bangkok
11 million traffic tickets ignored and unpaid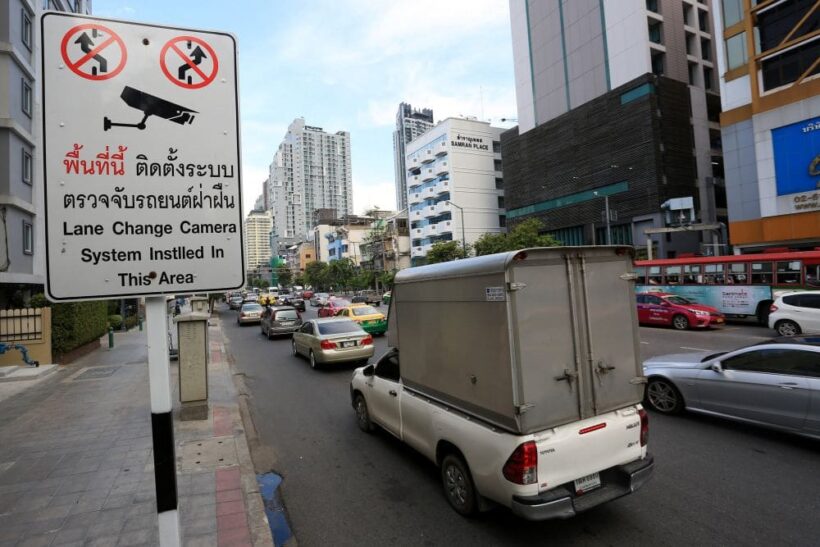 The coffers of traffic re-inforcement cold be boosted significantly if the Police IT department were able to step up their efforts to link their database of traffic tickets to the Land Transport Department's vehicle registration database.
11 million traffic tickets issued remain unpaid because of the delay in getting the system's linked.
The head of a police committee in charge of solving traffic problems in the Bangkok metropiltan area, says 13,515,036 traffic tickets had been issued this year (up to October 7) and recorded in the Royal Thai Police Ticket Management System.
But 83 per cent of the tickets remain unpaid and ignored.
Of the 13.5 million tickets, 2.31 million were issued on the spot by officers while the rest were mailed out to drivers after being caught in violation of traffic laws on cameras.
The IT team of the Royal Thai Police are still working with the Land Transport Department to link the two databases, a project that was mooted six months ago. Once set up, motorists who don't pay their fines will be unable to renew their vehicle registration until the fines have been paid.

SOURCE: The Nation