Chiang Mai
News
Chiang Rai: PM offers congratulations and thanks rescuers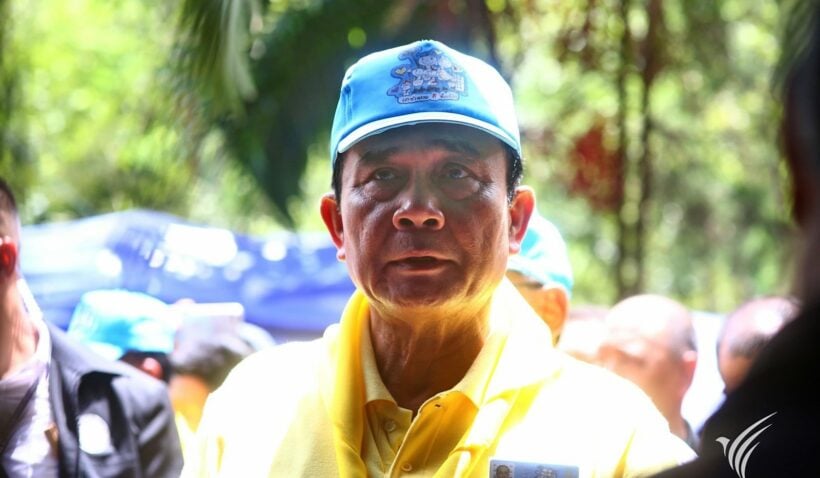 PHOTO: Thai PBS
Thai PM Prayut Chan-o-cha has congratulated the officials, civilians, volunteers and foreign rescuers involved in the search and rescue operations. He applauded their success in finding the 12 boys and their football coach deep inside the Tham Luang cave on late Monday night.
He also thanked specifically the Navy SEAL teams for their sacrifice, resolve and cooperation to make the operations a success.
A government spokesman said the PM received an initial report at 9.45 pm which said the SEAL team had reached Pattaya Beach, but still could not locate the missing 13. Not long after a report confirmed that the rescuers found the boys 400 metres away.
He quoted the prime minster as saying that this unusual incident reflected the unity of the Thai people in time of a crisis.
Meanwhile, Chiang Rai Governor Narongsak Osotthanakorn told Thai PBS in a phone interview that the priority is draining of remaining flood waters out from the cave to facilitate an evacuation of the survivors.
Rad the rest of the story from Thai PBS HERE.