Business
Phuket AMCHAM/PR Network to hold Sports Destination Tourism Seminar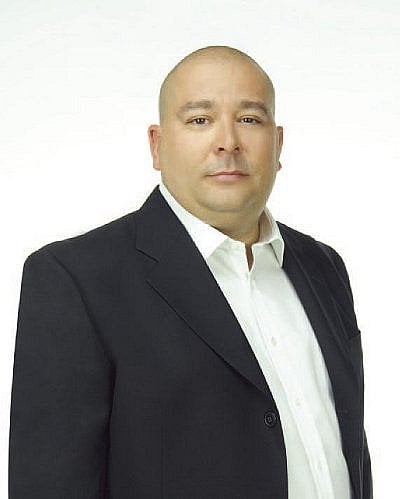 PHUKET: A panel of leading experts will conduct a session on the high velocity potential of Sports Tourism and its impact on Brand Phuket at Thanyapura Sports and Leisure Club's (TSLC) 'The View' on May 24.
Among those giving presentations will be Debbie Dionysius, Assistant Vice President of Destination Marketing at Laguna Phuket, who will discuss how the success of the Laguna Phuket Triathlon, Marathon and Ironman 70.3 have helped to market Phuket.
Paul Poole, Founder of The Sponsorship Experts, will explain why sponsorship marketing is integral to the survival and successful development of events on the island.
Duncan Worthington, the Phuket King's Cup Regatta's Media and Communications Director, will discuss the ongoing prestige that sailing events give to the island.
David Roberts, Vice President of TSLC, will speak about how efforts in branding their facility as the most desirable sports center in Southeast Asia will benefit Phuket and help further the island's brand positioning as a quality sports destination.
The event is being organized in conjunction with the Phuket PR Network, which is a non-profit group made up of marketing and communications professionals on the island. The group is open to everyone involved in business communications with the principle aim of sharing best practice, ideas and building capacity to market Phuket as a destination internationally.
Registration opens at 3:30pm and the event will begin at 4:30pm followed by networking drinks from 6pm to 7:30pm. A fee of 150 baht will cover the cost of attendance and drinks.
For more information contact Sheree Tanpensuk. E: sheree@amchamthailand.com, T: 022 541 041, ext 212. Or visit AmchamThailand.com.