Business Buzz: Steal your Facebook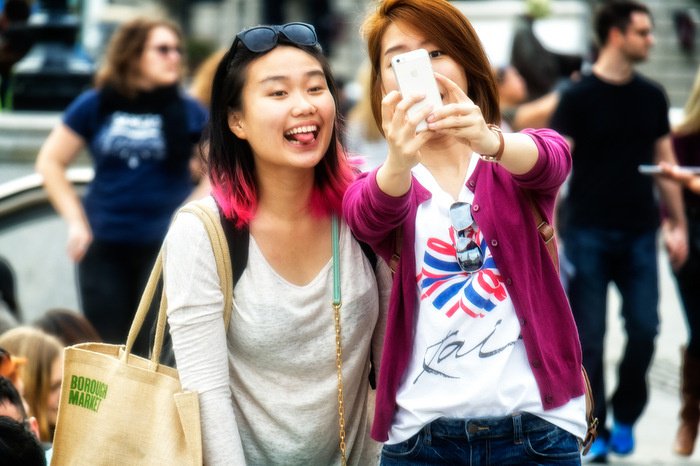 PHUKET: With the advent of social media and its meteoric rise in popularity, technology has grown at a rate much faster and in ways that the law has not been able to keep up with or envisage.
Platforms such as Facebook, Twitter, YouTube, LinkedIn, Instagram and Pinterest now have billions of users.
There are a couple of areas in particular that should be of fundamental interest to business owners and people using social media for profit. These main issues focus around copyright and data protection laws, or more commonly, who owns the content and what can be done with it.
Many people may be surprised to know when they post content on many of the above named platforms they have given up many of their rights to the service provider, although they still own the copyright to original material.
For example, when you sign up for a Facebook account and agree to their terms and conditions
you agree to 'a non-exclusive, transferable, sublicensable, royalty-free, worldwide licence to use any IP content that you post on or in connection with Facebook.'
So in understandable terms what does this really mean?
Put simply, you are allowing Facebook to use your content as and how they like – and they can use it for free. Even more relevant, they are allowed to let all of their users (and this includes people that do not even have an account) do the same.
So the reality is the moment you post any content on Facebook, you lose the privacy and control you originally had over it.
In practical terms what does this mean?
Once you have posted content on Facebook, you have given up most of your legal and commercial rights. When you see someone's post on Facebook you have the opportunity to like, share or comment.
You have given implied consent to anyone that sees the post to use that information in any manner they want (as long as it is lawful), and you are not entitled to the expectation of privacy or reward.
While we have focused on Facebook, the same applies to most of the social media providers.
YouTube is an example of where they even make it easy for other people to use your content. If you look at any YouTube video that is public, there is the Share tab. This allows any viewer to take your video and send it to others, and even place it on their own websites as if it were their own. They must not amend or tamper with your video, but they have a cost-free version of your content.
Instagram has gone a step further and has you agree in their terms and conditions that they can receive money for selling your content to third parties.
LinkedIn really takes the cake. Their terms allow them to 'copy, prepare derivative works of,
improve, distribute, publish, remove, retain, add, process, analyze, use and commercialize, in any way now known or in the future discovered…'
LinkedIn is saying they can use your content and ideas in whatever ways they can to make money, even in ways that have not even been thought of yet.
In short, once you post any content on social media, you pretty much lose your right to any expectation of privacy or payment.
While you do retain ownership, even if you try to delete the content in the future, it is like the proverbial genie, once it has been let out of the bottle it is virtually impossible to get it back in.
So, before you create a new account, it is worth checking the terms and conditions, and before you post on social media make sure you are not giving away the keys to the cookie jar.
Simon Wetherell is a social media expert, lawyer, best selling author and international speaker. He now resides in Phuket where he conducts business seminars and trains individuals on how to profit from the use of social media. For more information go to PhuketOnline Marketing.com or call 095-085 3355.
— Simon Wetherell
Business News

Join the conversation and have your say on Thailand news published on The Thaiger.
Thaiger Talk is our new Thaiger Community where you can join the discussion on everything happening in Thailand right now.
Please note that articles are not posted to the forum instantly and can take up to 20 min before being visible. Click for more information and the Thaiger Talk Guidelines.