Bangkok
University lecturer and 'hi-so' man arrested for soliciting sex with U18 males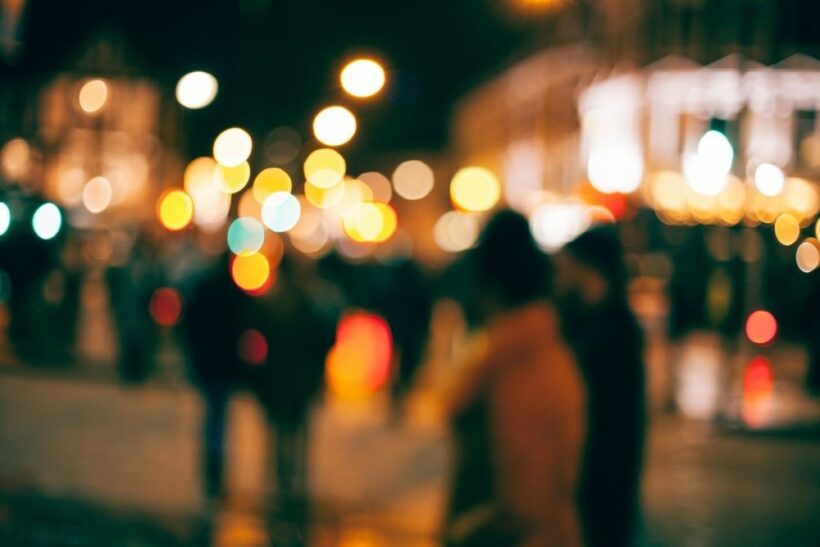 The Royal Thai Police's Anti Trafficking in Persons Division has arrested two men for allegedly buying sex from two males under 18 year of age. The two are said to be a 'famous Thai university lecturer' and a 'hi-so man'.
A police investigation concluded that the two men – who claim their innocence – were among some 200 members of a Line group targeting those who wanted sex with 'boys' and would buy sex services arranged by a middleman, who also worked as a convenience store employee.
Following the Police investigation that confirmed that boys were being solicited, APTD officers applied for arrest warrants for 6-7 suspects, including someone the police are labelling a "high-society" man, over charges of allegedly buying sex services from males under 18. The unnamed store employee also faces charges of alleged human trafficking, the source said.
The university lecturer was allegedly later implicated as a customer, leading to issuance of an arrest warrant and his arrest earlier today (Wednesday). ATPD officers are to host a press conference on Thursday to discuss both arrests at its head office in the government complex on Chaeng Wattana Road.
SOURCE: The Nation