Thailand could fall to third place in rice shipments in 2020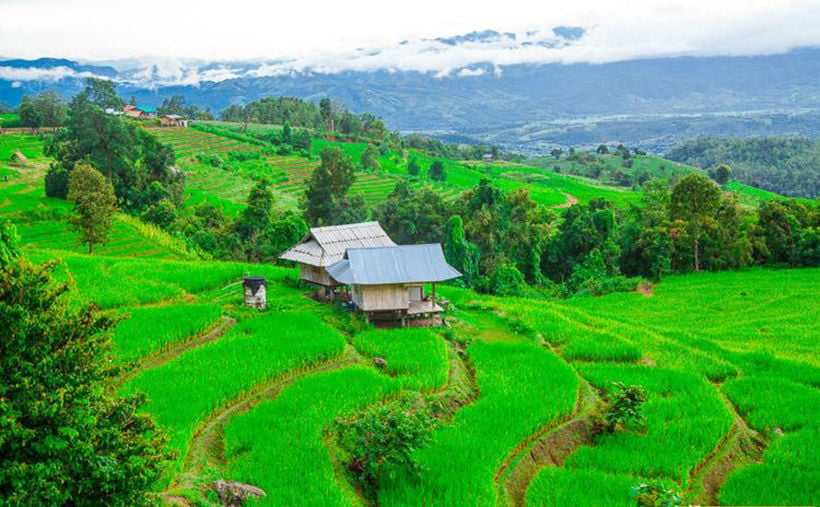 Weaker competitiveness, drought and changing market demand could see Thailand lose its place as the world's second-biggest exporter of rice this year. Higher production costs compared to rivals, and volatile foreign exchange rates mean Thailand risks losing out to Vietnam, according to Charoen Laothamatas, president of the Thai Rice Exporters Association.
"Thailand has shipped the same rice varieties for 30 years and lacks rice variety development to deal with changing market demand and consumer behaviour. This year, the association has set a rice export target of 7.5 million tonnes, the same target as the Commerce Ministry, worth US$4.2 billion."
That target is the lowest in seven years: in 2013, Thailand exported 6.6 million tonnes of rice. The kingdom shipped 7.6 million tonnes in 2019, fetching 131 billion baht, down 32% and 25% respectively.
Perhaps surprisingly the biggest export market last year was the west African country of Benin, which imported over a million tonnes of Thai rice, followed by South Africa with 725,461 tonnes, the US with 559,957 tonnes and China at 471,339.
Chookiat Ophaswongse, honorary president of the association, says key risk factors for Thailand's rice export outlook include the strong baht, widespread drought, China's huge stocks (120 million tonnes) and continued development of new varieties in Vietnam, especially fragrant rice and soft-textured white rice. Vietnam has managed to export rice at lower prices than Thailand and tap key rice markets like China, Hong Kong, the Philippines and Malaysia.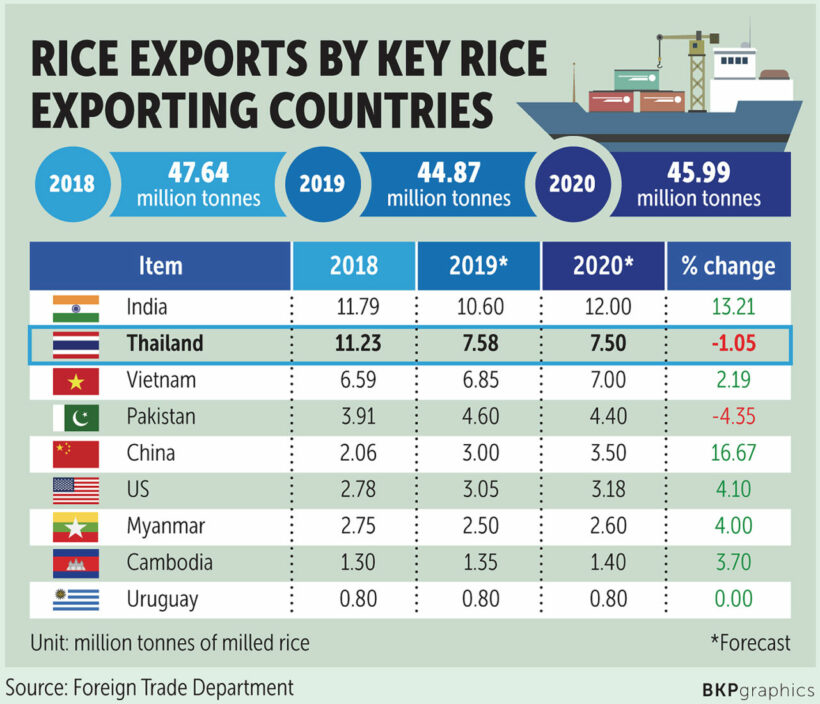 Other risk factors include the EU-Vietnam Free Trade Agreement and the Comprehensive and Progressive Agreement for Trans-Pacific Partnership, which would let Vietnam expand export markets. But The COVID-19 coronavirus outbreak is expected to make rice consumers, particularly China, Hong Kong and Singapore, raise their stocks. Indonesia is planning to raise its rice imports to about a million tonnes, up from 300,000 tonnes last year.
"The virus outbreak has created a panic in China, Hong Kong and Singapore, increasing their demand for rice. But even with an upsurge in demand, it will be difficult to achieve the export target of 7.5 million tonnes."
SOURCE: Bangkok Post
Keep in contact with The Thaiger by following our Facebook page.
Never miss out on future posts by following The Thaiger.
1.5 million Thais approaching poverty line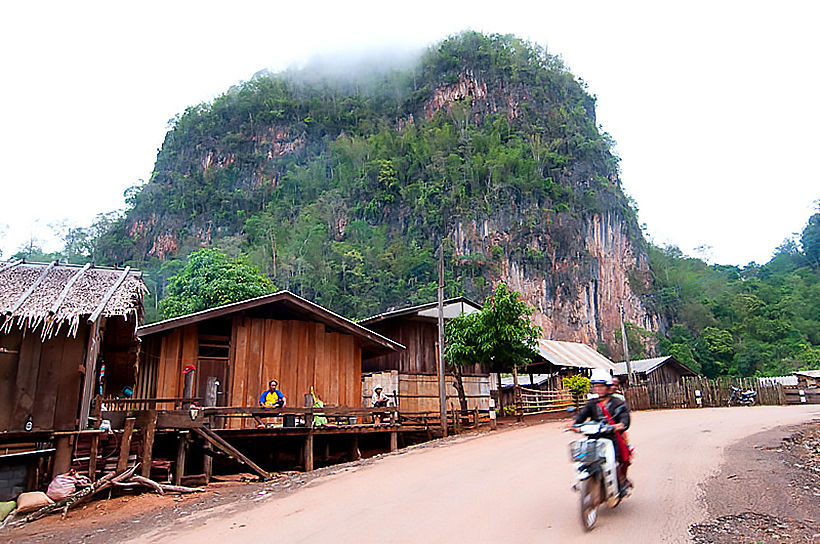 A new report by the World Bank has indicated that 1.5 million Thais are approaching the poverty line after Covid-19 ravaged the tourism-dependent economy. In 2020, the report says the poverty ratio in Thailand increased to 8.8%, compared with 2019's figure of 6.2%.
The report is troubling as the Thai economy already passed rock bottom in the 2nd quarter of 2020, with the the 2nd wave of Covid hitting just before the year end. Now, as many provinces have essentially went into lockdown from domestic and foreign tourism, workers are out of jobs, whereas before, domestic tourism was serving as a way to help businesses survive.
The government stimulated the economy by spending the equivalent of 13% of the gross domestic product, but the World Bank is predicting it may take 2 more years for Thailand to return its economic situation to its pre-Covid state. But the news is not all bad as the World Bank expects the Thai GDP to grow by 4% this year, instead of declining by 6.5% last year.
Such reasoning is due to the expectations of the Covid-19 vaccine being rolled out, and global economic growth. But if the Covid-19 situation becomes more severe, the expected economic growth would decline to 2.4%. Political instability in Thailand is another risk factor as months of protests have shaken views on Thailand's government, which has invoked the lese majeste defamation law on protesters who were criticising the Royal family. Human rights organisations have issued statements that condemned the government as it began charging minors with the law.
Today, Thailand reports 309 new cases of Covid-19, with 80 being locally transmitted. Most of the cases were due to active testing and 12 were from those already in quarantine. Thailand is expected to receive 50,000 doses of the Oxford AstraZeneca vaccinesby the first week of February. The shipment is part of the first lot of 26 million doses on the agreed purchase in October of last year.
SOURCE: TNA
Keep in contact with The Thaiger by following our Facebook page.
Never miss out on future posts by following The Thaiger.
Thai senior and disabled citizens will receive 2,000 baht handouts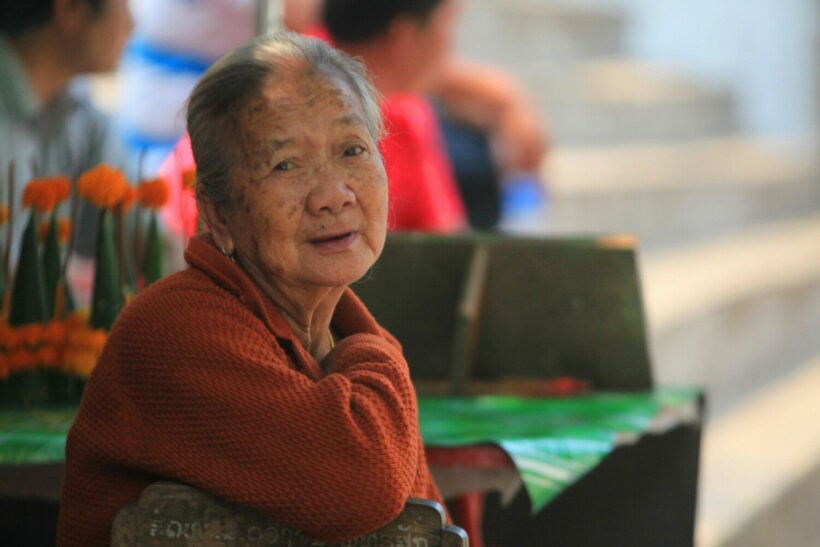 While the government's economic stimulus packages continue to roll out, there is also a concern for the disabled and senior citizens who are excluded from the criteria to get benefits from the government's major aids at this stage. The Ministry of Social Development and Human Security plans to distribute 2,000 baht handouts to that demographic of the Thai population.
According to the MSDHS Permanent Secretary, the ministry has allocated the budget to help those underprivileged groups who are excluded from the main national relief measures. However, at the initial stage, the handouts will be distributed on a case-by-case basis with the help of reports from the community development volunteers about the actual situation of each affected household.
SOURCE: NNT
Keep in contact with The Thaiger by following our Facebook page.
Never miss out on future posts by following The Thaiger.
210 billion baht stimulus confirmed for "Rao Chana"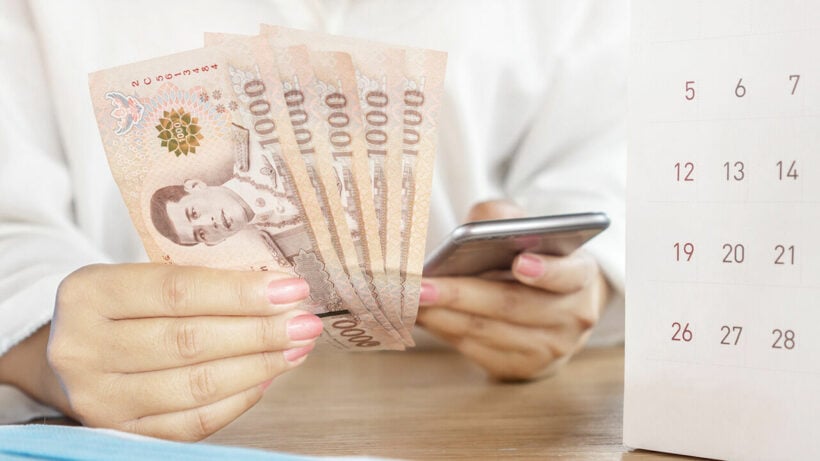 A budget of 210 billion baht of stimulus handouts to help financially-affected people from the Covid-19 outbreak, has been confirmed and ready to be distributed to 31 million people. Each applicant in the project will get 7,000 over 2 months, but not in cash. They will only get money transferred via the "Pao Tang" app once subscribing to the website "เราชนะ.com", an app 'e-wallet'.
Registration is scheduled for January 29 to February 12. Applicants will be screened for their annual income and how much they have in their bank accounts. Those with an annual income exceeding 300,000 baht and with savings of more than 500,000 baht as of December 31 last year will not qualify, according to Deputy PM Supattanapong Punmeechaow. People under the social security scheme, government officials, and state enterprise employees are not eligible for this campaign. Neither are foreigners.
The subsidy covers people's food, drink, and essential items. They can also pay for public transport service providers who register in the project including motorcycle taxis, taxis, and passenger vans. The amount of money can be topped up each week if not spent, and there is no limit of how much to spend per day.
However, comments and responses are raised among the netizens who say "they prefer cash". Finance Minister Arkhom Termpittayapaisith says, "Financial relief is not being given in a form of cash. The money will be disbursed in phases to stimulate steady spending on essential goods. We want to inject cash into small businesses like the co-payment scheme."
Also, questions have been raised for some people who can't afford smartphones to get access to the app. Replying to this concern, he said… "The government will see what it can do to help them buy cheap phones".
According to the Finance Minister, the government has approved several campaigns to help relieve people's cost of living, including the "Let's Go Halves" co-payment scheme that starts today as well as discounts on household electricity and water.
SOURCE: Bangkok Post
Keep in contact with The Thaiger by following our Facebook page.
Never miss out on future posts by following The Thaiger.