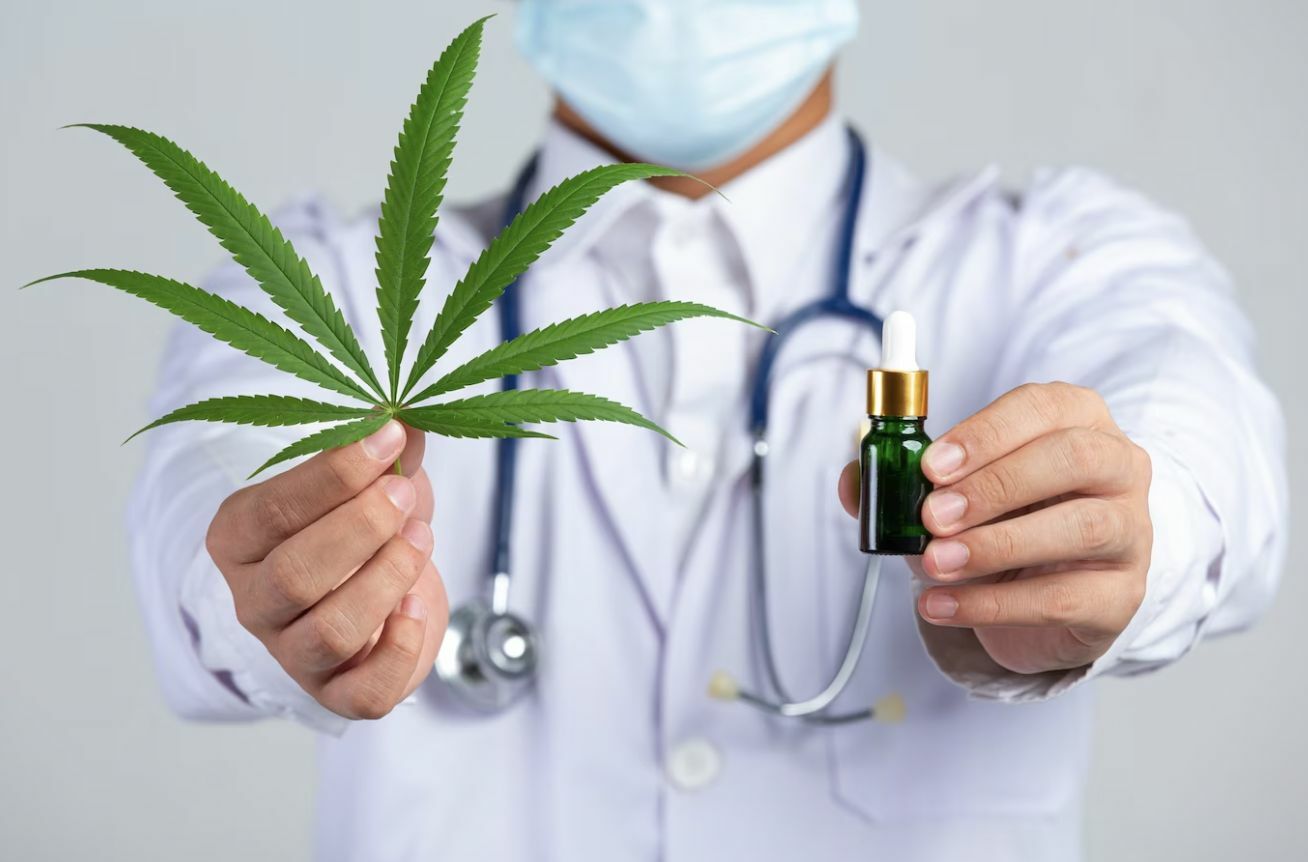 Want to explore new ways to heal your body and mind? Then Thailand's thriving medical cannabis clinics is your answer. Since the legalization of cannabis in 2022, these clinics have popped up all over the country, offering innovative treatments for a variety of ailments. But wait, what exactly is Thai herbal medicine, and how does cannabis fit in? Well, let's dive into the fascinating world of this ancient practice and explore how medical cannabis clinic is changing the game.
The History of Thai Herbal Medicine
Thai herbal medicine has been a key part of Thai culture for centuries, with roots in both Ayurvedic and Chinese medicine. The practice emphasizes the use of natural remedies to treat various ailments, from headaches to digestive issues to chronic pain.
Many traditional Thai remedies include herbs and spices such as ginger, turmeric, and lemongrass. And now, with the legalization of cannabis, Thai herbal medicine has a new superstar ingredient.
Cannabis in Thai Herbal Medicine
Cannabis has been used for medicinal purposes in Thailand for centuries. It was even included in the country's traditional pharmacopoeia until it was banned in the 1930s. But with the recent legalization, the use of cannabis in Thai herbal medicine is making a comeback.
Medical cannabis clinics offer a variety of cannabis-based remedies, from tinctures to oils to edibles. And the benefits of cannabis in treating various ailments are well-documented, from reducing pain and inflammation to improving sleep and easing anxiety.
The Rise of Medical Cannabis Clinics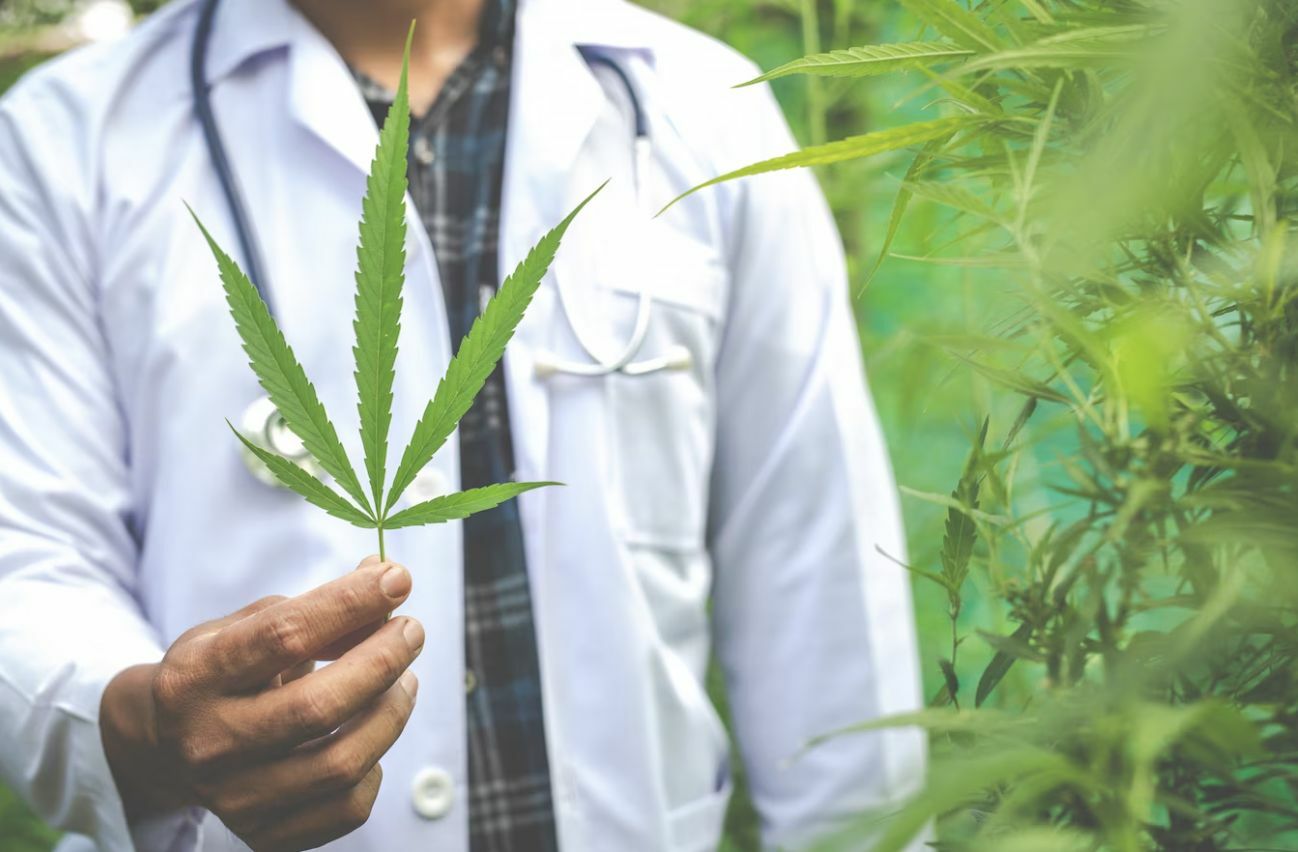 Since the legalization of cannabis in 2022, medical cannabis clinics keep popping up all over Thailand. Each one offer a range of services to patients. These clinics are staffed by trained medical professionals who can help patients find the right cannabis-based remedies for their needs.
At medical cannabis clinics, patients can receive consultations and get prescriptions for cannabis-based treatments. They can even attend workshops and seminars to learn more about the benefits of cannabis in Thai herbal medicine.
The Benefits of Medical Cannabis Clinics
Medical cannabis clinics offer a holistic approach to healthcare. They combine the best of traditional Thai herbal medicine with the latest advances in cannabis-based treatments. Patients can expect personalized care, with treatments tailored to their specific needs.
Moreover, the staff at medical cannabis clinics are professionals. Therefore, patients can feel confident in the safety and efficacy of their treatments. Plus, with the use of statistics and relevant data, medical cannabis clinics are able to back up their claims and offer evidence-based treatments.
Finding a Medical Cannabis Clinic in Thailand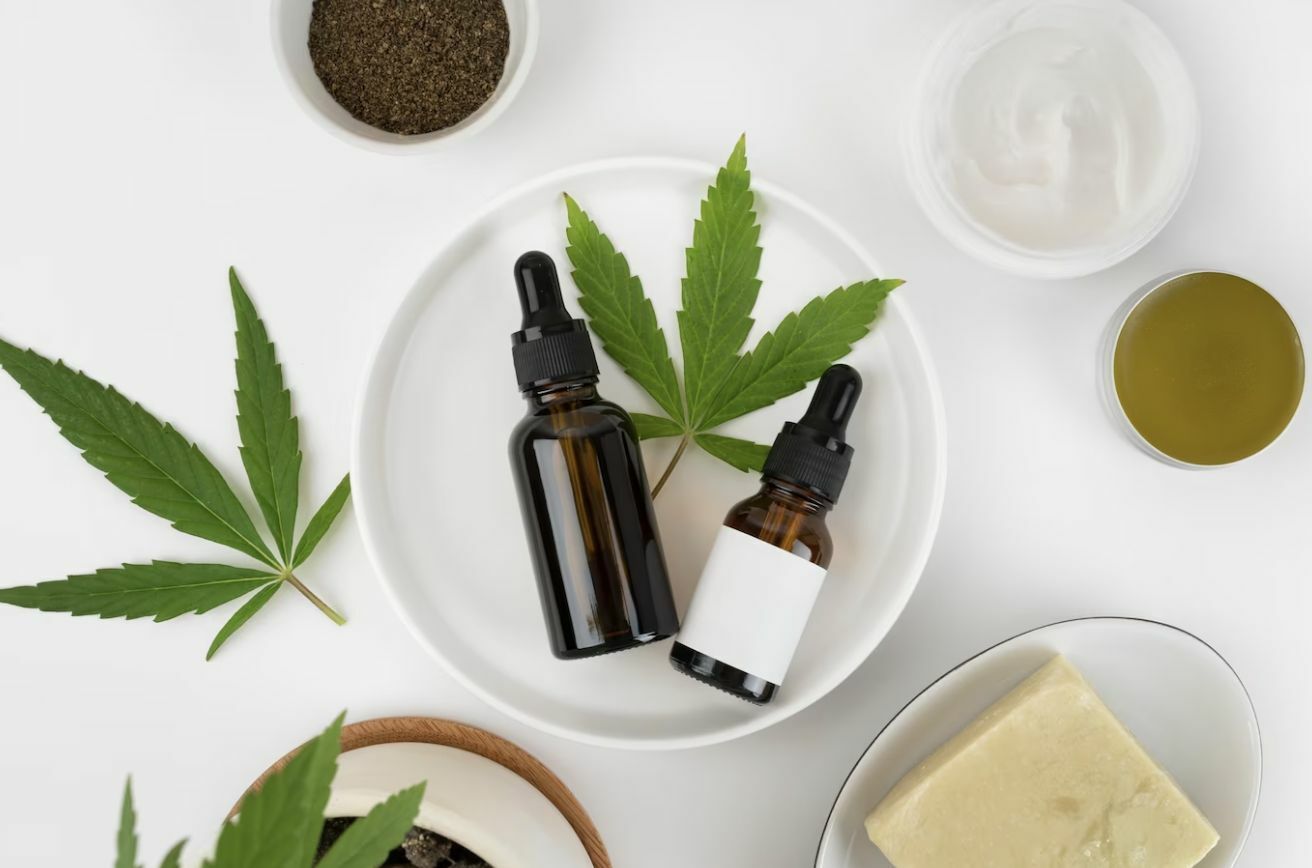 Finding a medical cannabis clinic in Thailand is easier than you might think. There are several ways to go about it. One of the best ways to find a reputable medical cannabis clinic is to search online. There are many resources available online that can help you find a clinic near you, including directories and review sites.
You can also ask around in expat communities or among locals who are knowledgeable about Thai herbal medicine. They may be able to recommend a trusted medical cannabis clinic in your area.
When searching for a medical cannabis clinic, it's important to do your research and choose a reputable clinic with qualified medical professionals. Look for clinics that offer a range of services, including consultations and workshops, and that use evidence-based treatments.
Additionally, it's important to ensure that the clinic you choose is fully licensed and compliant with Thai regulations for medical cannabis.

Join the conversation and have your say on Thailand news published on The Thaiger.
Thaiger Talk is our new Thaiger Community where you can join the discussion on everything happening in Thailand right now.
Please note that articles are not posted to the forum instantly and can take up to 20 min before being visible. Click for more information and the Thaiger Talk Guidelines.