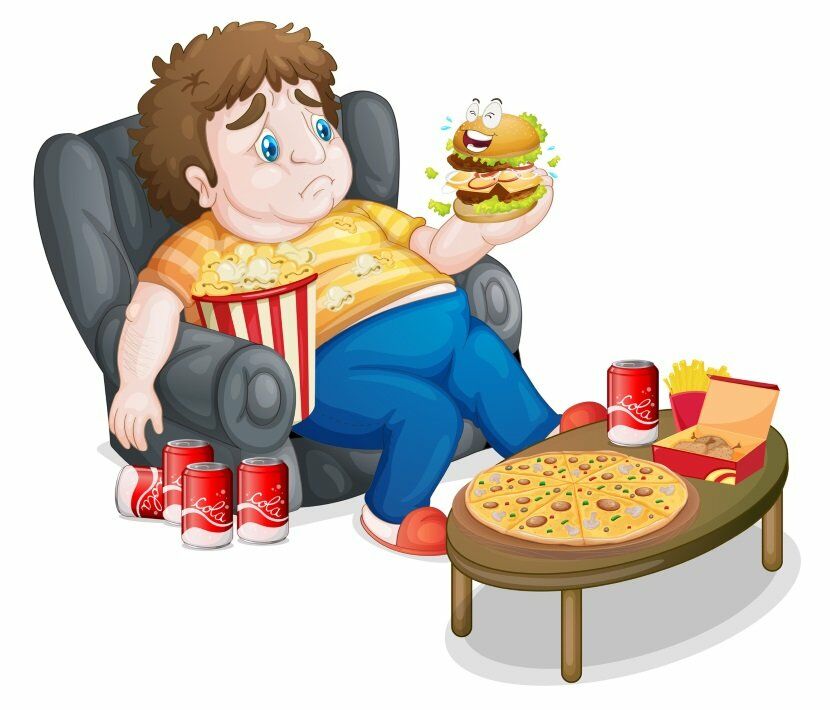 According to health experts, more than 50% of Bangkok's population are fatties and believe there is a pressing need to address the health of lard-arsed residents not only in the capital but throughout the Kingdom of Thailand.
Fortunately, there are people out there who care and want to prevent the fat people of Bangkok, and Thailand, from getting fatter and dying because of being obese.
The Thai NCDs Network Association, in collaboration with Novo Nordisk Pharma (Thailand) Co., Ltd., hosted a seminar titled OBESITY: A Public Health Crisis at the Thai Annual Conference NCD Alliance 2023, which centred on the theme Fighting the Obesity Pandemic. The event was attended by medical professionals from all over the country and took place at the True Icon Hall, Icon Siam in Bangkok, reported Bangkok Post
During the seminar, participants discussed various aspects of the obesity crisis, including the financial burden that the government must bear. The urgency of addressing this issue in all sectors has prompted the need for policies aimed at preventing obesity, as well as clear and effective treatment guidelines to address the needs of this patient population.
Obesity is a critical health issue that requires immediate attention due to its association with over 200 other serious complications, including diabetes, high blood pressure, excess body fat, heart disease, dementia, and others. Unfortunately, obesity rates in Thailand continue to rise.
According to a survey conducted in 2020, the prevalence of obesity has reached alarming levels, with rates as high as 42%, and even higher in Bangkok at 56%.
In comparison, the rest of Thailand has an obesity rate of 50%. If left unchecked, this trend will have a significant impact on public health. Therefore, it is crucial for the public and private sectors to work together to find ways to prevent and address the obesity crisis.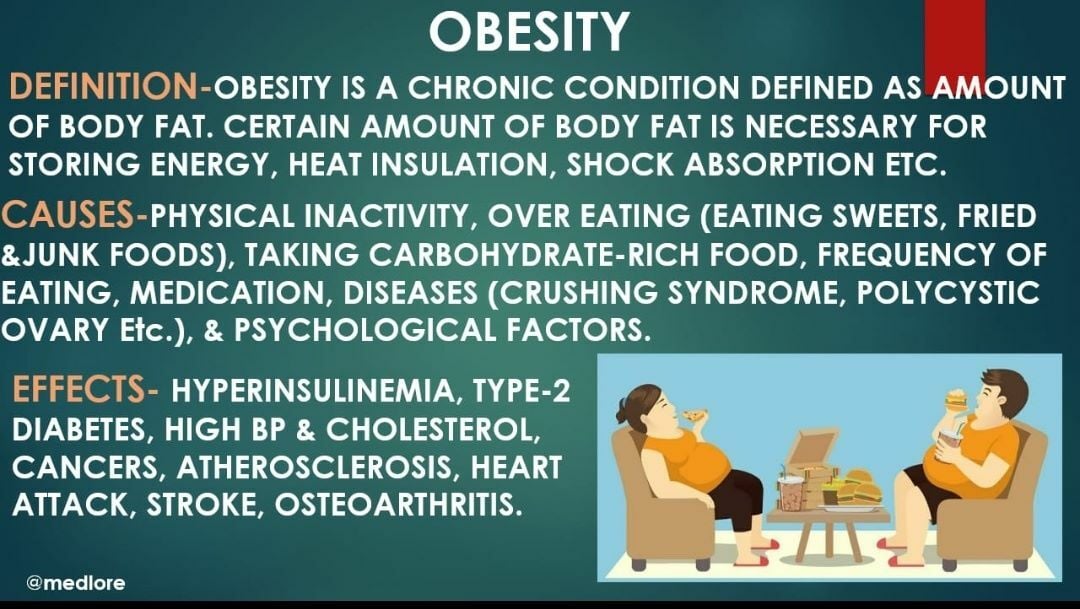 Enrico Cañal Bruland, Vice President & General Manager of Novo Nordisk Pharma (Thailand) Co., Ltd., said Novo is committed to driving change for people living with obesity in Thailand.
"We have invested significantly in research and development, including local studies here in Thailand, and we have accelerated access to our innovative medicines for people living with obesity."
Prof Wannee Nitiyanant, President of the Diabetes Association of Thailand, reported that the cost burden of obesity is huge, with a tremendous financial impact on society.
"In Thailand, this situation requires urgent action to tackle this disease and the time to act is now. The sustainability of the Thai healthcare system depends on our success in curbing this obesity crisis, otherwise, the system will soon be overwhelmed by the exponential trajectory of direct and indirect costs.
"For Thailand, the overall healthcare spending sits at 6.6% of GDP, while 1.5% of GDP is dedicated to obesity and its related complications. If we don't act, this number alone will rise to 6.4% of GDP based on recent data. This will certainly affect everyone in our generation here in Thailand."
Experts determined that the population of Bangkok, in terms of obesity, is about 5.5 million individuals. Among people aged 20-69 with a body mass index (BMI) between 30 and 50, there are about 356,000 individuals who, if they lose 10% of their weight over the next decade, could save up to 2 billion baht on medical expenses.
The government, through the Centers for Disease Control, has taken steps to manage obesity in the healthcare system through the "NCD Clinic Plus" program, which handles weight control in patients with underlying diseases, and has established workplace policies and strategies to encourage government agencies and private organizations to have good health policies for their employees. Additionally, there is a push for the implementation of "NCD Clinic Plus" in sub-district hospitals for health promotion, as well as in numerous other sectors.
Currently, obesity surgery can be reimbursed (depending on medical treatment rights) for patients with a BMI of 37.5 (without comorbidities) or 32.5+ with one or more comorbidities. However, there are currently no clear criteria for the reimbursement of obesity drugs.
If the long-term effects of obesity on both patients and the economy are considered, having clear guidelines and requirements for the treatment of obesity will result in the greatest future benefit in terms of reimbursement of medical expenses for obese patients through the "always payment mechanism related to medical service."
Therefore, clear local treatment guidelines and studies on the health-economic value (cost-effectiveness) of treating patients (such as behaviour modification or drugs for obesity treatment) are crucial for further considerations beyond surgery.



Join the conversation and have your say on Thailand news published on The Thaiger.
Thaiger Talk is our new Thaiger Community where you can join the discussion on everything happening in Thailand right now.
Please note that articles are not posted to the forum instantly and can take up to 20 min before being visible. Click for more information and the Thaiger Talk Guidelines.