UK prisoner tested for coronavirus after extradition is virus-free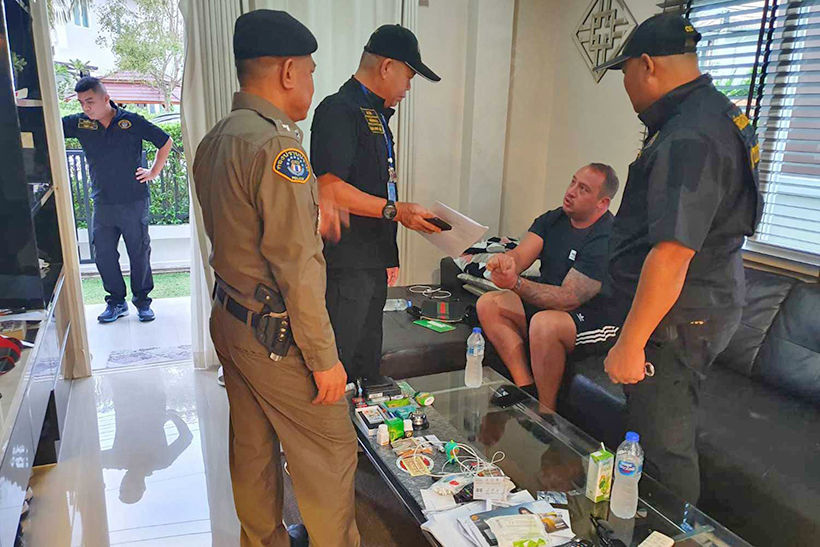 UPDATE: Neither Mark Rumble nor another suspect deported to the UK have the Covid-19 coronavirus, The Daily Mail reports: "Two British prisoners including a 'drug dealer' who were sent home from Thailand do not have coronavirus, tests have confirmed."
A British drug suspect, arrested in Pattaya on November 2 before being extradited to the United Kingdom in January, has been tested for the coronavirus. Thai authorities confirmed the identity of 31 year old Mark Rumble, who was sent back to the UK just over two weeks ago. An official for the Corrections Department says a medical check prior to the extradition on January 27 didn't reveal any illness.
"His body temperature was 36.6C and the lung x-ray was normal."
Rumble was taken to HMP Bullingdon prison in Oxfordshire, according to Sky News. Prisoners there are now being kept in isolation, with access restricted to the wing of the complex where they are being held.
On the same day Rumble and another prisoner were being tested, a British honeymooner who was removed from the Diamond Princess cruise ship, currently quarantined off Japan nin Yokohama Harbour over coronavirus fears, announced his first test for the virus was negative. Passenger Alan Steele posted on Facebook:
"Just received great news. My test showed negative to the virus and have now been swabbed for second test. If that comes back negative I get released."
SOURCE: Sky News
Keep in contact with The Thaiger by following our
Facebook page
.
Trang province to ban entry, exit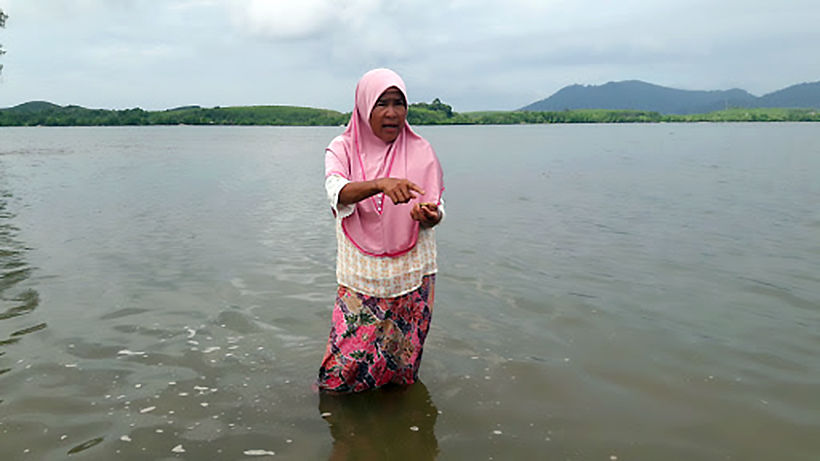 Joining other provinces such as Pattaya and Phuket, the southern province of Trang will ban entry and exit from tomorrow until April 30. The decision was announced by the province' Communicable Disease Committee today.
No one will be allowed to enter or leave the province, except for the transport of medical personnel, goods, fuel, and parcels. It will also close most retail outlets, except supermarkets, pharmacies, banks and telecom shops.
Trang residents who return to the province will be allwed to enter but will be quarantined for 14 days.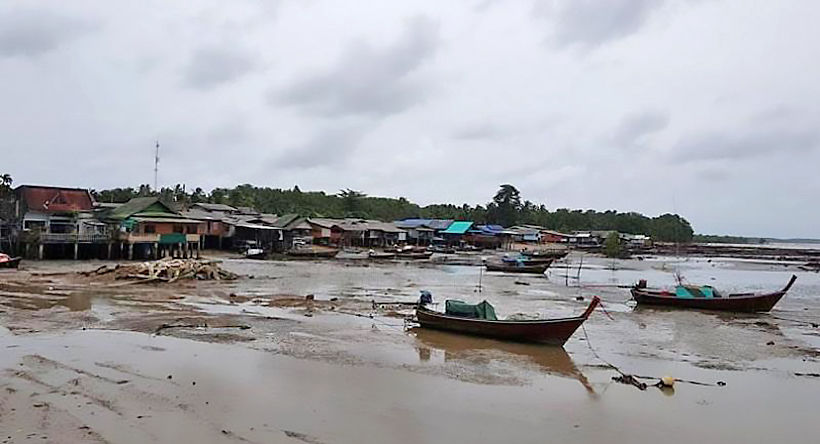 Phuket sealed its land and sea borders two weeks ago and will close its airport tomorrow. Pattaya went under a state of "restricted access" as of this afternoon.
SOURCE: The Nation
Keep in contact with The Thaiger by following our
Facebook page
.
Issan woman gets coronavirus for a second time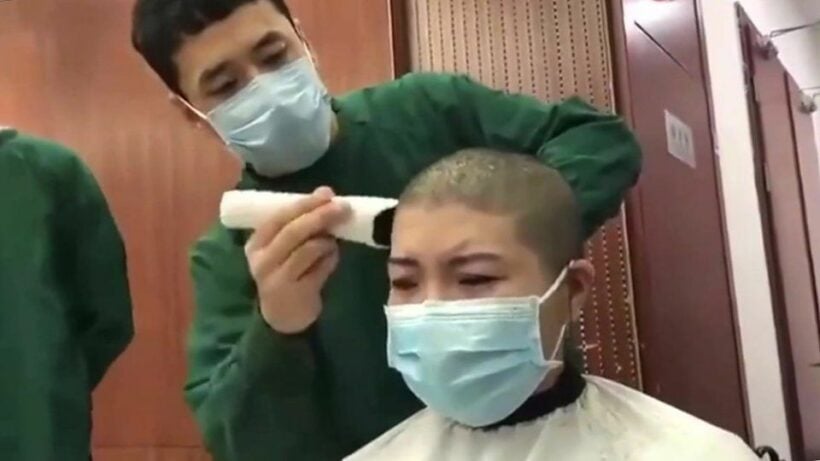 A 38 year old woman from Thailand's northeastern Chaiyaphum province in the Issan region has contracted the Covid-19 coronavirus for a second time, after she was cured of the virus in Bangkok in the middle of March.
The woman, who in March had only recently returned from overseas, was found to be infected with the virus and was admitted to Phyathai 2 Hospital in Bangkok. She made a full recovery and was discharged, and soon returned to her hometown.
But somewhere around April 3-5, she became sick again and went for a test. The result showed that her throat was infected with Covid-19.
A similar case involved a 42 year old construction worker who returned from Qatar on April 2.
Both cases are now under treatment in local hospitals, and authorities are trying to trace people who might have been in close contact with them. Doctors in New York now believe its possible for the virus to lie dormant in patients who've been treated
A report yesterday showed that Chaiyaphum currently has 109 Covid-19 patients. 8 were new cases. The local government has asked its residents to strictly follow curfew directives to limit the spread of the virus.
SOURCE: The Nation
Keep in contact with The Thaiger by following our
Facebook page
.
Phuket will launch door-to-door coronavirus checks across the island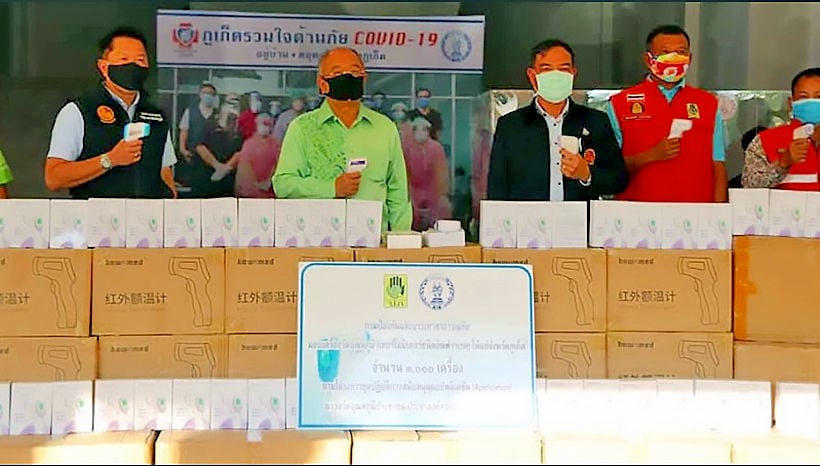 Even as it prepares to restrict travel between its 17 tambon (subdistricts), the southern island province of Phuket is set to become Thailand's first to launch door-to-door checks of body temperature. The aim is to identify infected people early so they can seek treatment before their symptoms become severe, and potentially end up infecting other Phuketians with the Covid-19 coronavirus.
Phuket's Governor Phakaphong Tavipatan announced the news during a ceremony where he was given 3,000 infrared thermometers from the Department of Disaster Prevention and Mitigation.
In Phuket to present the devices to was the depatment's regional director Udomsak Khao Nuna.
The governor thanked Udomsak for the delivery, and said Phuket will be the first province where every household will be checked for possible infection of the deadly virus, which as of today has infected 2,423 people across Thailand, resulting in a total of 32 deaths so far.
"The 3,000 infrared thermometer that we received will be given to teams of volunteers comprising health volunteers, civil defense volunteers, members of the public and village headmen, who will knock on every household door to check people's temperatures to help prevent the spread of COVID-19."
The thermometers will be used together with a mobile phone application to report the teams' findings.
SOURCE: The Phuket News
Keep in contact with The Thaiger by following our
Facebook page
.