Musicians want to get back on the mic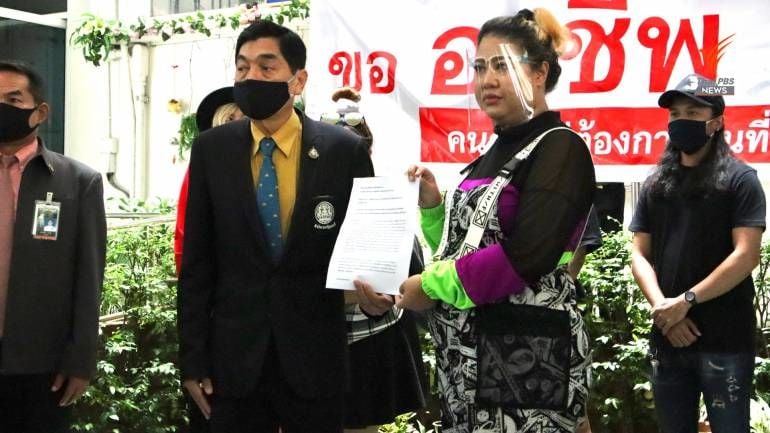 Can we have music again? Musicians are asking for restrictions to be lifted so they can hold night performances and get back to work. Around 50 musicians petitioned the Thai PM, asking that night entertainment venues reopen by next week.
Bars are still closed as social gathering mixed with alcohol might be too risky right now. But many bars and night clubs are where musicians work. They say they want to get back to work, but understand coronavirus prevention guidelines and they're ready to follow them. Some argue that the pandemic has left not only musicians, but other night entertainment workers like dancers and waitresses, with an empty wallet and no job to help fill it. Those with families are having a hard time putting food on the table.
"We will have had zero baht income for 4 months come July. The country has about 100,000 self-employed musicians and that means 100,000 households are affected."
SOURCES: Thai PBS | Bangkok Post
Keep in contact with The Thaiger by following our
Facebook page
.
Poll shows most Thais still oppose foreign arrivals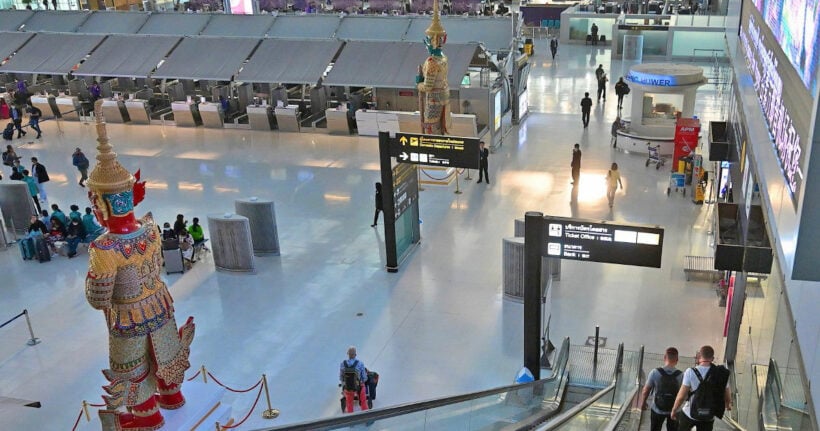 A recent survey carried out by the National Institute of Development Administration, or Nida Poll, shows that a majority of Thais still oppose opening the country to foreigners, even if they're not infected with Covid-19, saying the global coronavirus situation is still very serious. The poll was conducted on July 6-8 on 1,251 people aged 18 and over, of various education levels and occupations throughout the country. A "medical and wellness" program would open the country to foreigners who test negative for Covid-19 to receive medical treatment. They would undergo a mandatory 14 day quarantine before being allowed to return […]
Travel bubbles may be postponed "indefinitely"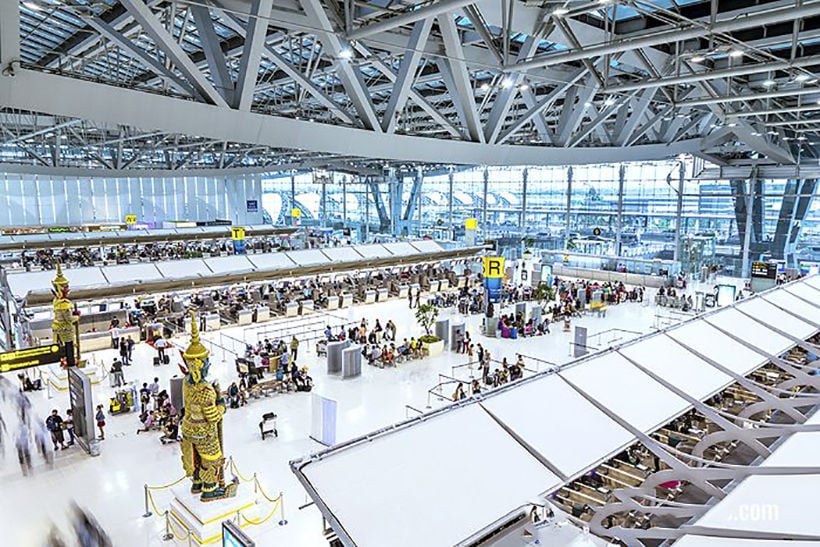 The Civil Aviation Authority of Thailand now says the proposed "travel bubble" scheme, which could have allowed limited numbers of tourist arrivals from designated "low risk" countries, may have to be "postponed indefinitely", after its 3 target partners – China, Japan and South Korea – experienced new outbreaks of Covid-19. On Tuesday, the CAAT's director-general told reporters he expected Thailand to start exchanging tourists in August with countries that had controlled their coronavirus epidemics as Thailand has. But while negotiations have begun, new outbreaks in Beijing, Tokyo and outside Seoul now mean "we probably will have to postpone indefinitely." He […]
Covid-19 UPDATE: All the latest news from the world – July 12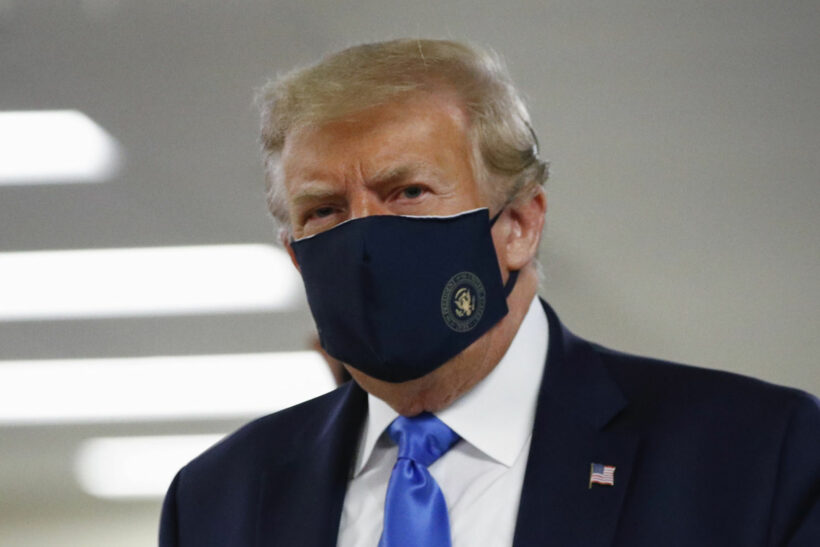 Today the total number of Covid-19 patients in the world has reached 12,847,288 with 567,734 people dying due to the effects of the virus. 7,483,246 people are registered as 'recovered' from their bout of Covid-19. The numbers of new cases, worldwide, is accelerating. The current hotspots are the US, Brazil, India, South Africa and Mexico – presenting with the highest numbers of new cases in the past 24 hours. (As of 11am Thai time) * Data listing Top 5 countries with highest number of cases in past 24 hours – worldometers.com Here is a sample of news snippets related to […]