Loophole closed – more unemployed to receive payments from Thai government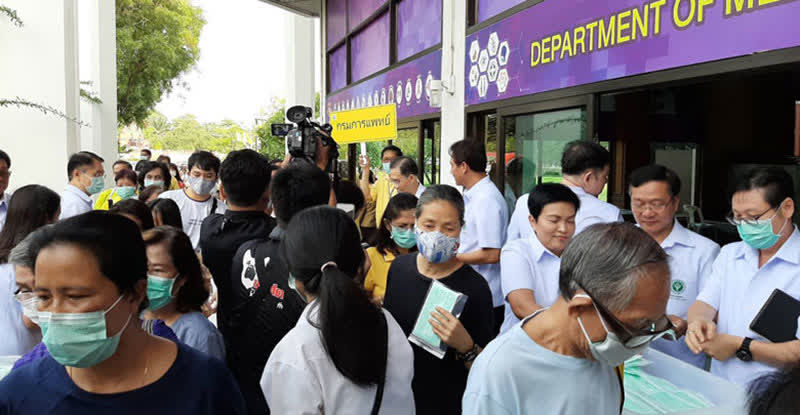 The loophole for employees whose businesses were not ordered to close, but are still affected by Covid 19 pandemic, has finally been addressed. The Thai Ministry of Labor secretary Sutthi Sukosol says that compensation will be similar to what employees whose businesses were ordered to close are paid, which is 62% of daily wage based on a maximum monthly salary of 15,000 baht for a maximum period of 90 days."
"The Social Security Fund has earmarked 164 billion baht as unemployment fund for employees under Section 33 of the Social Security Act. We expect to disburse 20 billion baht in the next 3 months to compensate around 1 million people who are temporarily out of work at 5,045 – 9,300 baht per month."
The secretary explained the Social Security Fund additionally earmarked 90 billion baht in assistance for employees who quit their jobs or were forced to quit due to the outbreak.
"Those who quit on their own will receive 45% of 90 days of daily wages, while those who were forced to quit will receive 70% of 200 days of daily wages."
The Social Security Office also reported that "as a result of curfew restrictions, the number of accidents decreased considerably, therefore it would divert the annual health insurance fund of 50 billion baht per year to focus on the treatment of Covid 19 instead."
SOURCE: The Nation
Keep in contact with The Thaiger by following our
Facebook page
.
Never miss out on future posts by
following The Thaiger
.
Myanmar reports 15 new Covid-related deaths in the past 24 hours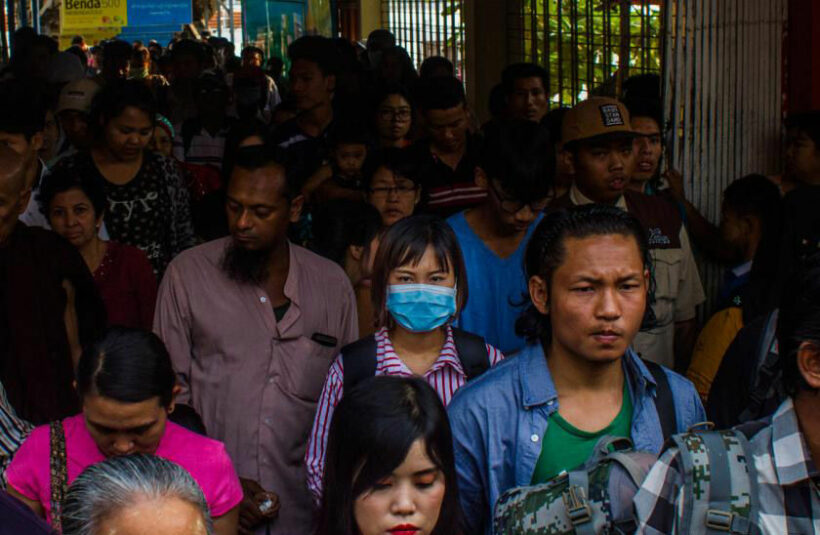 Myanmar has reported 15 new covid-related deaths over the past 24 hours prompting the Burmese government to re-impose restrictions on domestic travel and transportation quotas across the Thailand-Myanmar border. The current death toll in the nation sits at 75 as of today which includes those with other underlying diseases succumbing to the Covid-19 virus. The Myanmar health department also added that the country has seen 424 more people testing positive for Covid-19 in yesterday alone-making it the highest amount of daily cases detected since March. The total number of cases so far is now almost 4,300. In response to the […]
Updates on the new Special Tourist Visa | Complete Thailand Travel Guide (September 2020)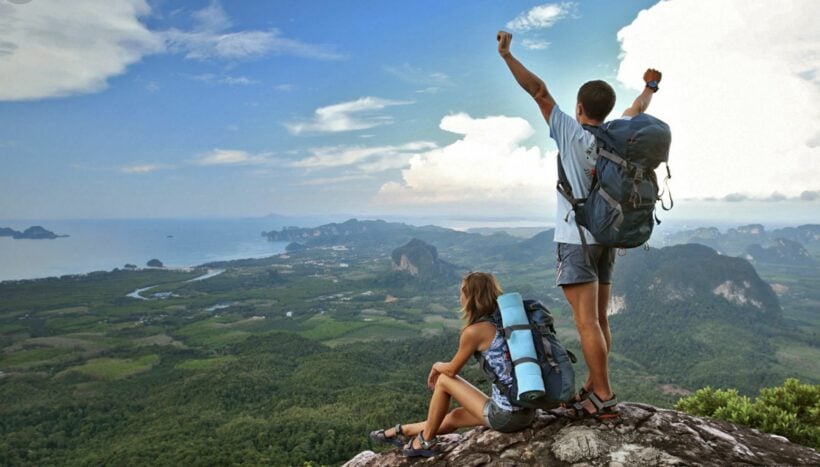 Latest update – September 19. The Thaiger updates information about travelling to and re-entering Thailand. Depending on where you're coming from, your purpose for visiting Thailand and your country's own Covid-19 travel restrictions, the situation is changing daily. If you are overseas and wish to come to Thailand your FIRST port of call must be the Royal Thai Embassy in your country before you make any bookings. Tell us about the new long stay 'special tourist visa', the STV. The Thai cabinet has approved a plan to allow foreign tourists to visit Thailand but they'll have to agree to mandatory 14 […]
1 new Covid-19 death, 7 new cases in quarantine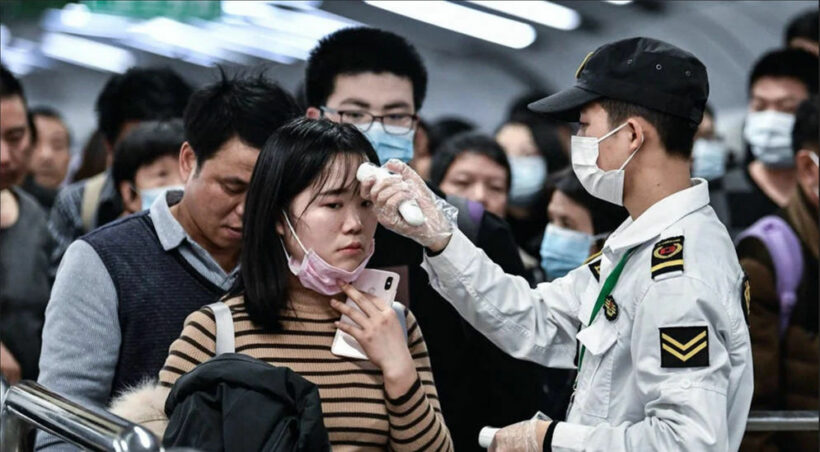 Thailand reported its first Covid-19 death since June, tallying up the death toll to 59. Health officials also report 7 new Covid-19 cases detected in quarantine. They say 1 person had the virus before. The 54 year old Mhad Mamin worked as a Thai translator at an embassy in Saudi Arabia. He came back to Thailand last month and tested positive for Covid-19. He was recovering at first, but then he started to get worse a couple weeks ago. He died today at Bangkok's Rajavithi Hospital near Victory Monument. His family lives in Riyadh, Saudi Arabia. Health officials also report 7 […]