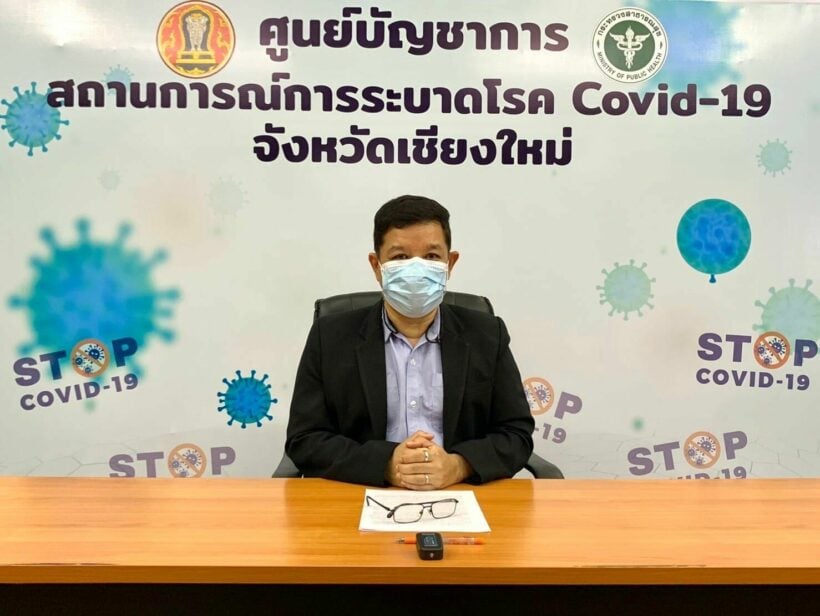 Chiang Mai health officials are ordering hoteliers to be more strict when it comes to Covid-19 preventative measures, especially when it comes to the Test & Go entry scheme, after two foreign travellers in the northern province tested positive for the Omicron variant.
Under the Test & Go scheme (registration is closed), fully vaccinated travellers can enter Thailand after passing an RT-PCR test upon arrival. Results from the test can take up to a day to come back and, essentially, the travellers are supposed to be isolated from the general public until their results come back.
But some hotel operators have been loosely following the rules. Some hotels were late picking guests up from the airport, and some travellers walked around the airport and had drinks when they were technically supposed to be isolated at the hotel. One hotel even reportedly let Test & Go travellers out before passing a Covid-19 test.
Reports in Thai media say authorities will give notice to all of the 107 hotels and accommodations under Chaing Mai's Test & Go programme. Hotel operators that do not follow the measures will face charges.
SOURCE: Thairath | Bangkokbiznews