Amazon cafe suspends 'bring your own cup' campaign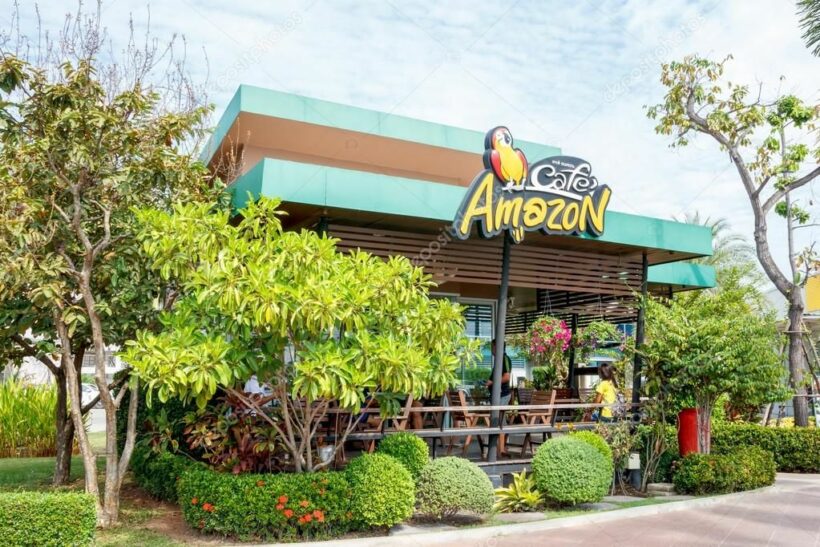 Thai coffee shop chain 'Amazon' announced today the suspension of their promotional campaign called "Café Amazon for Earth" which was aiming to reduce plastic waste by allowing customers to bring their personal cup when buying a beverage and receive a discount of 5 baht.
The company says the decision to end the promotion was made to increase customers' awareness to prevent the possible spreading of Covid-19 which might come from personal cups being brought to the shop. The campaign was scheduled to run throughout April at all branches nationwide.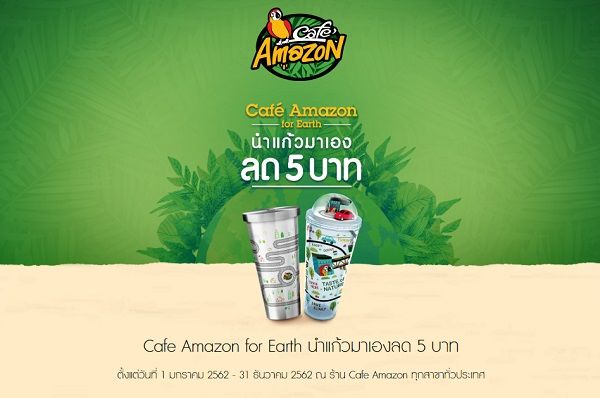 SOURCE: nationthailand.com
Keep in contact with The Thaiger by following our
Facebook page
.


Do you need help with your business? Are you searching for a new job? Or an employer looking to hire? Try JobCute today.

BOT responds to temporary breakdowns for online payments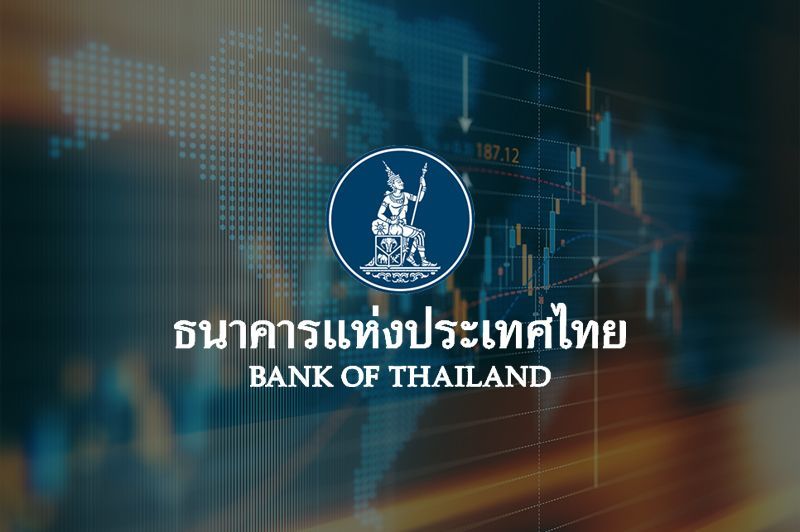 The new online payment systems, put in place to provide payments related to government stimulus packages, have suffered from temporary breakdowns in the past few days. Today users also reported problems with the Bangkok Bank's online payment system and ATMs machines going offline.
More users are also reporting problems with the governments' website providing financial support for informal workers during the outbreak.
Siritida Panomwon na Ayudhya, the Bank of Thailand assistant governor of payment systems policy and financial technology says the BoT is closely monitoring the situation in order to solve any problems as soon as possible.
"The server has been crashing and temporary break downs of the website (www.เราไม่ทิ้งกัน.com) in the past few days."
"The BoT has asked banks and other financial institutions to monitor any glitches on their online transaction systems and solve them quickly. The institutions have been urged to ensure that the problems are solved within 24 hours."
SOURCE: The Nation
Keep in contact with The Thaiger by following our
Facebook page
.
30,000 Thai hotels to lose all revenue during April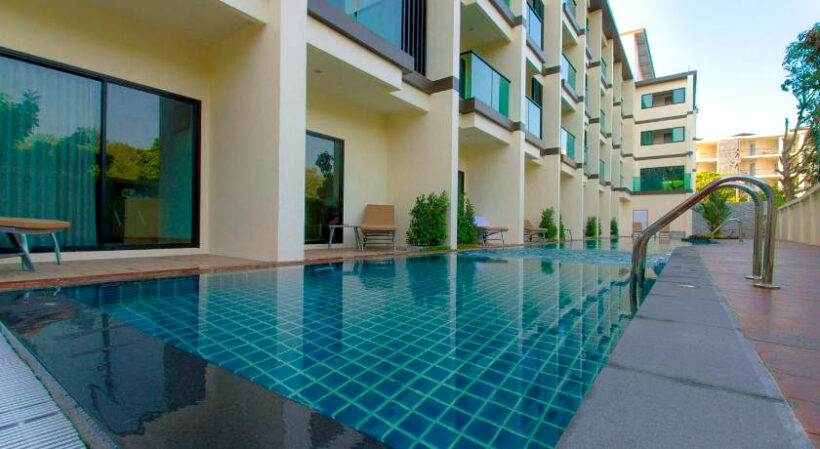 According to the Thai Hotels Association, out of the 32,564 hotels registered in Thailand, 95% will lose all revenue during April as the temporary lockdown escalates around the country. Adviser to the THA, Surapong Techaruvichit says that the number of hotel closures is growing every day as more provinces have imposed stricter lockdown policies.
"Phuket is the latest major tourism destination prohibiting people from free travel in and out of the area. Most hotels in provincial areas prefer a clear order from the authorities to close all hotels for the sake of employees, making them eligible for benefits from the Social Security Fund."
"THA is asking members to look after the welfare of workers, such as offering hotel rooms and meals for those who can't afford to pay rent and food, but it is hard for business operators to keep supporting employees as nobody knows how long the Covid-19 pandemic will last."
"We strictly follow the rules by contributing 10% of salary to this fund, in which both employers and workers pay 5% equally, for example, a hotel with 550 staff will have to contribute at least 700,000 baht every month to pay for the Social Security Fund. But during this tough time when business operators have no income, and cannot continue to pay the levy to employees who are in need of it the most."
The president of THA's southern chapter, Kongsak Khoopongsakorn says that 87% of hotels in Phuket intend to temporarily close during April to comply with the one-month lockdown.
"There are no tourists in the province at this point and it is possible that the closure could extend beyond April if the outbreak still remains uncontrollable."
Most of the 3,000 foreign visitors in Phuket are expected to leave before the airport is closed on April 10.
SOURCE: Bangkok Post
Keep in contact with The Thaiger by following our
Facebook page
.
Thai restaurants and food chains switching to home deliveries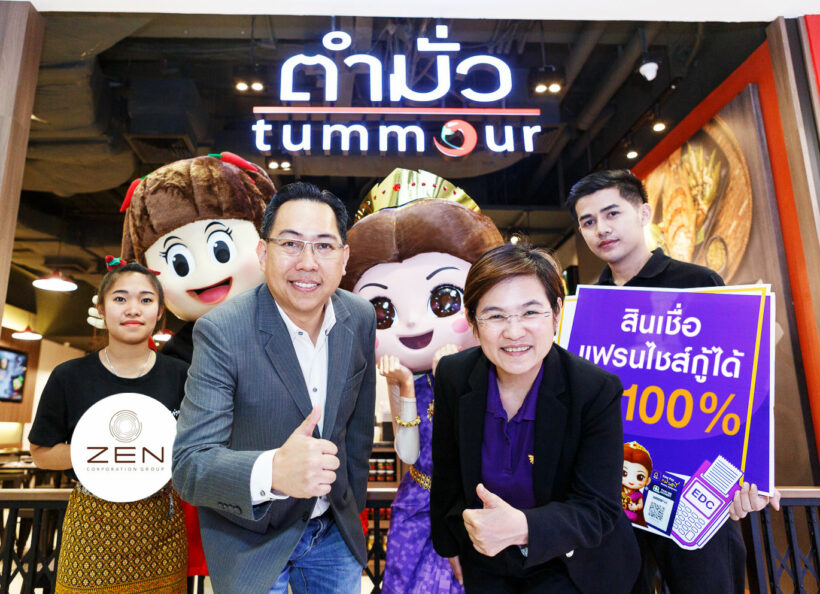 A difficult time for restaurants as the government rolls out lockdowns across the country. So many of the restaurants and food chains are changing from sit in facilities to home delivery. They're saying that they need to switch their financial strategy to stay afloat as the spread of Covid-19 becomes more serious in Thailand. So they're becoming 'virtual' restaurants providing the same food but as a home delivery instead.
Smaller restaurants will have the option of either providing their own deliveries and reaching out to their customer base on social media, or registering with some of the App-based service providers like Grab Food and Food Panda. But these services take a whopping commission to be listed.
Otherwise their only other option is to close for now until the current situation passes. (Mr. Google is going to be your best help to find local deliveries at this time)
Nadim Xavier Salhani, CEO of Mudman, the operator of Dunkin Donuts, Au Bon Pain, Baskin-Robbins and Greyhound Cafes, says the company's sales have already dropped 30%.
"The delivery business has not increased as expected because consumers' behaviour has changed with the outbreak. Many are opting to cook their own food, while delivery competition is fierce. We are still paying our employees, but may have to make cuts in April. Everyone has to accept the pay cut because it is better than a layoff."
"I want government announcements to be clear. So far the decisions are very grey and confusing. Communication is very weak. The policy has to be clear."
Boonyong Tansakul, chief executive of Zen Corporation, the operator of food brands such as Zen, AKA, Tummour, Din's and Khiang, says…
"The company willtoday start to provide delivery service for Khiang around the clock until April 12. The company will assign some staff to recruit new customers in residential areas such as Sukhumvit, Silom, Sathon, Thong Lor and On Nut, offering customers the option to buy three meals on a daily, weekly or monthly basis to increase sales opportunities."
For the consumer there is plenty of selection and new protocols for delivery which will guarantee the safety of the delivery service as well as customers.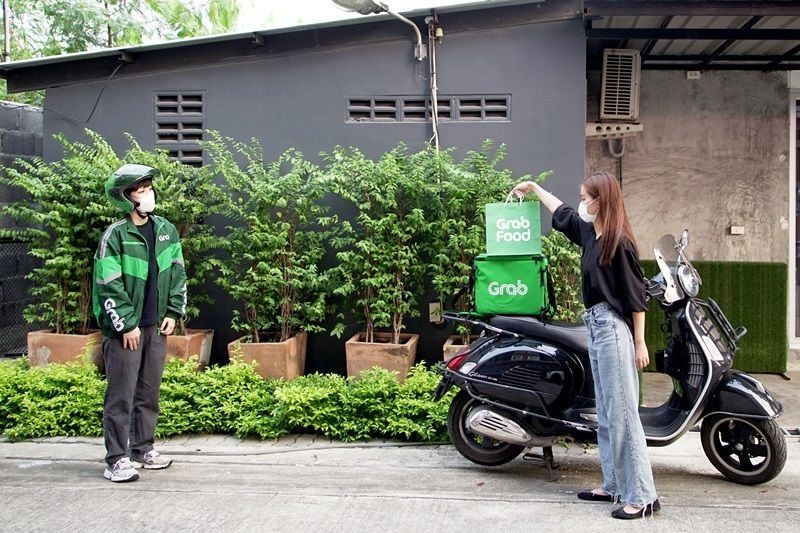 SOURCE: Bangkok Post
Keep in contact with The Thaiger by following our
Facebook page
.