310 out of 50,000 repatriates tested positive for Covid-19: minister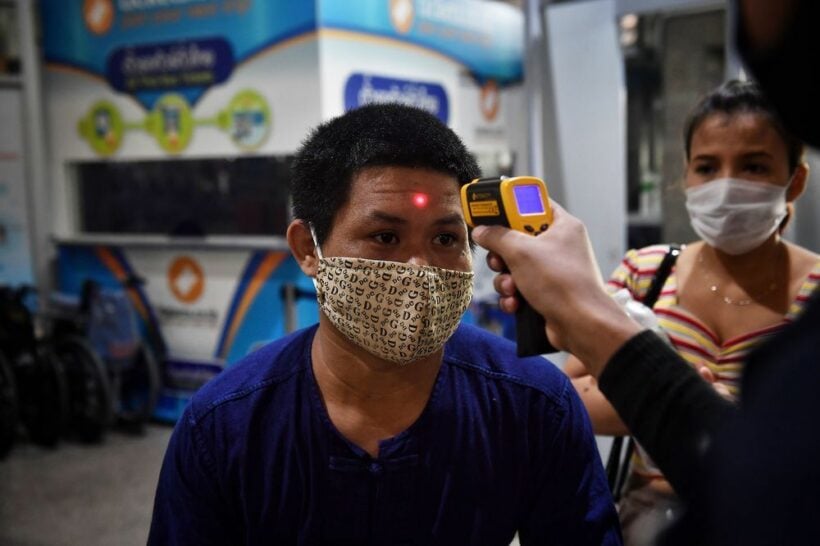 Thailand's foreign affairs minister has reported to the Senate that full assistance is being provided to Thai nationals stranded overseas due to the Covid-19 world pandemic. This is despite the recent controversy surrounding an Egyptian airmanvisiting Thailand who tested positive after visiting shopping spots in the eastern Rayong province.
The minister responded to questions from Senators, pointing out that more than 50,000 Thais have been repatriated since the start of the crisis which has shut down most global travel, and that over 8,200 have registered for aid and are awaiting return trips this month. Of the Thais coming home already, 310 (0.6%) tested positive for the virus. He confirmed strict screening is being performed on everyone entering the kingdom, and stressed that Thai embassies and consulates abroad are checking Thais set to come back, saying most have "shown initiative in self care".
The Royal Thai Embassy in Cairo dispatched its 6th repatriation flight yesterday after ensuring all passengers were fit to fly.
Regarding further relaxation of social restrictions, the minister assured the community that authorities are working to contain Covid-19 but said further evaluation of "travel bubbles" and other possible mechanisms is still needed.
SOURCE: The Pattaya News
Keep in contact with The Thaiger by following our
Facebook page
.
Never miss out on future posts by
following The Thaiger
.
A Covid-19 vaccine "within 6 months"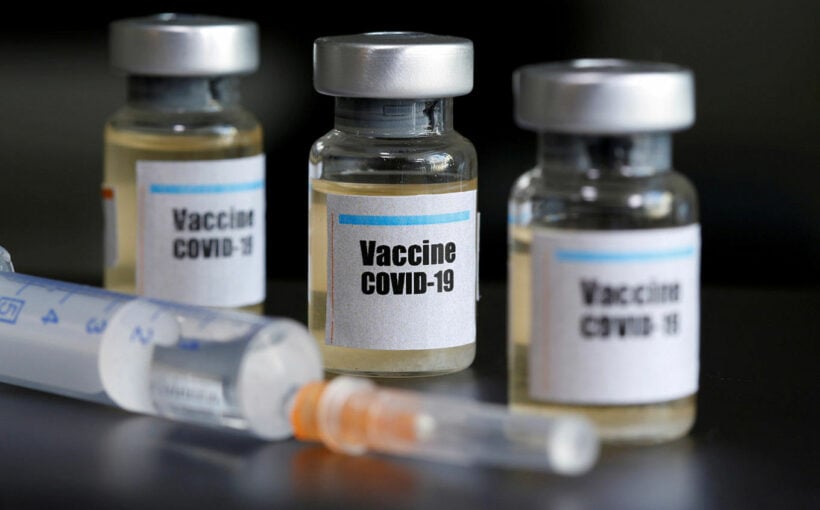 Countries around the world are battling to be first out with a sustainable, reliable and cheap vaccine for Covid-19. If they are successful it will be the first time a successful vaccine has been developed for a coronavirus. Coronaviruses are a large family of viruses that can cause sickness ranging from the common cold to more severe diseases such as Middle East Respiratory Syndrome (MERS) and Severe Acute Respiratory Syndrome (SARS). And Covid-19, aka SARS-CoV-2. Here's the list… 229E (alpha coronavirus) NL63 (alpha coronavirus) OC43 (beta coronavirus) HKU1 (beta coronavirus) MERS-CoV (the beta coronavirus that causes Middle East Respiratory Syndrome, or […]
Philippine Embassy fires back at xenophobic Thai Rath headline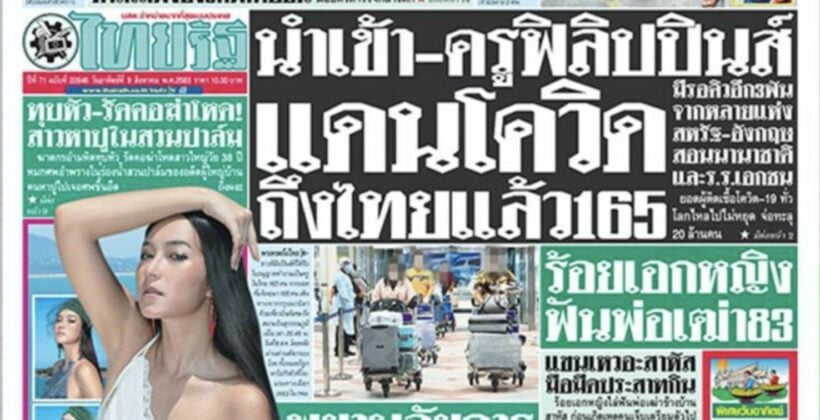 Leading Thai daily Thai Rath has incurred the wrath of the Philippines Embassy in Thailand with their tabloid headline reporting about Filipino teaches coming to Thailand. The first 165 arrived a few days ago. Up to 3,000, mostly Filipino, are expected in the next month or so Filipino teachers are a common sight in schools around Thailand teaching English. The Thai Rath headline read… "165 Filipino teachers have just arrived in Thailand from the land of Covid-19." The Embassy of the Republic of the Philippines was not amused. They posted an open letter addressed to the editor of Thai Rath, […]
Thailand's international borders not re-opening for tourists until 2021 – TAT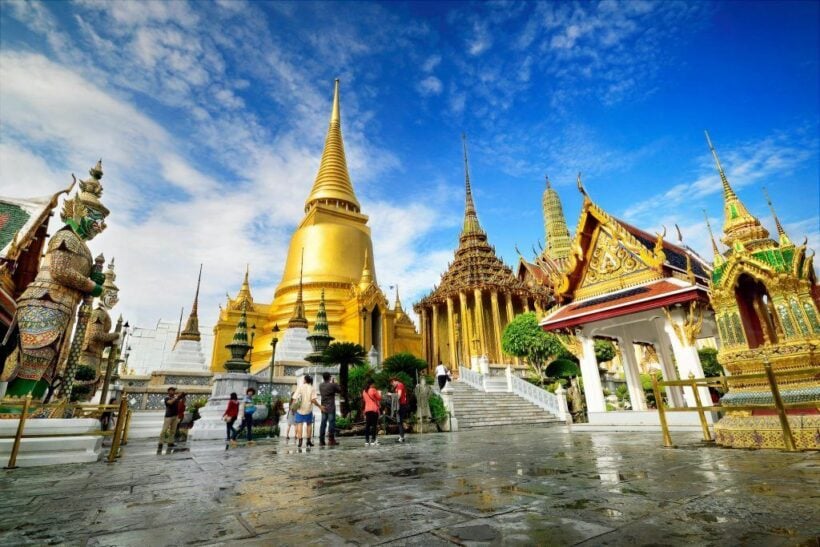 Thailand is unlikely to reopen its borders to international tourists before the end of the year – the prediction from a deputy governor of the Tourism Authority of Thailand. Speaking at yet another webinar, this time hosted by Mekong Tourism and TravelMole, the deputy governor for international marketing at TAT, Chattan Kunjara Na Ayudhya, noted that there has been "no talk of a timeline issued for reopening the country to inbound or outbound leisure travel during weekly Covid-19 national meetings". He spoke of the Thai government's "very, very cautious" approach to reopening borders and said he doesn't expect Thailand to […]