Manchester United mơ mộng về những chiếc Cúp sau chuỗi trận thăng hoa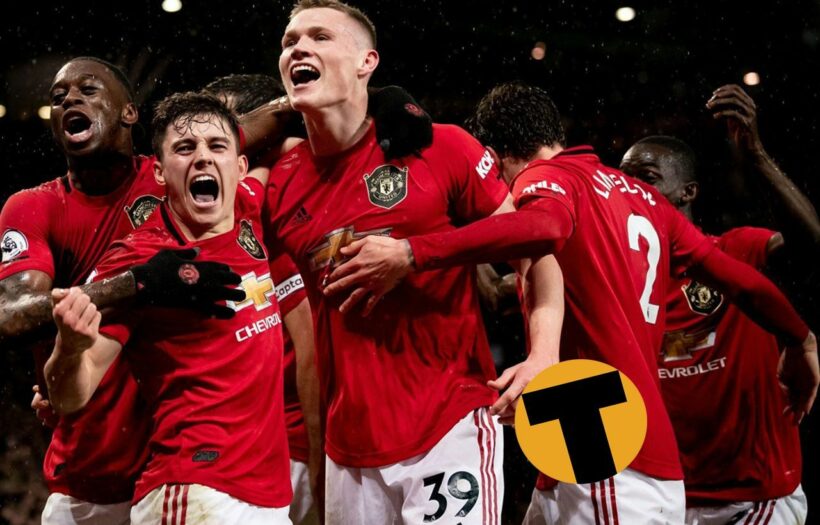 Mới đây khi trả lời báo chí, trung vệ Harry Maguire đã đề ra ba mục tiêu cho Quỷ Đỏ khi mùa giải kết thúc.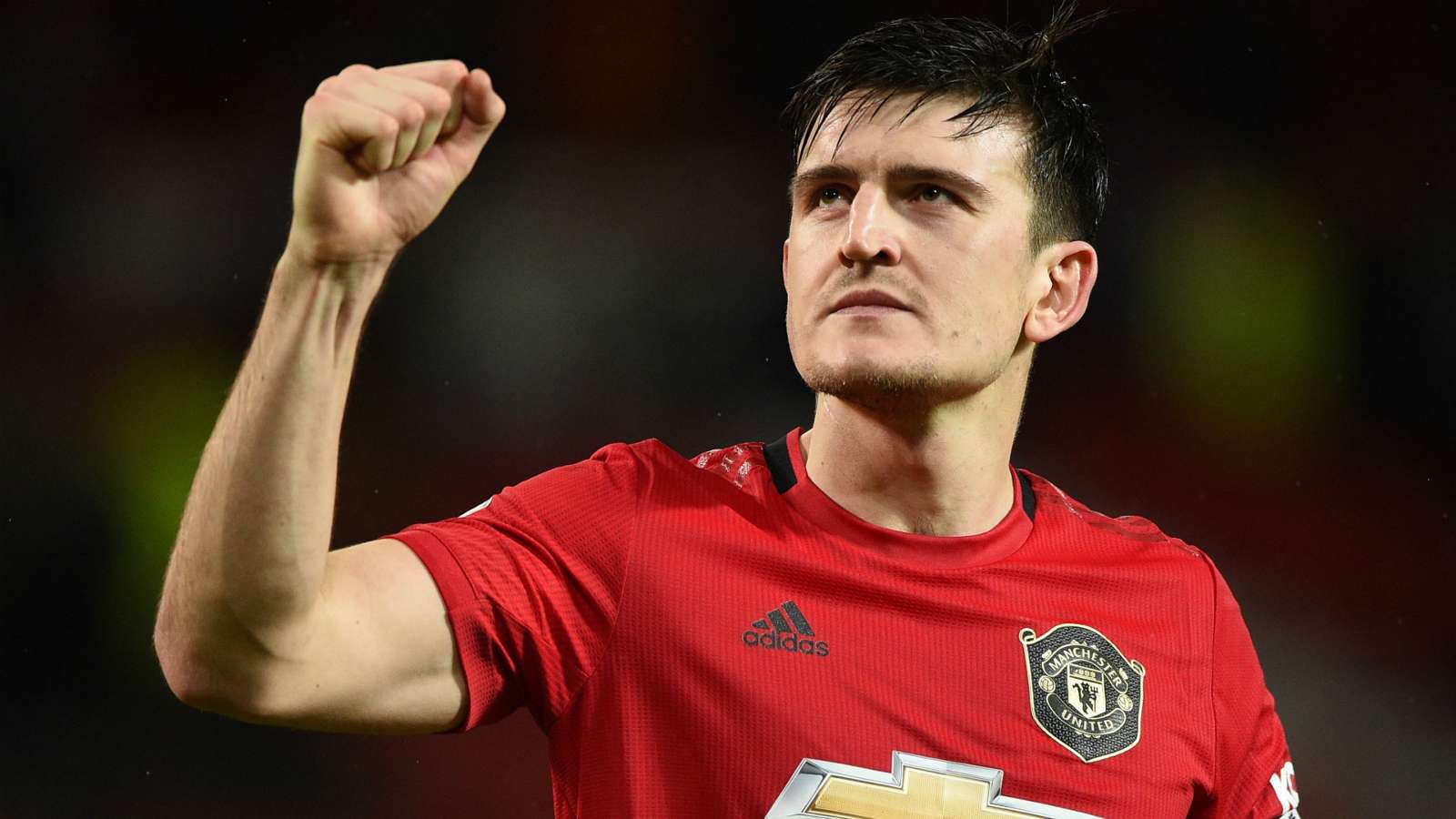 Đội trưởng Manchester United. Ảnh: Goal.
Đội trưởng Manchester United cho biết, Quỷ Đỏ còn rất nhiều mục tiêu phấn đấu trong mùa giải năm nay. Bản thân anh đã đề ra 3 mục tiêu cụ thể cho đội bóng của mình bao gồm: Một vị trí top 4 Ngoại Hạng Anh, cố gắng vô địch FA Cup và UEFA Europa League.
Trung vệ 27 tuổi chia sẻ trên MUTV: "Chúng tôi đã dẫn đầu bảng đấu của mình tại UEFA Europa League. Tại vòng knock out, chúng tôi cũng đã vượt qua Club Brugge để tiến vào vòng 16 đội."
"Rõ Ràng UEFA Europa League là một đấu trường quan trọng, một nơi cũng có thể mang lại chiếc vé dự UEFA Champion League mùa sau."
"Ngoài ra chúng tôi vẫn đang có cơ hội tại FA Cup nữa. Ở tất cả các đấu trường, chúng tôi luôn cố gắng hết sức để mang lại các kết quả tốt nhất."
Man United đã có một màn lột xác đầy tính thuyết phục sau kỳ chuyển nhượng mùa đông. Người đã mang về một làn gió mới cho Quỷ Đỏ không ai khác chính là tân binh người Bồ Đào Nha – Bruno Fernandes. Màn trình diễn ấn tượng gần đây của tiền vệ tài hoa xứng đáng với từng xu với số tiền 47 triệu bảng mà Quỷ Đỏ đã bỏ ra để đưa anh về Old Trafford.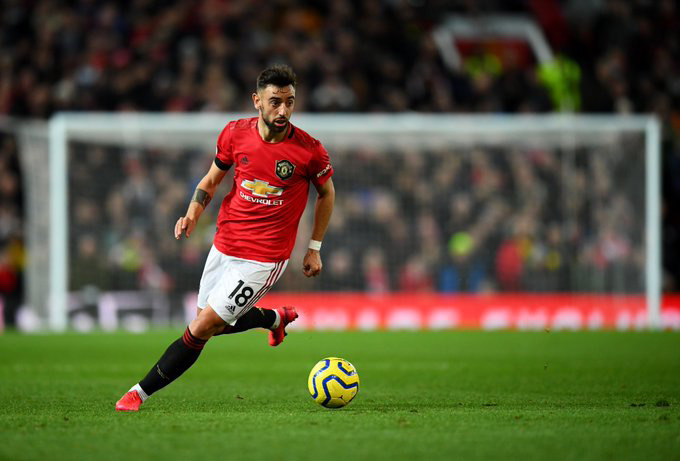 Bruno Fernandes trong trận derby Manchester mới đây. Ảnh: BongdaPlus
Anh đã nhanh chóng hòa nhập với môi trường bóng đá Anh, hòa nhập cực nhanh với đội bóng và đồng đội mới. Qua đó anh dễ dàng chiếm được suất đá chính và dần trở thành nhạc trưởng và là một nhân tố không thể thiếu trong lối chơi của nửa đỏ thành Manchester. Chỉ sau 8 trận thi đấu trong màu áo Manchester United, anh đã có cho mình 3 bàn thắng và 3 bàn kiến tạo.
Tiền vệ Owen Hargreaves. Ảnh: 90min
Theo cựu cầu thủ Owen Hargreaves, Bruno xuất hiện còn giúp cho các đồng đội xung quanh thi đấu tốt hơn. Khi chia sẻ trên United's Tunnel Insider, cựu binh một thời của Quỷ đỏ tin rằng bộ ba Fred, Matic và Martial là những người được hưởng lợi sau sự có mặt của tiền vệ người Bồ Đào Nha.
Trước mắt MU sẽ là chuyến làm khách với đối thủ LASK tại vòng 16 đội UEFA Europa League vào rạng sáng ngày 13/3.
Nguồn: Goal.com
Việt Nam

Join the conversation and have your say on Thailand news published on The Thaiger.
Thaiger Talk is our new Thaiger Community where you can join the discussion on everything happening in Thailand right now.
Please note that articles are not posted to the forum instantly and can take up to 20 min before being visible. Click for more information and the Thaiger Talk Guidelines.