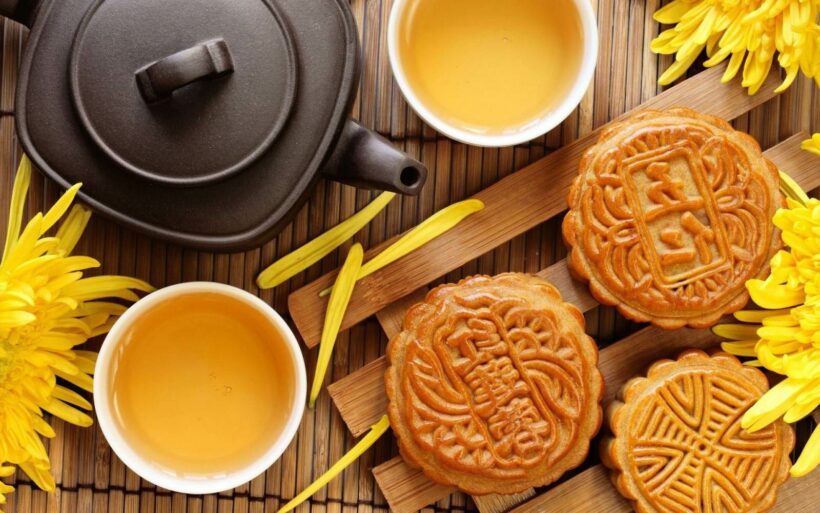 The 'Trang Moon Festival' has long been observed by Chinese people in Thung Yao in Trang province's Palian district. The 2018 Trang Moon Festival is scheduled for September 22-24.
Through the staging of this traditional festival, the Chinese commemorate the fight for their nation against the Mongols. Trang province was one of Thailand's trading ports and trade with the Chinese was frequent. Many Chinese subsequently made Trang their home.
Highlights of the three-day 'Trang Moon Festival 2018' include Chinese food stalls, cultural performances, an antique exhibition, moon princess contest, ancient dessert making demonstrations, Thung Yao sweet tea tasting and an altar decorating contest.
Each year a beautiful altar is set up for the festival, to give thanks to the moon.
A southern province on the coast of the Andaman sea, Trang is known for its picturesque attractions which offer visitors plenty of sightseeing opportunities and unique Thai local experiences in and around the 'Trang Moon Festival 2018'. These include Morakot Cave, Khao Kob Cave, Peninsular Botanic Garden, Pak Meng Beach, Chan Chala Night Market, Sivalai Beach and Hat Chao Mai National Park. The province is also well known for its gastronomic delights and is a hotspot for foodies regardless of the season.
For more information, contact the TAT Trang Office
Telephone: +66 (0) 7521 5867; +66 (0) 7521 1058; +66 (0) 7521 1085
E-mail: tattrang@tat.or.th