Thailand's Supreme Court upholds 'guilty' death sentence of migrant workers Zaw Lin and Wai Phyo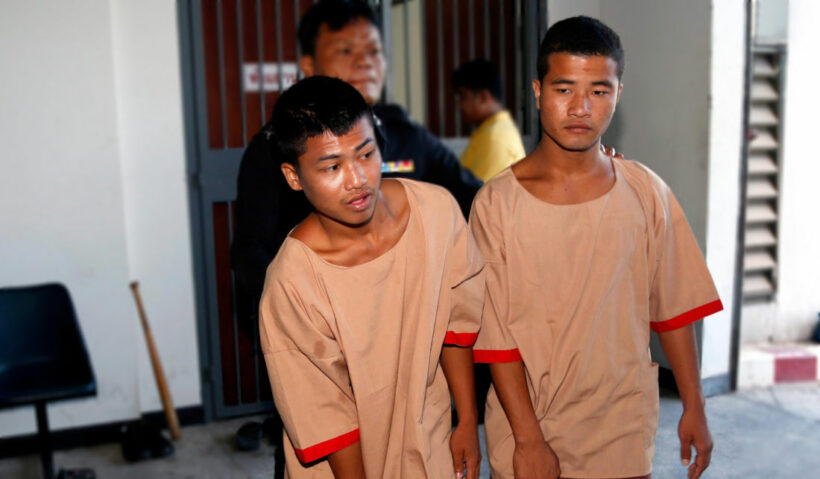 The Thai Supreme Court has handed down its verdict following an appeal lodged last year by Burmese migrants Zaw Lin and Wai Phyo against their death penalty sentence in the Koh Tao murder case.
The judge has upheld the 'guilty' death sentence and conviction of Koh Tao murder case accused Rakhine migrant workers Zaw Lin and Wai Phyo.
The pair arrived this morning just before 10am in their prison-issued brown garb amid tight security.
The two young men were sentenced to death for the murder of British tourists Hannah Witheridge and David Miller on Koh Tao island in Thailand on September 15, 2014. They were found guilty of the murders in December 2015 where the judge passed down the death sentence (which is very seldom applied now in Thailand).
Initially the two men's mothers lodged an appeal with the Koh Samui Court over the death sentences citing concerns about the judgements, in particular the DNA evidence used in the investigation. That appeal was lost in March 2017.
The final appeal, which was 319 pages long, was submitted to the Supreme Court on August 21 last year by the Thailand Lawyers Council. The council pointed to evidence that Win and Zaw had been "denied justice and fairness" throughout the case and are innocent despite the death sentence. The appeal makes the case that Thai police violated standard police procedure in the collection of DNA evidence and phone records during the initial investigation. The council said the police failed to carry out proper procedures in searching for DNA evidence, and they forced the two migrants to admit to the murder.
Hannah Witheridge, a university student from Hemsby, and David Miller, an engineering graduate, were found on a Koh Tao beach after being bludgeoned to death. A post-mortem examination showed Hannah had been raped.
Prosecutors presented DNA evidence to the initial court hearing, collected from cigarette butts, a condom and the bodies of the victims, that they claim linked Lin and Phyo to the deaths.
The two young Burmese men retracted their initial confessions to the offences, saying they had been tortured by police.
Their lawyers argued DNA from a garden hoe – allegedly used as the murder weapon – did not match samples taken from the men. They also claimed evidence had been mishandled by police and the pair's confessions were the result of "systematic abuse" of migrants in the area.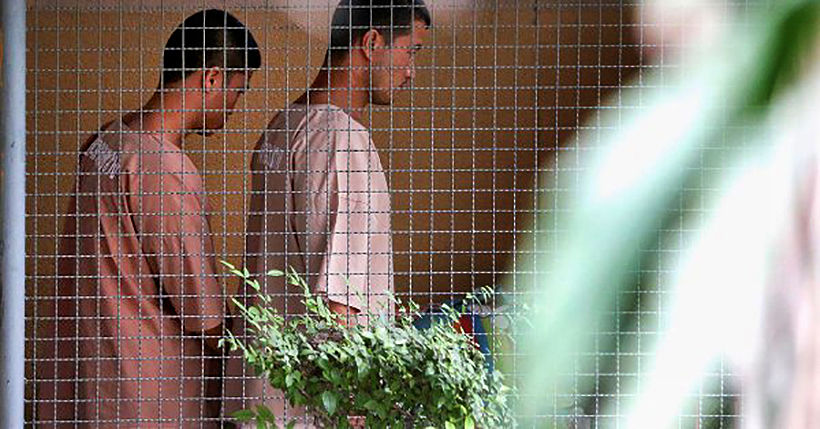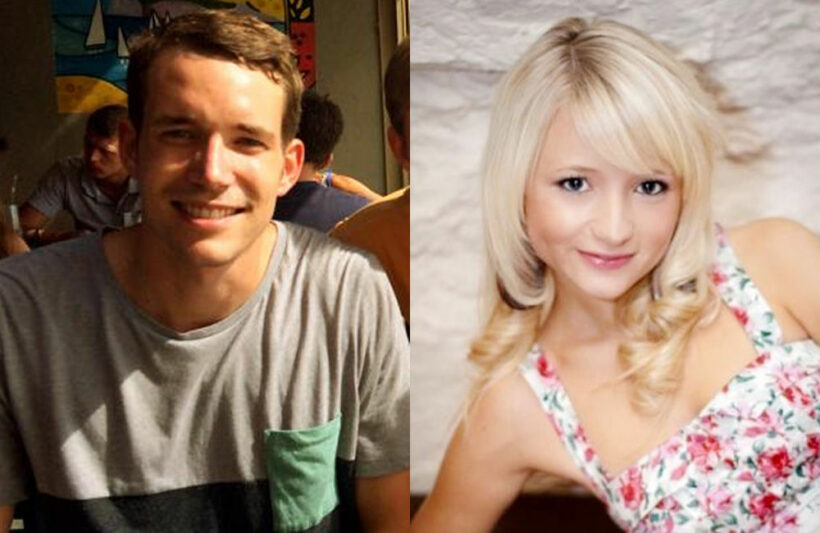 David Miller and Hannah Witheridge, killed on Koh Tao in September 2014. But the investigation into the murders was not conducted to international standards according to the appeal court papers.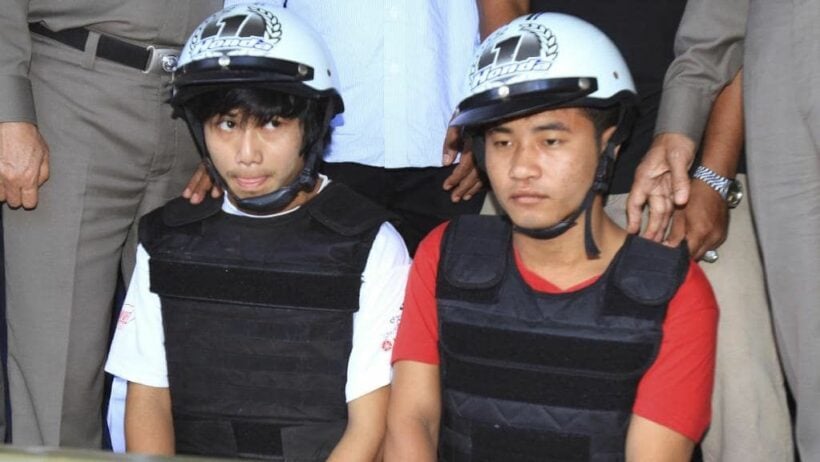 Zaw Lin and Wai Phyo, two young bar workers on Koh Tao, were quickly rounded up and accused of the murders. The day after they were arrested they were forced to participate in a 're-enactment' of the murders. They recanted their initial confessions, saying that police had tortured them to confess.
Keep in contact with The Thaiger by following our
Facebook page
.
Food delivery and online shopping apps are Thailand's most used innovations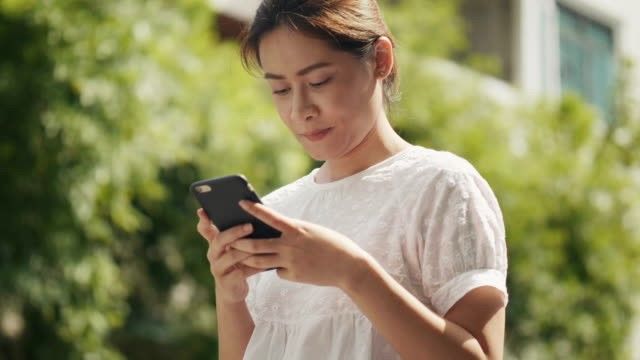 PHOTO: iStock
A poll conducted by The Energy Policy and Planning Office (EPPO) at the Ministry of Energy has revealed Thailand's most used technological innovations.
The poll, carried out last July, studied innovation usage among Thai people from all age groups and professions, and was aimed at promoting the usage of energy-efficient innovations.
It was divided into four categories: Frequently used (over 40% of total innovation usage); moderately used (21-40%); rarely used (10-20%); and hardly-used (lower than 9%).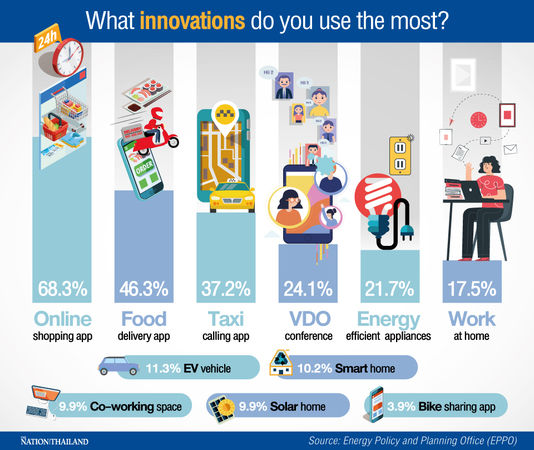 PHOTO: The Nation and The Energy Policy and Planning Office (EPPO)
Out of 382 respondents, 68.3% said online shopping applications were their most frequently used innovation, followed by food delivery apps (46.3%).
In the moderately used category, 37.2% cited taxi-hailing apps, 24.1% said VDO conference services, followed by energy-efficient appliances (21.7%).
Meanwhile, 17.5% of respondents said they rarely used any innovation that supports working at home, while 11.3% and 10.2% cited EV vehicles and smart home devices as rarely used innovations.
SOURCE: The Nation
Keep in contact with The Thaiger by following our
Facebook page
.
Our oceans are key to fighting climate change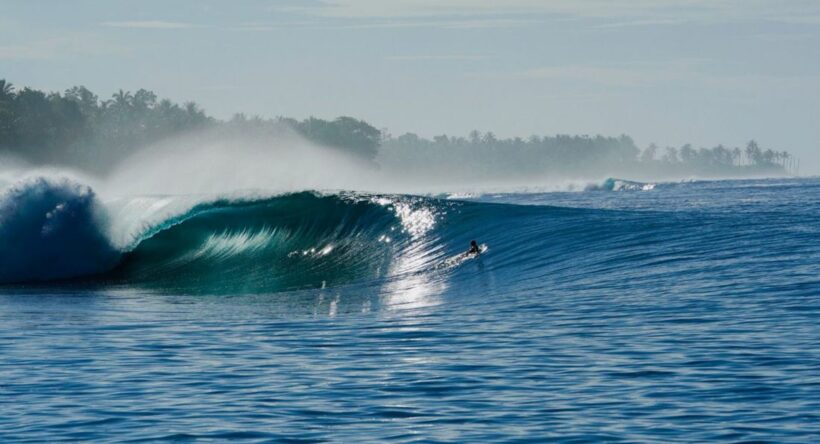 "There are at least three types of actions humans can take to help repair the damage and ensure that oceans don't turn from friend to foe."
Humanity must heal oceans made sick by climate change and pollution to protect marine life and to save itself, experts warned days before the release of a major UN report.
By absorbing a quarter of manmade CO2 and soaking up more than 90% of the heat generated by greenhouse gases, oceans keep the population alive – but at a terrible cost, according to a draft of the Intergovernmental Panel for Climate Change (IPCC) assessment.
Our seas have grown acidic, potentially undermining their capacity to draw down CO2. Warmer surface water has expanded the force and range of deadly tropical storms. Marine heatwaves are wiping out coral reefs, and accelerating the melt-off of glaciers and ice sheets driving sea level rise.
Dan Laffoley, strategic lead for ocean protection at the International Union for the Conservation of Nature, quoted fire and brimstone from The Bible.
"The last book of the Bible talks about the four horseman of the Apocalypse."
"For the oceans, the lead horseman is surface warming. The three others are ocean heating, loss of oxygen and acidification."
There are at least three types of actions humans can take to help repair the damage and ensure that oceans don't turn from friend to foe, scientists say.
1. Restoration, protection
Less than seven percent of oceans, which cover 70%t of Earth's surface, benefit from some form of regional or national protection, often with minimal enforcement. Ocean advocates and experts say the area safeguarded must be vastly expanded.
"We need to protect 30% of the ocean by 2030," said Lisa Speer, director of the international oceans program at the National Resources Defense Council in Washington D.C.
"This cannot be achieved without a high seas agreement."
UN negotiations for a treaty to regulate exploitation of the high seas – waters beyond national jurisdiction covering nearly half the planet – began last fall, and could take years to complete.
At the same time, regions not included in marine parks or conservation areas "must be managed in a cautious and durable way," Tom Dillon, Vice President of Pew Charitable Trust, told AFP.
Restoring coastal mangroves and seagrass meadows, meanwhile, would draw down CO2 emissions, and shield coastal communities from storm surges as a bonus.
These "blue carbon" ecosystems could potentially stock just under a billion tonnes of CO2 per year, about two percent of current emissions, according to the UN report.
2. Renewable engird
Off-shore and ocean-based renewable energy – including wind, wave, tidal, currents and solar – could meet a significant slice of future energy demand, numerous studies have shown. Such schemes are mostly experimental and thus costly per unit of energy generated, but economies-of-scale are possible.
Floating wind farms, for example, fuelled by high wind speed over the open ocean could eventually generate more electricity than those on land, Carnegie Institution for Science researchers reported in PNAS.
In winter, North Atlantic wind farms "could provide sufficient energy to meet all of civilisation's current needs," the authors said.
"That's a bit of fantasy, but it makes the point that these technologies have not been sufficiently developed," said Jean-Pierre Gattuso, a senior scientist at France's National Centre for Scientific Research.
There are several ready to be scaled up, he said.
3. Geoengineering
The failure of humanity to draw down planet-warming greenhouse gases, which continue to rise year-on-year, has opened the door to other ideas once thought risky or far-fetched, such as injecting particles into the upper atmosphere to deflect the Sun's radiation.
Some geoengineering schemes to cool Earth's surface or reduce CO2 are ocean-based.
One that has been tested with inconclusive results involves sowing the open ocean with iron to create phytoplankton colonies that absorb CO2 as they photosynthesise. When the tiny creatures die, they drag the CO2 into the inky depths.
Another scheme would brighten mirror-like marine clouds to reflect sunlight back into space. Spreading long-lasting white foam across vast expanses of open water would, in theory, have the same effect.
Scientists from Princeton and Beijing Normal University recently costed a plan to build an underwater barrier in front of an Antarctic glacier the size of England to help prevent warm ocean water from eroding its underbelly, thus preventing the glacier from slipping into the sea.
The price tag was several hundred billion dollars.
SOURCE: Agence France-Presse
Keep in contact with The Thaiger by following our
Facebook page
.
Interpol issues alert for Norwegian wanted for Phuket murder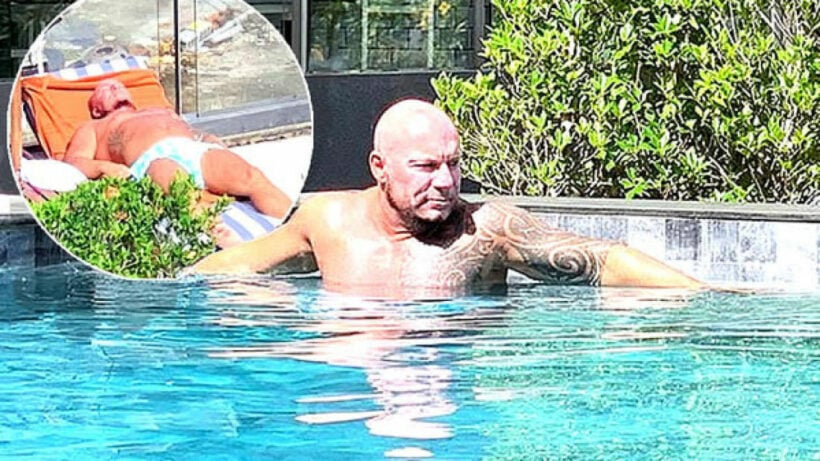 PHOTO: www.thaiexaminer.com
Interpol has issued a red alert for Roger Bullman, the Norwegian wanted for allegedly killing British national Amitpal Singh Bajaj, at a resort in Karon last August. Pol Captain Taecsin Deethong-on of Karon Police Station says the alert was issued following a request from Thai police.
Bajaj was on holiday with his wife and child and got into a violent altercation with Bullman, who was staying in the room next door. It's understood the Norwegian was drunk and making a lot of noise in the early hours of the morning and had already been visited twice by hotel security.
In an interview with the UK's MailOnline, Bajaj's wife, Bandhna, rejected reports based on police questioning of the Norwegian that her husband had protested about Bullman singing loudly on the balcony.
According to her account, Bullman had been noisy and angry that night and reportedly broke down a wooden partition between the two balconies, charged into their room, and started attacking her husband.
Police said that in the course of the fight, Bullman, a bodyguard from Oslo and a martial arts expert, allegedly held Bajaj in a chokehold and continued to throw punches at him until Bajaj became unconscious. Bajaj was taken to a local hospital where he was declared dead.
Thai police say it's too early to say if Bullman has managed to flee Thailand, adding that reports he has travelled to Vietnam have not been confirmed.
The police have been criticised from sources close to the victim's family for releasing Bullman a few hours after the alleged crime, on a bail guarantee of 200,000 baht, despite him being a flight risk.
SOURCE: The Nation
Keep in contact with The Thaiger by following our
Facebook page
.