Phuket
Phuket locals protest against pork processing factory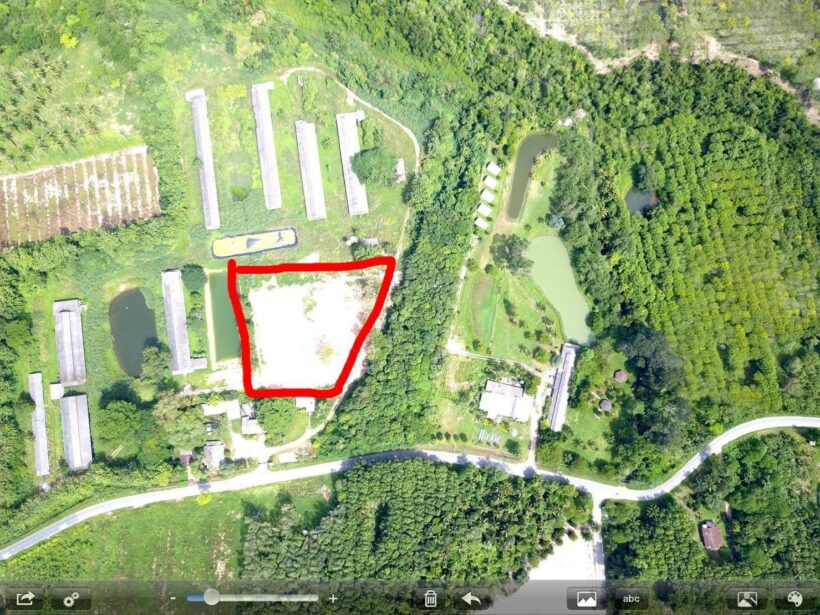 Locals in Mai Khao are protesting against a company who is planning to construct a pork processing factory. Locals at Baan Dan Yid and Baan Dan Yut are protesting against the private company's plans after a notice was placed on June 8 at the area to build the processing plant.
Prawat Pimanprom says, "The company has submitted a construction license with the Mai Khao Tambon Administrative Organisation (OrBorTor). Locals didn't realise that the public hearing has already been held."
"A Pork processing factory will affect locals greatly as the factory will be right in the community. Mai Khao is a conservation tourism location which is in the 'green zone'."
Staff members of CPF (Thailand) company says, "The Company is going to build a pork processing factory in the area. The area used to be a pig farm which didn't affect the community in the past."
"The previous pig farm covered an area of 40 rai. The company has submitted plans to construct the factory on 10 rai of that land. The building will cover 1,300 square metres. It will be a closed loop factory, recycling our own waste. The factory will have a waste water system meeting the Good Manufacturing Practice (GMP) standard."
On June 15 locals filed a protest letter at the Phuket Provincial Industry Office and the Damrongdharma Centre that they don't agree to have the factory in their area. This Thursday (June 28) the company and relevant offices will discuss the matter with locals.