Officials to organize big chicken feed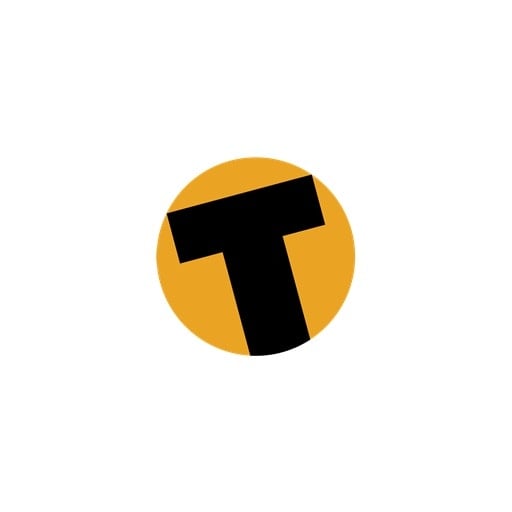 PHUKET TOWN: Phuket Provincial Livestock Office (PPLO) Chief Sunart Wongchawalit has declared poultry products grown in Phuket as safe for consumption. So confident is he that his office is organizing a special event to encourage islanders back into their chicken-eating ways. "We have collected 230 samples of fecal matter from all parts of the island and sent them to a lab in Surat Thani," he told the Gazette today. "Of these, 193 tested negative for bird flu. We are still awaiting results on the remainder," he said. The testing process takes about one week, and so far none of the samples has tested positive for the virus. K. Sunart said the testing regimen would continue, to ensure all parts of the island remain free of the disease. There are currently about 300,000 live fowl in Phuket, including quail and Barbary duck. Of the total, 120,000 are egg-laying hens. The Phuket government is continuing its ban on poultry and eggs from other provinces, but this may be partially relaxed, K. Sunart said. "We are considering allowing eggs back into Phuket," he said. "If we do, each tray will first have to be soaked in chemical disinfectant and vehicles transporting them will need to be sprayed at Tah Chat Chai [police checkpoint]." Referring to a government-required cull of all birds found within a five-kilometer radius of an infected area, he said, "If we find even a single case of bird flu in a chicken, the island's entire chicken population will likely need to be slaughtered." But, he added, "I think it's unlikely we will have an outbreak in Phuket because of the strict measures we are taking." He said that supplies of both chickens and eggs in local markets are still sufficient to meet demand, and added that his department would campaign to show people that it is safe to eat chicken. He hopes that those now eschewing poultry will be tempted back into the chicken-chewing camp by a free chicken feast scheduled to start at 5 pm on February 7 at Saphan Hin. "We are inviting volunteers to help by cooking various chicken dishes at the event. Those who attend will get to eat chicken and eggs for free," he said. Anyone interested in cooking at the festival may apply at the PPLO offices at 15/6 Amphur Rd. or call the PPLO at 076-216934 for further information.
Mariam the young Krabi dugong dies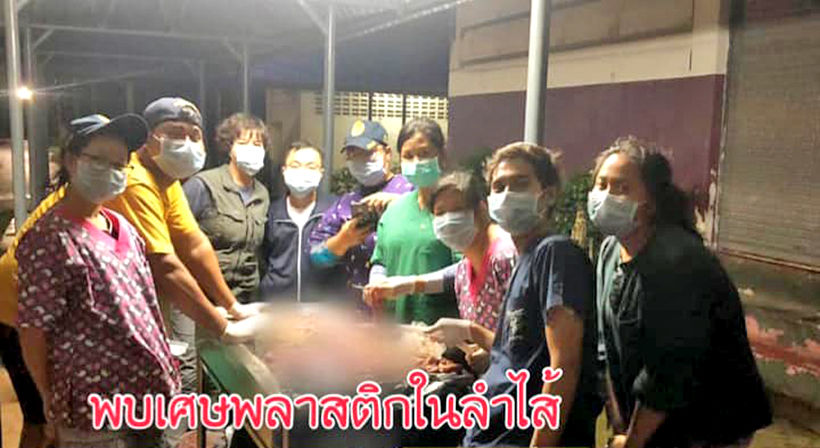 PHOTO: กรมทรัพยากรทางทะเลและชายฝั่ง
The Phuket Marine Biological Centre has announced the sad news about the special young dugong 'Mariam', who was found in Krabi back on April 26.
Young Mariam died earlier today.
The centre posted on its official Facebook page that the vet team found that she'd stopped breathing and her pulse had stopped as well, so they brought her out of the water to try and stimulate breathing.
Initially, they found that she was still responding from her eyes so they return her back to the pond. After checking the pulse, they found that it stopped again so they used some veterinary medications to keep her alive and pulled her out of the water for a second time.
She was pronounced dead at midnight today.
In a post mortem the vets found that Mariam had consumed a quantity of plastic that may have been previously undetectable.
"Rest in peace Mariam, our little angel," says the PMBC post.
Read some more about Mariam HERE.
Government MP receives death threats after exposing illegal condo project in Phuket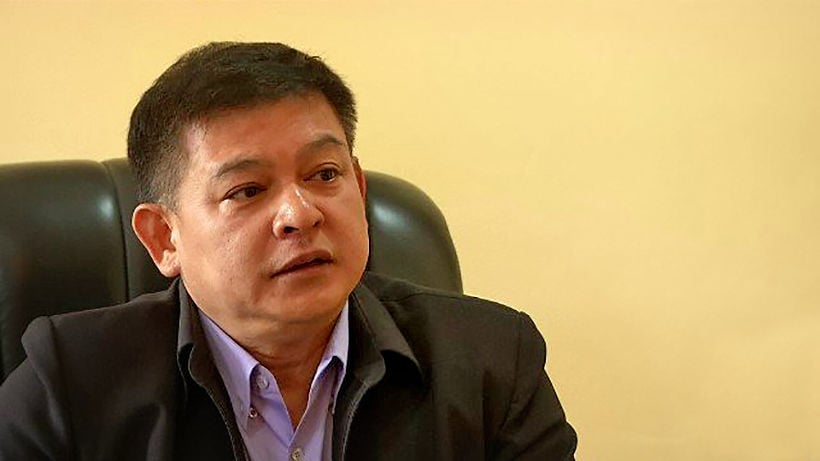 PHOTO: Sira Jenjaka MP, says he has received death threats
A government MP for Bangkok says he has received death threats for revealing a Phuket condo project that allegedly sits on land without the proper documentation. The project, at this stage, remains un-named.
Sira Jenjaka is an MP with the ruling Palang Pracharat Party and claims that two people had already died as a result of revealing the problems with the project.
He alleges the land documents had been revoked by the Administrative court in the past and says he will petition the Justice Ministry to have the project probed by the DSI (Department of Special Investigation).
Mr Sira says the un-named condo project, located in Tambon Karon (below), occupies land where the Nor Sor 3 Kor land ownership papers were revoked by the Administrative Court. He has alleged that the project is owned by a "retired high-ranking policeman".
"If government officials were found to be involved in the alleged malpractice, the state could be sued for damages worth billions of baht", according to a quote in the Bangkok Post.
He said that the potential buyers of the condominium apartments are mostly foreigners.
Mr Sirat said he planned to ask the Phuket governor to suspend the local mayor for alleged negligence in connection with the condominium project. He will also speak to the Phuket governor suspend construction of the project and cancel any contractor's licences.
The MP says that some state officials may have their authority and been complicit in the approval of the Nor Sor 3 Kor document.
SOURCE: Bangkok Post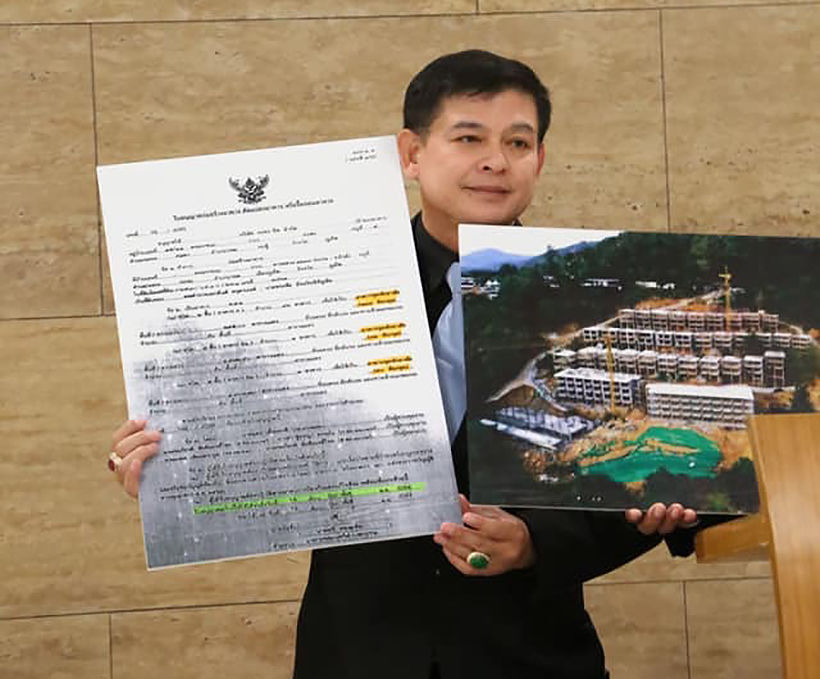 PHOTO: Manager Online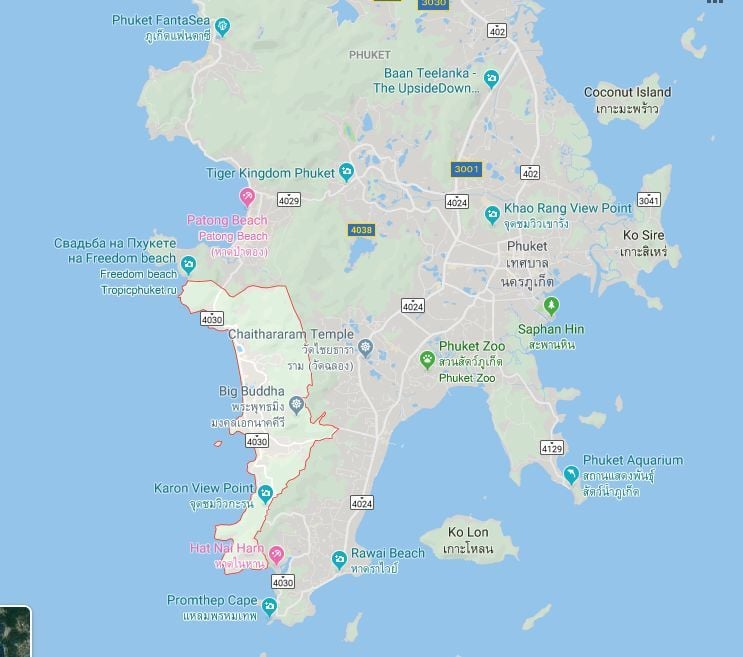 Turtle rescued on Nai Harn Beach, Phuket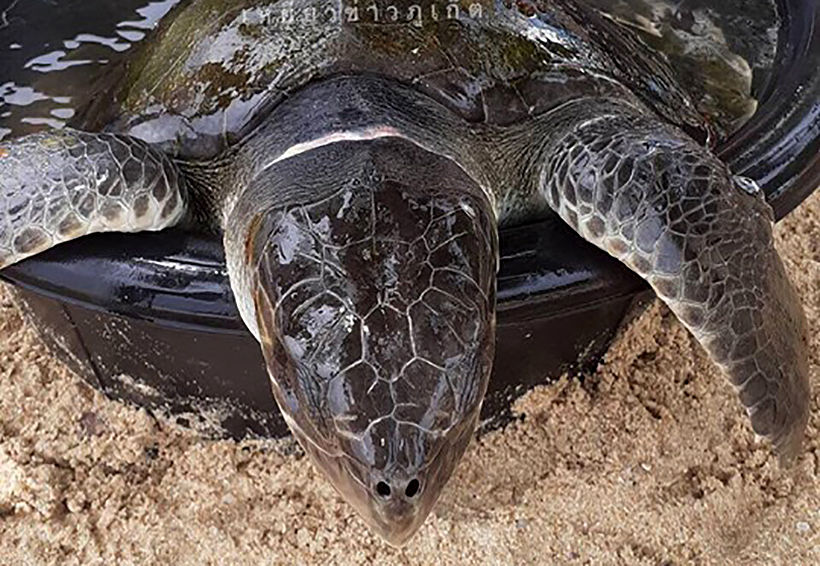 PHOTO: Aroon Solos
Today (August 15) at about 1pm, the lifeguard team at Nai Harn Beach rescued a small turtle, which had become stuck in a fertiliser sack.
They found the turtle washed up ashore with the sack wrapped up around its neck. They tried to carefully remove the sack from the turtle's neck but found that the turtle had been injured around the neck so they contacted the Phuket Marine Biological Centre to take the turtle back to the centre for further examination and treatment.
Well done to the lifesavers at Nai Harn.
VIDEO: Rawai Mayor Aroon Solos