Pattaya or bust turns to French nightmare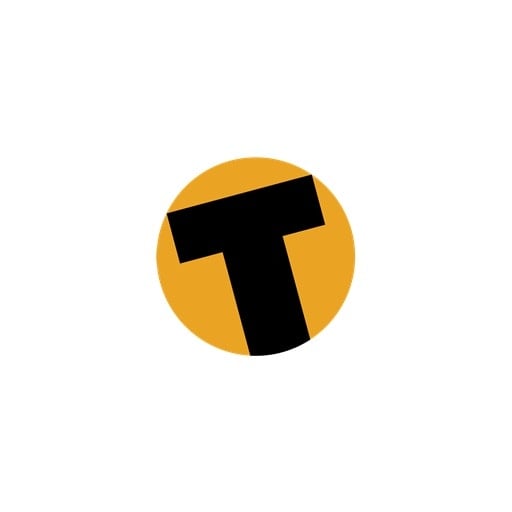 CHON BURI: Most foreigners have fond memories of their first visit to Thailand. For many, especially those on their way to Pattaya, it brings back memories of being a child on Christmas morning. But for 29-year-old Frenchman Tony André Marichaud, the excitement was just too much to contain. Marichaud and his friend, 28 year-old Richard Henri Detroit, had just arrived in Thailand and hired a car and driver to take them to Pattaya. For Detroit, the journey was to be the culmination of a dream for which he had scrimped and saved two years to afford. Unable to contain their joie de vivre and wait until arriving in Pattaya to start letting the good times roll, the pair cracked open a bottle of vodka – half of which they managed to consume before their car had made it out of Bangkok. When the driver stopped for a toilet break on the outskirts of Pattaya, Marichaud decided his services were no longer needed. So he slid into the driver's seat and drove off, vodka bottle in hand, to take on Thailand's road chaos for the first time. He didn't get far, driving straight out of the car park and into an oncoming Citröen, also driven by a foreigner. The soused Frenchman staged a getaway. He crawled through a broken window, cutting himself up in the process, then stumbled across the median strip and crossed the other side of the busy highway, cars swerving to avoid him. He was eventually subdued by police with the help of local residents and returned to the scene of the crime, where his friend Richard Henri, still drunk and unable to speak much English, watched in disbelief – his long-awaited vacation had turned into a nightmare.
Keep in contact with The Thaiger by following our
Facebook page
.
Never miss out on future posts by
following The Thaiger
.
Divers believe they have found a 77 year old wrecked US Navy submarine by Phuket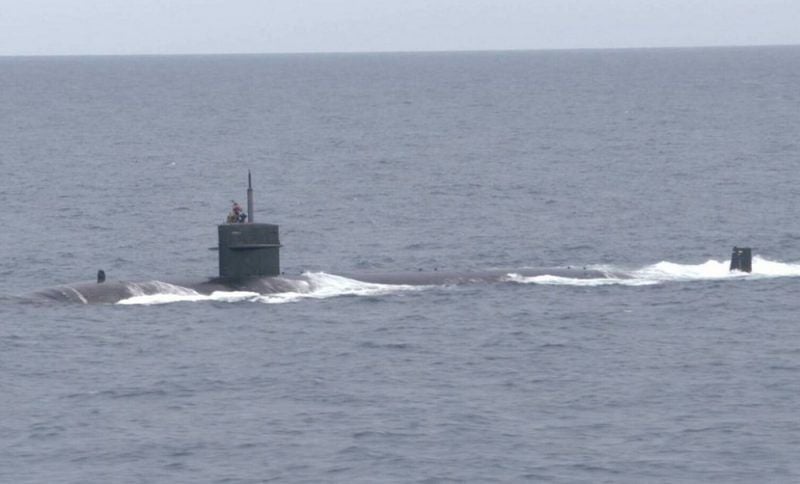 Divers in the Strait of Malacca have reportedly found what they believe to be a 77 year old US Navy wrecked submarine in what is seemingly the concluding piece in a tale from World War II. The divers are currently awaiting confirmation of the finding from the United States Naval History and Heritage Command for verification after sending photos and other evidence to be reviewed. Over a five month time period, the divers gathered evidence over six separate dives to substantiate their claims that the shipwrecked submarine is that of the USS Grenadier, one of the 52 American submarines lost […]
Mother, daughter run over by pickup truck in Pathum Thani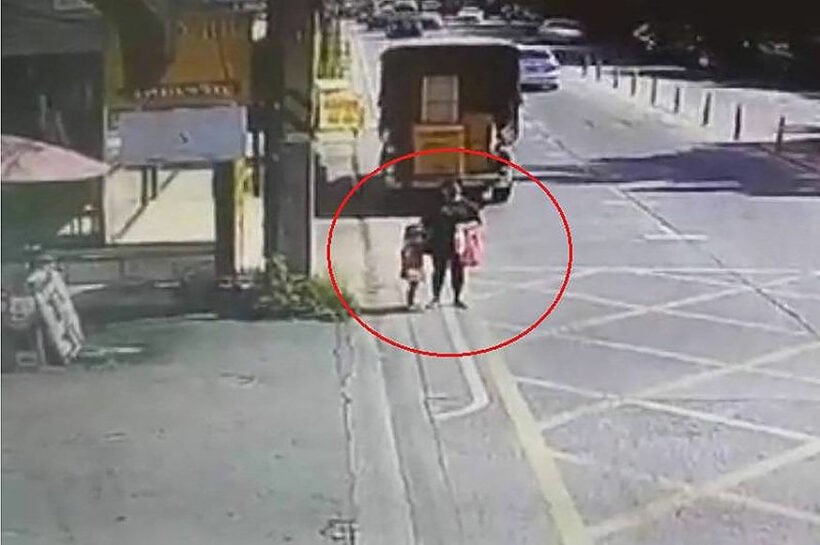 A mother and daughter were run over today by a pickup truck carrying furniture reversing down a busy road in Pathum Thani, just north of Bangkok. The shocking incident was caught on surveillance footage. The pair had stepped into the road and didn't notice the truck creeping up on them from behind. Fortunately, both mother and child survived. Poh Teck Tung Rescue Foundation told the Daily News they were taken to hospital with leg and rib injuries. Comments, criticisms and shares have been many on Thai social media. Most blame the pickup driver, but others say the mother and daughter […]
Huge monitor lizard pulled from Si Racha car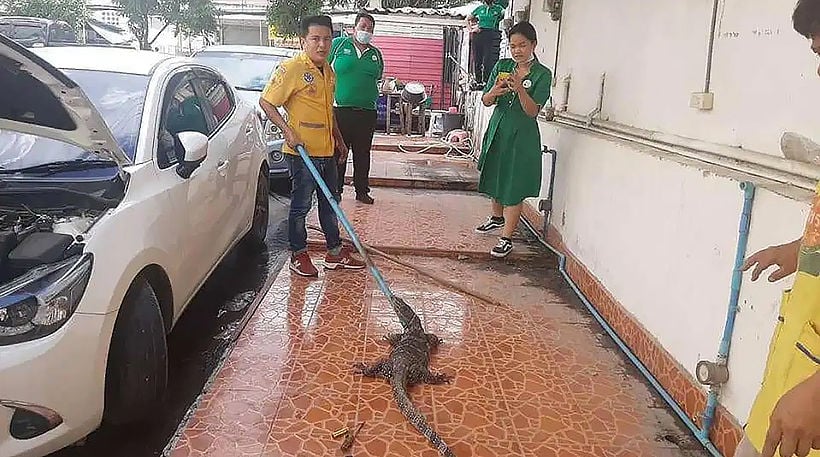 A woman in Chon Buri's Si Racha district got a big surprise when she found a huge water monitor lizard in her home and called rescue workers in a panic. The lizard, over 2 metres long and coloured gold and silver, had wedged itself behind a refrigerator in the home of the woman, who was not named. Workers from a local rescue association arrived at the home in Village 6 in the Bowin Subdistrict, but the lizard managed to evade them and hid in the engine space of a nearby vehicle. Rescue workers and local residents had to remove some […]