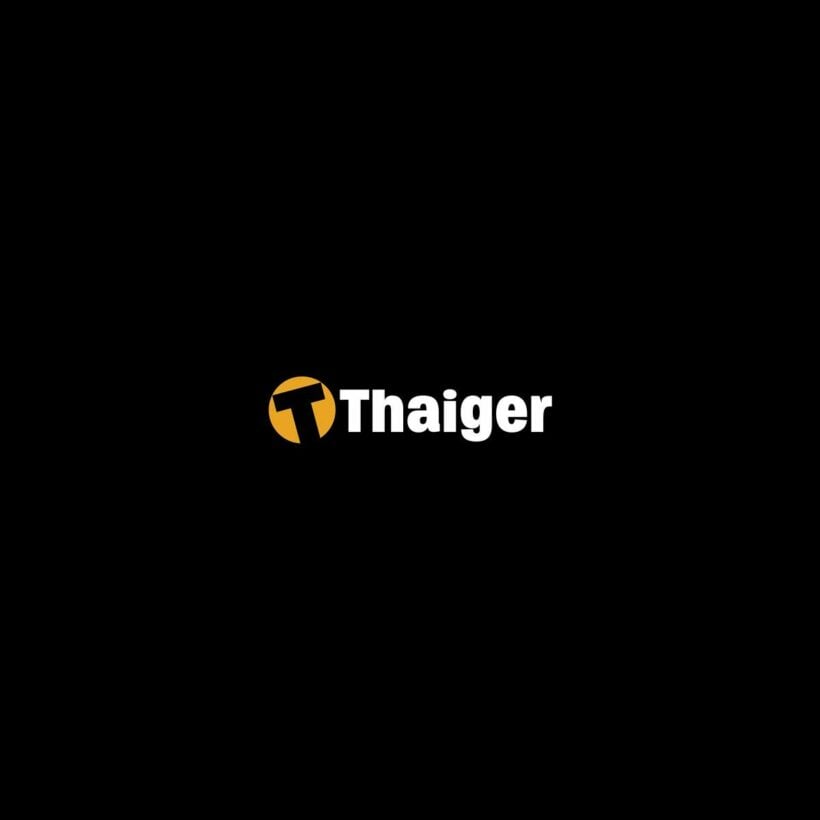 PHUKET: Keen readers of Queer News will know that monks behaving badly and keeping contraband in their quarters is hardly a rarity in Thailand.
But the abbot of Phra Si Maha Phot Temple in Mukdahan might just have set an all-time record for such shenanigans.
Early last month, Mukdahan City Police Station officers were alerted to the possibility that something was wrong at the temple by local villagers, who complained that Phra Khru Sangkharak Thirayut Thirapanyo's behavior was inappropriate.
Officers went to investigate and established that there were good grounds to believe the abbot was not behaving as he should.
They secured a warrant from the court to search his living quarters.
They found the following: 17 bottles of imported and local liquor, porn CDs, porn magazines, two dildos (including an invoice for the items with his name on it), women's underwear, two pairs of women's shoes, condoms (both used and unused), ten 11mm bullets, seven .38mm bullets, a Mahjong set and three cellphones.
When the officers examined the phones, they found naked photographs of the rotund clergyman with a young woman in various positions.
Villagers had told police that the monk had brought women to his quarters and stayed up late drinking liquor, though they did not have enough evidence to prove it.
Even so, they were shocked by the haul discovered at the abbot's residence.
Police officers took Phra Khru Sangkharak Thirayut Thirapanyo – soon to be using his old name, Thirayut Siripruek – to the district Buddhist office to be defrocked.
He will be charged with possession of ammunition without a license.
— Sanook News