News Desk
Indonesia: Selamat Datang. Work here? Then learn the language.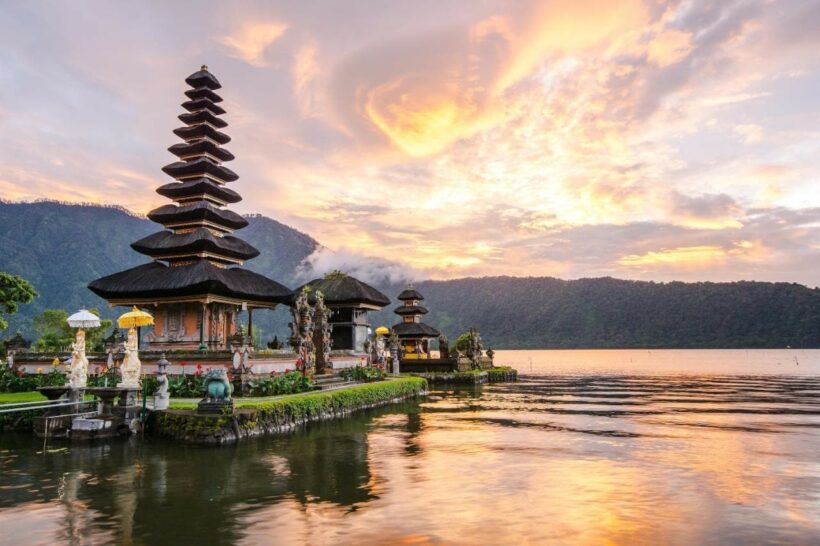 Living as an expat in south east asia has enough challenges, with paperwork, immigration demands, visas, visa runs, cultural differences. For businesspeople it can be increasingly demanding with requirements for 'owning' and running a business.
Imagine, in Thailand, if having to learn the Thai language was an actual requirement. Many of us living here enjoy learning the local tongue, but as a requirement, for some, that could be onerous. But this is what is happening in Indonesia, reported by the New York Times…
Indonesia is making it easier for foreigners to work here — but they will have to study as well.
A decree by President Joko Widodo that is set to take effect this month will simplify Indonesia's procedures for issuing work permits to foreigners, which are often hampered by delays, arbitrary denials and revocations, not to mention compulsory bribes to civil servants just to stamp the paperwork.
Buried inside the order is a section requiring all expatriate workers to undergo formal Indonesian language training, an apparent first for any nation in Southeast Asia.
The foreign business community has been caught off guard by the new requirement.
"Our businesses want to be here and want to invest, but what they also want are predictable rules," said A. Lin Neumann, managing director of the American Chamber of Commerce in Indonesia, which represents nearly 300 American companies operating in the country.
Read the rest of the article HERE.