Changes to visas to stimulate tourist sector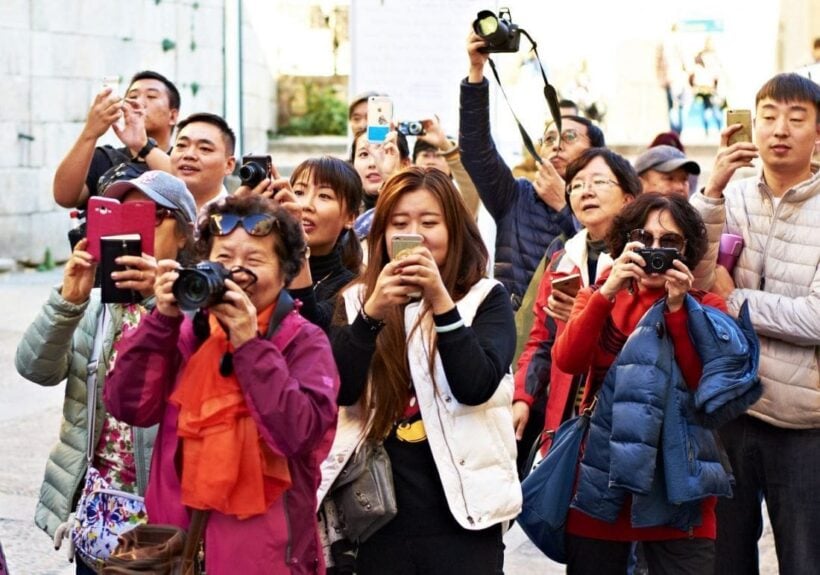 The drop-off in Chinese tourists has caused the Thai Government to come up with some creative ideas to re-invigorate the tourist sector, leading into this year's high season.
The Nation reports that the Cabinet yesterday agreed, in principle, to back measures to stimulate tourism numbers.
Tourism and Sports Minister Weerasak Kowsurat said the Cabinet gave the green light for the "Amazing Thailand Grand Sale Passport Privileges" from November 15 until January 15, 2019.
The Tourism Authority of Thailand will join the Finance Ministry to set additional special areas at tourism areas or department stores for tourists to facilitate convenient and quick refund of value added tax.
Nattaporn Jatusripitak, adviser to the Prime Minister's Office, said that the Cabinet agreed, in principle, to review and offer relaxation to three types of visas with a two-month pilot period. The starting period will be determined by the Tourism and Sports Ministry after its study of the proper period and details.
Firstly, a single-entry visa will be allowed to be changed into a double-entry visa with travel required within six months at the same fee of 1,000 baht per person. The Cabinet also approved a re-entry permit to facilitate foreign tourists who visit Thailand's neighbouring countries to return to Thailand without making another request.
Most foreigners are independent tourists who prefer to take a trip to Thailand's main destinations and its neighbouring countries such as Laos, Cambodia and Malaysia. The re-entry permit for the rest of the visa will help promote tourism in Thailand and Asean and satisfy this group of foreign tourists.
The Interior Ministry regulation will be amended to allow foreigners who receive a visa waiver for 30 days and travel into Thailand via land immigration checkpoints or land border checkpoints to enter the country with an unlimited number of visa waivers per calendar year.
Based on a database of the Tourism and Sports Ministry, nearly 5 million foreign tourists travelled through land-border checkpoints of Thailand in 2017, up 3 per cent from the previous year.
A number of foreigners stay and work in Thailand's neighbouring countries.
These foreigners come from Singapore, Japan, France and the United States and like to travel to Thailand for shopping, leisure, sports competitions and healthcare.
These measures aim to maintain Thailand's tourism revenue at not less than the targeted growth of 12 per cent in 2019, or about 2.28 trillion baht.
SOURCE: The Nation
Keep in contact with The Thaiger by following our
Facebook page
.
Thai women in Japan drug bust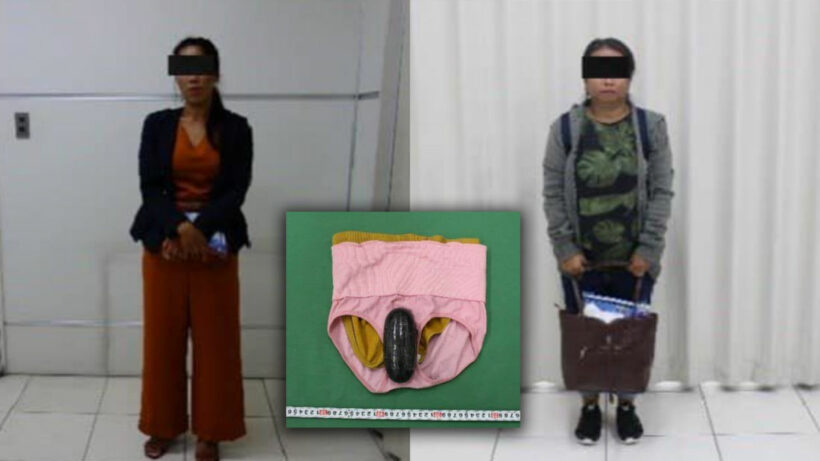 Japanese Police and Customs Officials at Fukuoka Airport reported the arrest of seven Thai women who smuggled in drugs weighing more than a kilogram into Japan. The women separated the drugs into tiny bags and hid them in random places on their bodies.
The women purchased tour tickets and tried to blend in as Thai tourists. When caught with the evidence, they admitted smuggling the drugs for foreigners living in Japan, alleging that they received orders from tourists to bring in the drugs.
Another recent arrest Thai women smuggling cocaine has prompted Japanese officials to consider tightening entry requirements for Thai tourists to protect against drug smuggling.
SOURCE: thairesidents.com
Keep in contact with The Thaiger by following our
Facebook page
.
Tax on salt content being considered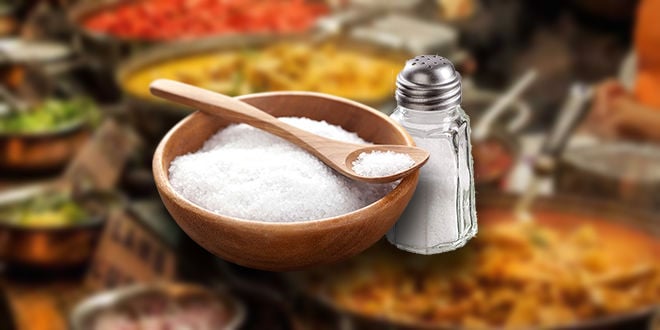 The Excise Department is considering imposing a tax on the salt content of food to encourage food producers to reduce the sodium content of snacks, instant noodles and seasoning cubes.
The director of the Office of Tax Planning said that the department is discussing a limit on the amount of sodium food can contain, in line with the standard set by the World Health Organization (WHO), which is 2,000 milligrams of salt per day.
In reality, Thai people consume an average of 1,000 milligrams per meal, making their daily intake well above WHO guidelines, according to the director.
He said any tax imposed would be at a level which would encourage food producers to reduce the sodium in their processed food without being punitive, adding that the proposal isn't intended to generate more tax revenue, but to help protect the health of consumers. Excessive sodium in the diet can lead to high blood pressure and kidney disease.
Fish sauce, soy sauce and salt would not be taxed.
SOURCE: thaipbsworld.com
Keep in contact with The Thaiger by following our
Facebook page
.
Water shortage warnings in 22 provinces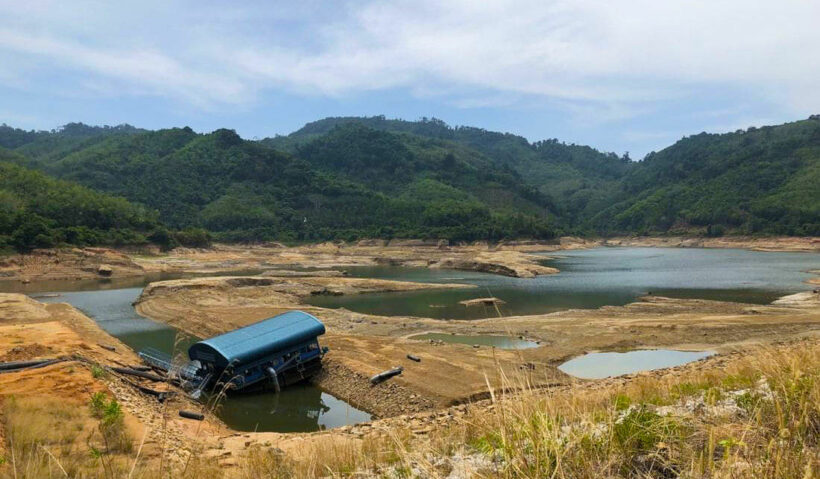 People living in 22 Thai provinces are being warned to prepare for shortages of drinking water during the upcoming dry season, due to start on November 1st.
The warning was issued by the National Water Resources Office, citing low levels in reservoirs, which are the main sources for tap water production waterworks in 22 provinces.
Areas at risk identified by the office are in northern, north-eastern, eastern and southern provinces.
Measures have been adopted by agencies charged with dealing with water shortages. including dredging water channels to allow greater volumes of water to flow into reservoirs, drilling underground wells, enlarging storage ponds and the purchase of water to supply to those in urgent need.
The Royal Irrigation Department has announced that people should use water sparingly.
There are currently about 6 billion cubic metres of usable water in reservoirs in the affected provinces, with 5 billion cubic metres reserved for consumption and ecological preservation, leaving only 1 billion cubic metres for use in agriculture.
This means farmers in the Chao Phraya river basin may not be able to grow a second crop of rice this year.
SOURCE: thaipbsworld.com
Keep in contact with The Thaiger by following our
Facebook page
.