UK backpacker needs 1.5 million baht for hospital bills and to fly home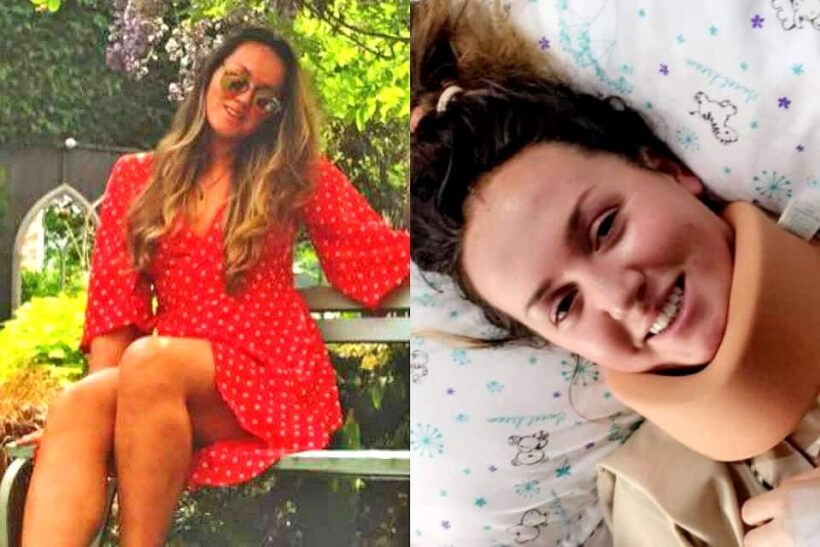 24 year old Sophie Wilson, who has broken her neck in an accident, remains in a Chiang Mai hospital and has to pay £60,000 for hospital bills and to fly back to the UK.
inews.co.uk reports that Sophie was injured after diving into a swimming pool and misjudging the depth. She was fished out of the water on December 1 by a fellow traveller. She was then rushed to hospital, unable to move or feel her legs.
Her head wound was stitched up at a local hospital and then was transported to another hospital "in agony" without any pain relief, she claimed.
Her family say it was "touch and go'" whether she would survive. Her parents, John and Jane, flew to Thailand immediately. When they arrived they were told that Sophie would likely never walk again.
The former UK coffee shop manager has now had two successful surgeries and is making progress. She is now able to move one arm and is breathing on her own, but she still cannot move her legs.
Sophie's medical bills have so far come to 1,556,000 baht (£37,600). Adding the cost of flying her home with medical support will come to around £60,000.
Her family have launched a GoFundMe appeal in a desperate bid to raise the amount and get her back home.
She had taken out travel insurance but she said the firm has refused to pay out because they deemed her injuries were a result of "a reckless act".
"It is heartbreaking as I previously led a very active life style and the doubt of whether I will be able to walk again is hard to take, " said Sophie from her hospital bed.
"But I believe that being negative will only make things harder. I'm lucky to still be here."
"Initially I was in shock, I never had any reason to believe the pool to have been so shallow as people were jumping and diving in before me. I never lost consciousness. I couldn't feel my body, just excruciating pain in my neck. I remember saying that I couldn't feel my legs."
When she was moved to the Chiang Mai Ram Hospital, Sophie's friends claim the hospital would not perform surgery until Sophie's family had guaranteed payment.
The Wilson family were able to arrange the guarantee and Sophie had two operations that took a total of 10 hours, which are said to have maximised her chances of recovery.
"I had no idea I was in a private hospital until around five days into being here," said Sophie, who explained it's hard to understand her doctors because of the language barrier.
"Insure and Go (the insurers) sent an investigator to my hospital bed and then told me they wouldn't pay because my diving was a reckless act.
Sophie's sister Georgina, a 25 year old PE teacher, who set up the fundraising page, told I that her sister was "the bravest" person she knows.
"She's is so happy and bubbly and still smiling despite what's happened to her."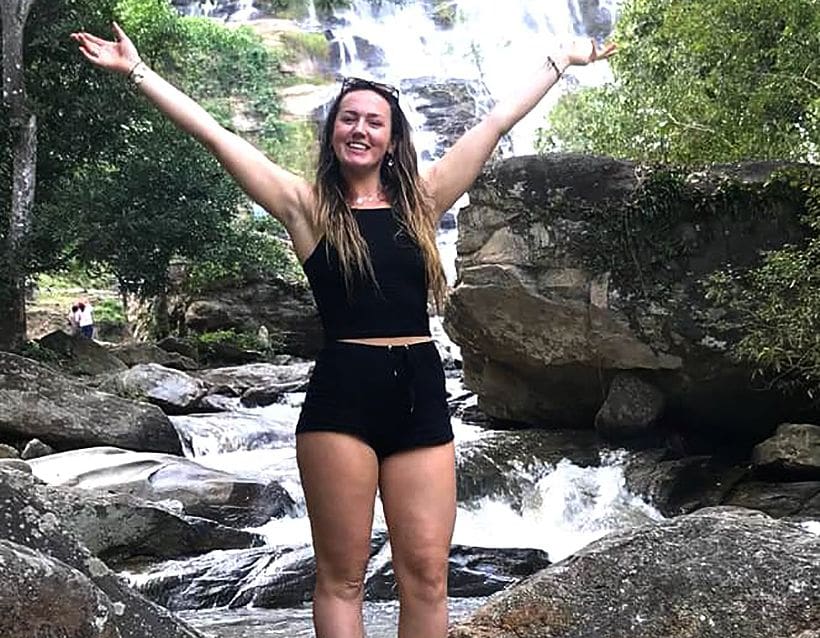 PHOTO: Sophie Wilson
SOURCE: inews.co.uk


Read more headlines, reports & breaking news in Chiang Mai. Or catch up on your Thailand news.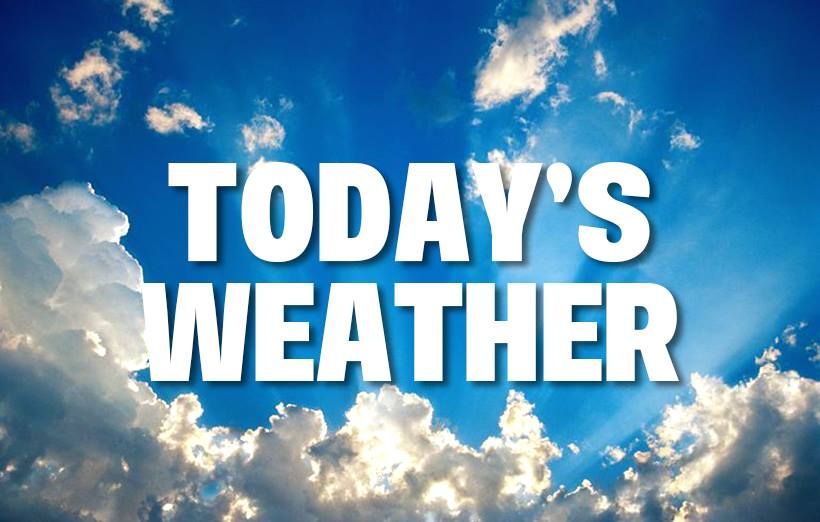 Bangkok
Morning clouds followed by afternoon sun. High 33ºC. Winds NE at 10 to 15 km/h.


Chiang Mai
Generally clear. High 30ºC. Winds ESE and variable.


Phuket
Afternoon showers. High 31ºC. Winds NNE and variable. Chance of rain 40%.


Ko Samui
Thundershowers. High 25ºC. Winds ENE at 10 to 15 km/h. Chance of rain 40%.


Pattaya
Partly cloudy. High 32ºC. Winds NW at 10 to 15 km/h.


Songkhla
Thunderstorms developing in the afternoon. High 29ºC. Winds ENE at 15 to 25 km/h. Chance of rain 80%.


Missing 14 year old girl now under government care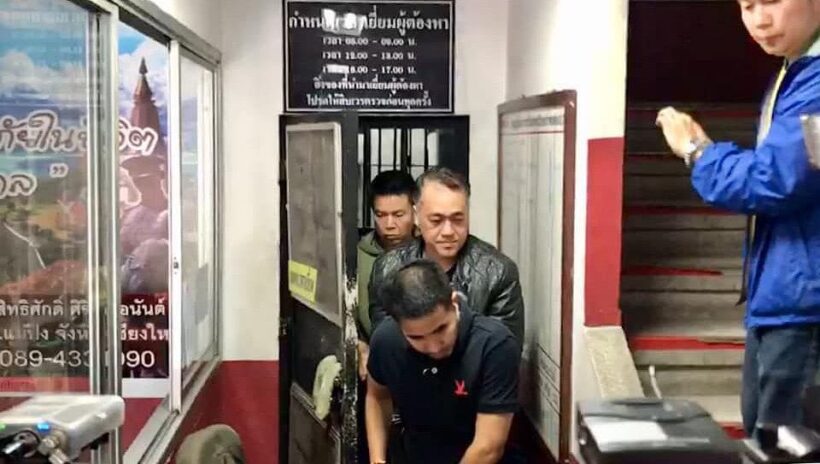 by Kornkamol Aksorndej – The Nation Weekend
A 14 year old girl, reported missing for more than two weeks and later found with an older man in a Chiang Mai apartment, is now under government care.
Pol Maj General Jirabhop Bhuridej of the Crime Suppression Division, says, "We won't give details about the case. The minor must be protected."
The girl was found on Thursday with a 52 year old man, who has been confirmed as the father of one of the girl's friends.
The man, identified only as Ronnachit, is now facing a charge of taking a child younger than 15 years old from her parents.
The girl didn't contacted her family since December 27, concerning her parents. They feared she might have been abducted and filed a complaint with police in Bangkok last week and sought help from various outlets, including social media.
When police eventually located the girl, she was with 'Ronnachit', who said he was going on a sightseeing trip with the girl.
The girl is now under the care of the Social Development and Human Security Ministry.
STORY: The Nation
UPDATE: Missing 14 year old teenager found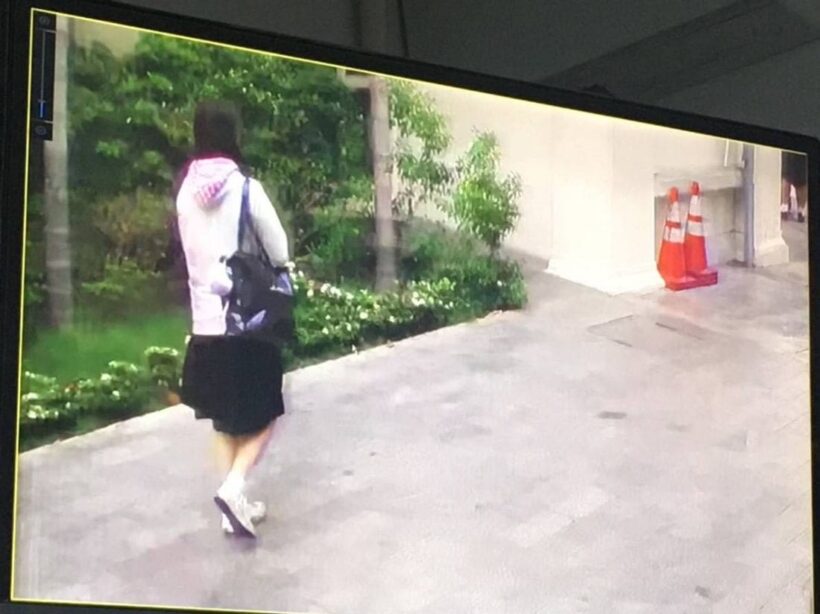 The missing 14 year old school girl Tipayarat "Yoyo" Laosuwanpong, reported by her family as a missing person yesterday, has been found safe.
She was found late last night (Thursday) in Chiang Mai. The family are awaiting further details and hoping to reunite with their daughter today.
Police say they've detained a 52 year old Chiang Mai man in relation to the case. A Thai newspaper is reporting that the 52 year old's daughter may be involved in the case.
Yoyo's father and his sister had only informed the CSD earlier yesterday about the disappearance of Tipayarat, who they say was a bright junior secondary student at Saipanya School.
Before the discovery of Yoyo latest night the girl's aunt told media her niece was last seen riding in a tuk tuk in Bangkok about 2pm on December 27, and logged in to her Facebook account from the eastern province of Rayong the following day. The family had not been able to contact her since.
Read more about Tipayarat's disappearance HERE.