Chiang Mai
Thai woman drugs, then steals from two tourists – one of them is dead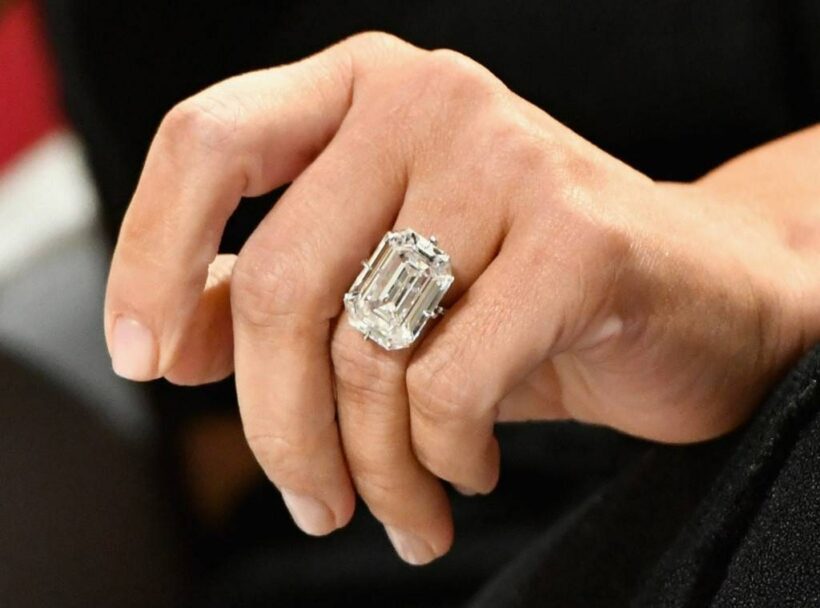 Chiang Mai police are on the hunt for a Thai woman they believe has been responsible for the drugging and robbery of two foreigners – one of them has died as a consequence of her crimes.
An Indian and US tourist were independently drugged and robbed by a "pretty, short-haired" Thai woman.
The Nation is reporting that the Chiang Mai police deputy chief Pol Colonel Piyaphan Phattarapongsin has called on investigators to solve the two related drugging cases.
In the first case, the body of a 56 year old Indian tourist Tharak Bart Hamas (not official spelling), was found dead on a hotel bed in downtown Chiang Mai downtown last Monday evening. A cup of coffee was found near the bed.
Hotel staff told police that the man had checked in with a pretty Thai woman with short hair.
In the second case, 69 year old American Gene Ber Ulfgang (not official spelling), was found unconscious in a hotel room in Tambon Chank Phuek in Muang district the following evening.
He was treated in a private hospital for two days before recovering sufficiently to give his account to police. He said he met a woman in a beer bar and took her back to his hotel room. The woman ordered a cup of coffee for him and he passed out after drinking it. He said the woman was pretty, plump and had short hair.
The American tourist said 9,500 baht and US$5,000 in cash, as well as his credit card had gone missing. He later learned that the credit card was used to buy a diamond ring worth about 1 million baht.
Police have concluded at this stage that it's the same woman in the two cases. She had tried to use a credit card stolen from the Indian man to buy the same diamond ring but the card had failed to clear the bank's approval for purchase.
STORY: The Nation