Asian Development Bank drops growth forecast for Thailand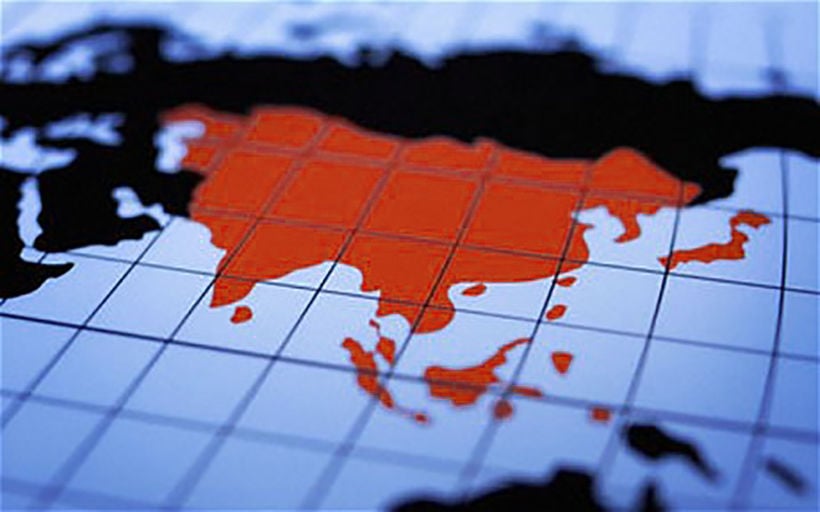 "The bank forecasts a slightly higher growth rate at 3.2% next year, due largely to infrastructure investment in the Eastern Economic Corridor."
The Asian Development Bank is lowering its growth forecast for Thailand's economy from 3.9% to 3% but is optimistic that conditions will improve next year.
"The bank forecasts a slightly higher growth rate at 3.2% next year, due largely to infrastructure investment in the Eastern Economic Corridor, but was conscious of the risk in any delays in the investment."
Principal economist Thiam Hee Ng says that the downgrade stems from the global economic slowdown, the US-China trade dispute and the strong baht. But it's not just Thailand. Other Asian economies are also being threatened by the same global economic storm clouds.
Among positive indicators the bank considered for the Thai economy were substantial interest among foreigners in investment incentives and the Board of Investment's report of more foreign direct investment in the pipeline.
Chinese and Japanese manufacturers are planning to relocate their production bases in Thailand and elsewhere in Southeast Asia to avoid higher tariff rates imposed on Chinese goods by the US government.
But Hee Ng warned that the trade tensions would continue to hamper the global economy overall and have an impact on Thai exports and tourism.
"The super-strong baht partly weighed down exports and also caused slower growth among tourist arrivals in the first half of the year."
The baht has appreciated not only against US dollar but also other currencies. A rate cut by the central bank would likely do little to weaken the baht, he said. Investors see the Thai economy as a safe haven due to a large current-account surplus and significant foreign reserves.
The ADB also revised downward its forecast for Asia's growth as a whole to 5.4% this year and 5.5% next.
SOURCE: The Nation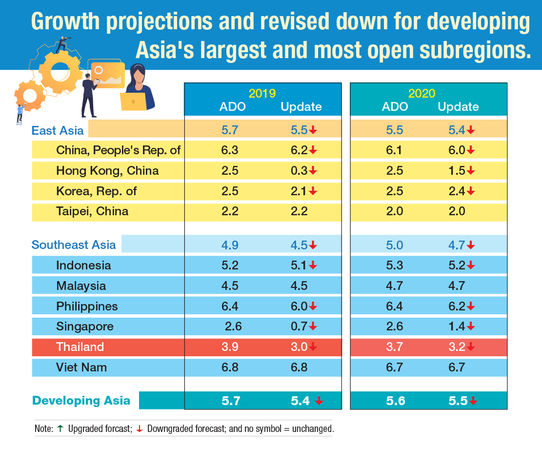 Keep in contact with The Thaiger by following our
Facebook page
.
Never miss out on future posts by
following The Thaiger
.
Thailand's GDP forecast to fall up to 9% this year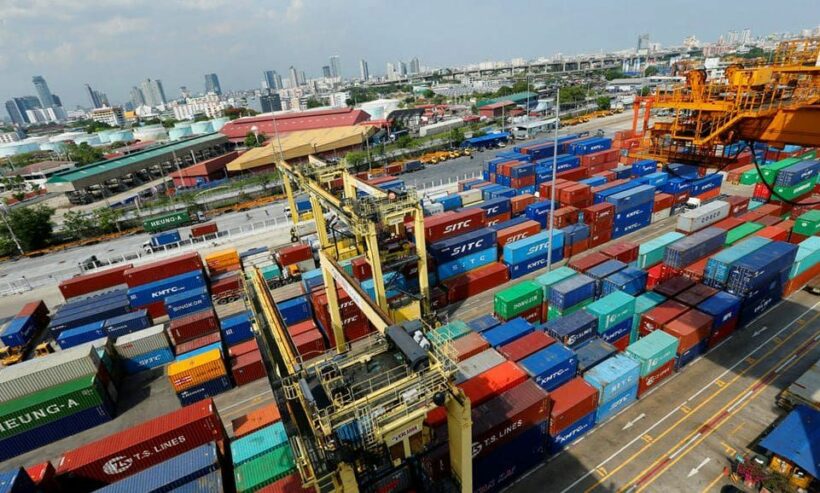 Thailand's GDP is set to fall 7-9%, year-on-year, according to the Joint Standing Committee on Commerce, Industry and Banking. The fall is, not surprisingly, being fallout from the catastrophic drop in tourism and lower exports. Kalin Sarasin, chairman of the Board of Trade of Thailand, says the expected contraction was revised downwards from 5-8%. The committee also predicted exports would drop by 10-12% instead of 7-10% this year. "There was no economic thrust from tourism and exports, stimulus measures were about to end and employment remained fragile." "Generally the Thai economy is highly vulnerable regarding exports, tourism and local spending. The […]
Dozens of Burmese, Thai workers demand back pay, benefits in Phuket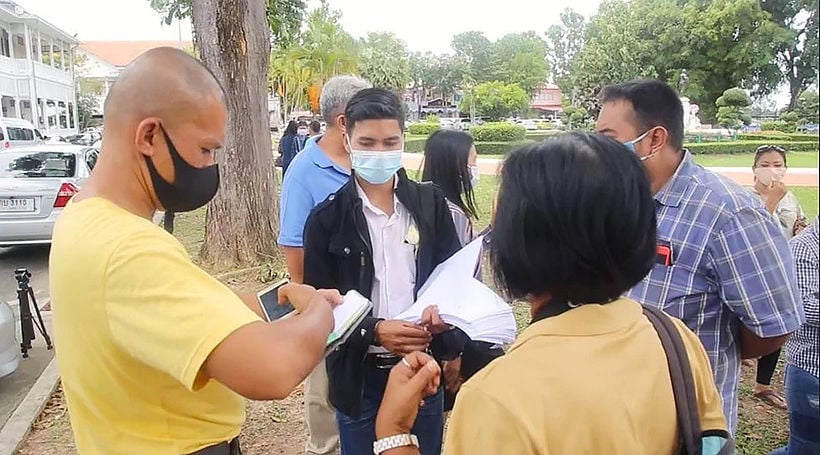 An estimated 100 Burmese and Thai workers went to Phuket Provincial Hall yesterday to report their employer for not paying them for 3 months, and to try and get some clarity if they still have jobs. They filed their complaint with the ombudsman's office and the Labour Protection Social Security Office. 27 year old Burmese national Min Thu Khu explained to reporters that the workers' predicament began in May, when many filed for the income support they are entitled to under the Social Security Act. Section 33 of the act entitles employees to compensation during periods of work cessation at […]
Legally grown marijuana to boost medical field, economy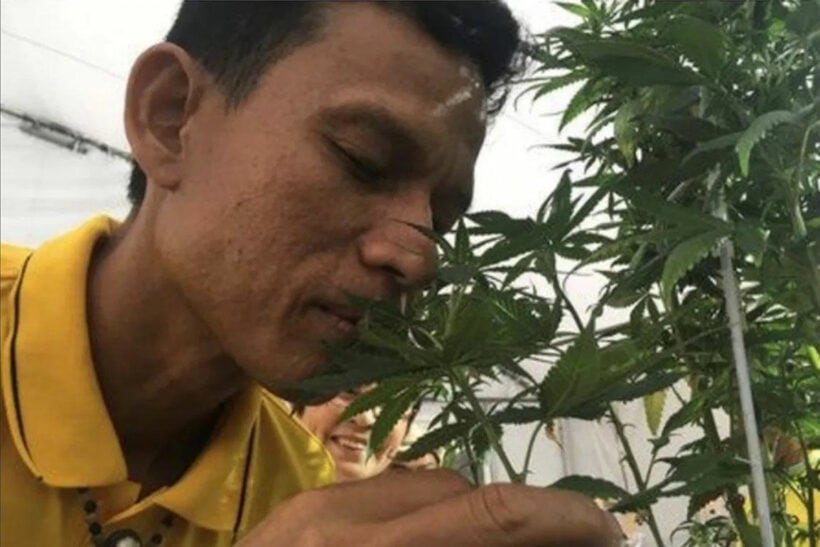 In its weekly meeting yesterday, the Cabinet approved a Public Health Ministry proposal to amend the Narcotics Act to allow patients, medical practitioners and traditional healers to grow marijuana for medical and commercial use. The deputy government spokeswoman said the Cabinet approved the proposal submitted by Public Health Minister Anutin Charnvirakul to amend narcotics legislation enacted last year. Anutin, also a deputy PM, has long supported marijuana growth as a new agricultural industry to boost Thailand's flagging economy. The proposed amendment, if passed, will allow patients with a medical certificate, medical practitioners and traditional healers or "folk healers" to grow […]