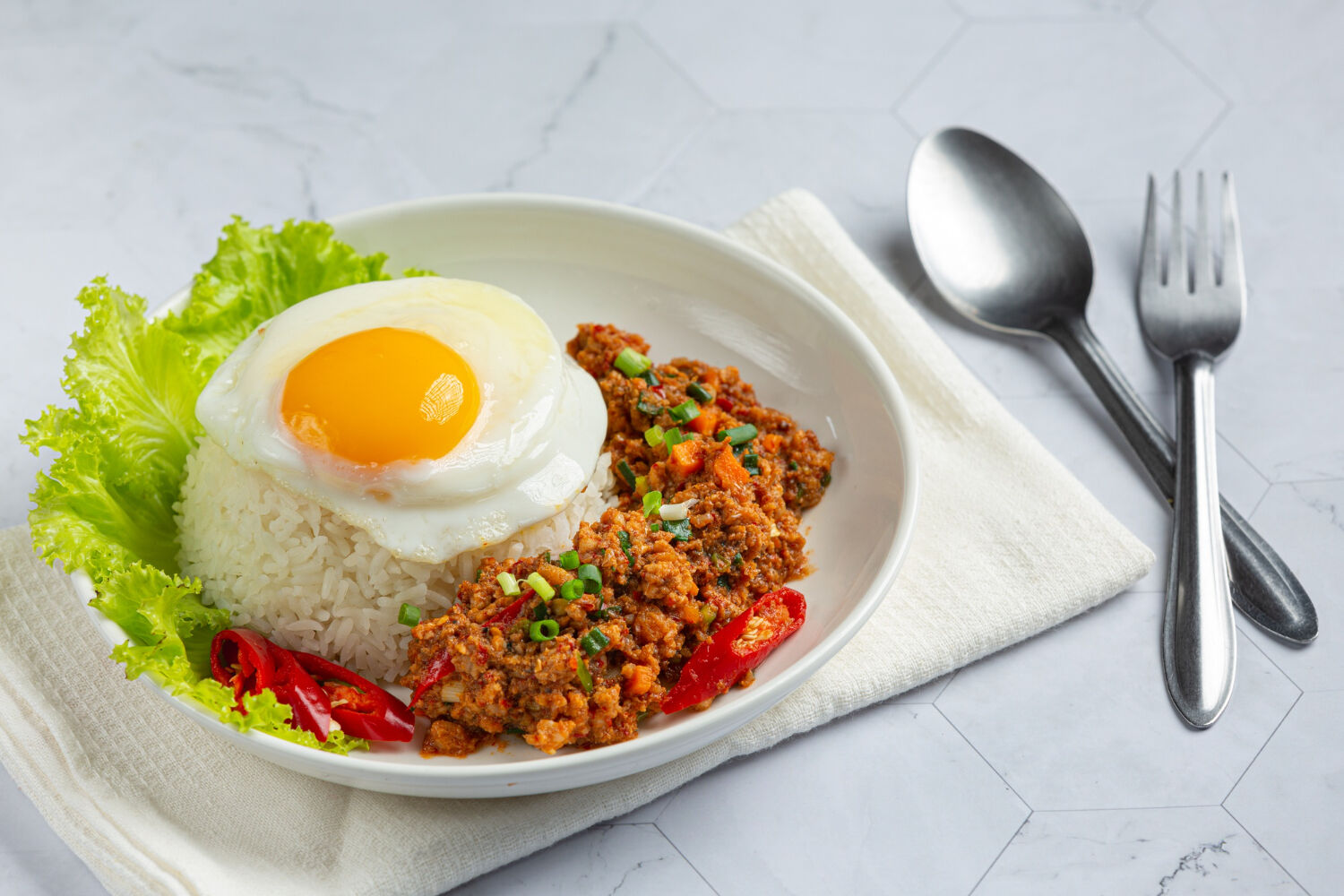 Thai food is a cuisine that is beloved by people all over the world for its complex and diverse flavors. From the sour tang of Tom Yum soup to the spicy kick of Green Curry, Thai food offers a unique culinary experience that satisfies the taste buds and leaves a lasting impression. But Thai cuisine is more than just a delicious meal. It's a reflection of the country's rich history and cultural influences. The story of Thai food is one that spans centuries. It has roots in various countries and cultures that have come together to create a unique and vibrant culinary tradition. In this article, we will explore the history and cultural significance of Thai food, from its background and earliest roots to its modern-day popularity.
The Evolution of Thai Cuisine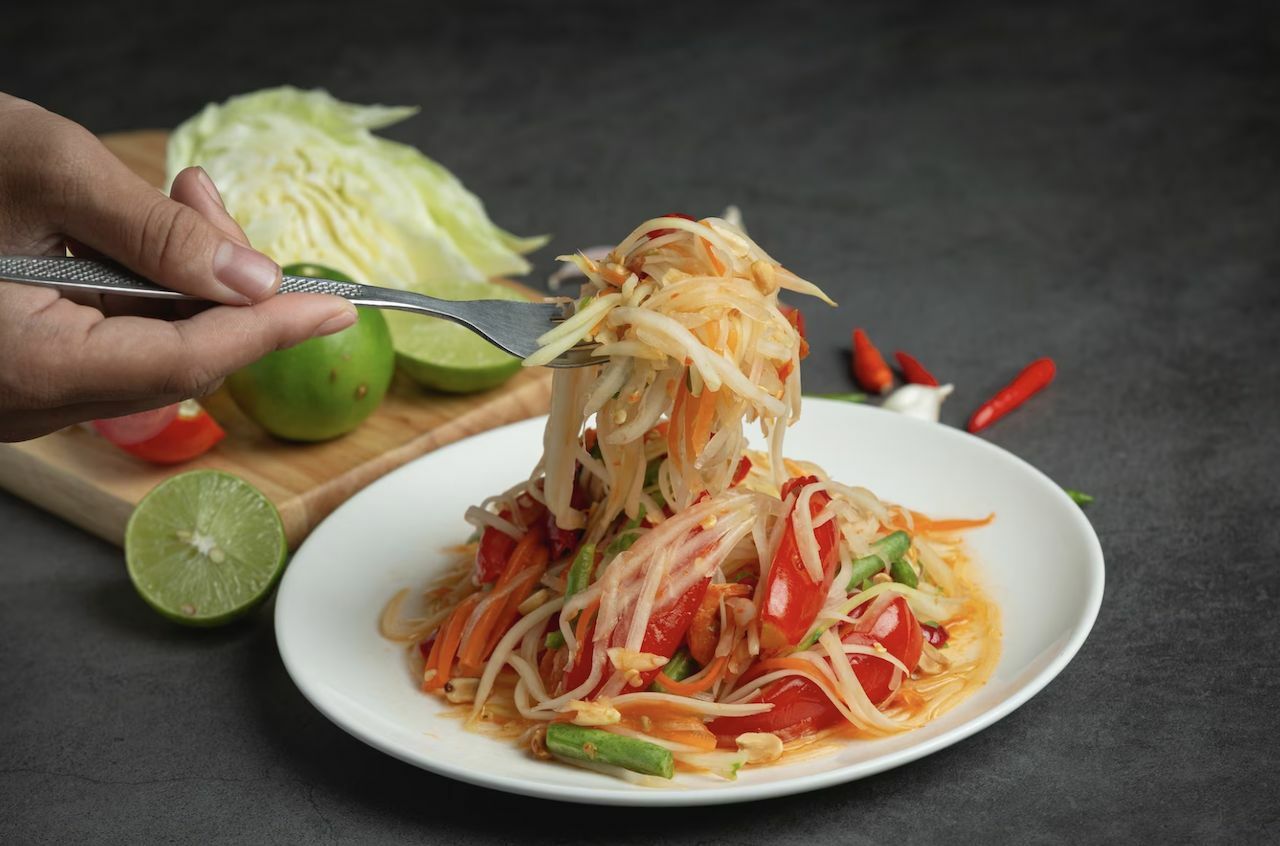 Thai food has undergone significant changes and evolution over the centuries in its background. As a result, we get to enjoy the diverse and complex dishes we know and love today. The development of Thai cuisine can be traced back to ancient times. During those times, it was influenced by neighboring countries such as India and even Persia. These early influences laid the foundation for Thai cuisine and shaped its use of spices, herbs, and flavor combinations.
During the Sukhothai era (1238-1438), Thai cuisine began to incorporate more indigenous ingredients such as lemongrass, galangal, and kaffir lime leaves. These ingredients became staples in many Thai dishes and helped to create the unique and distinct flavors of Thai cuisine.
Later, during the Ayutthaya period (1350-1767), Thai cuisine was further influenced by the Chinese. This period saw many Chinese immigrants moving to Thailand, bringing with them their own culinary traditions and ingredients. Many Thai dishes were adapted to include Chinese flavors and ingredients. This results in dishes such as Khao Man Gai (Hainanese-style chicken rice) and Pad See Ew (stir-fried noodles with soy sauce and vegetables).
The Importance of Herbs and Spices in Thai Cuisine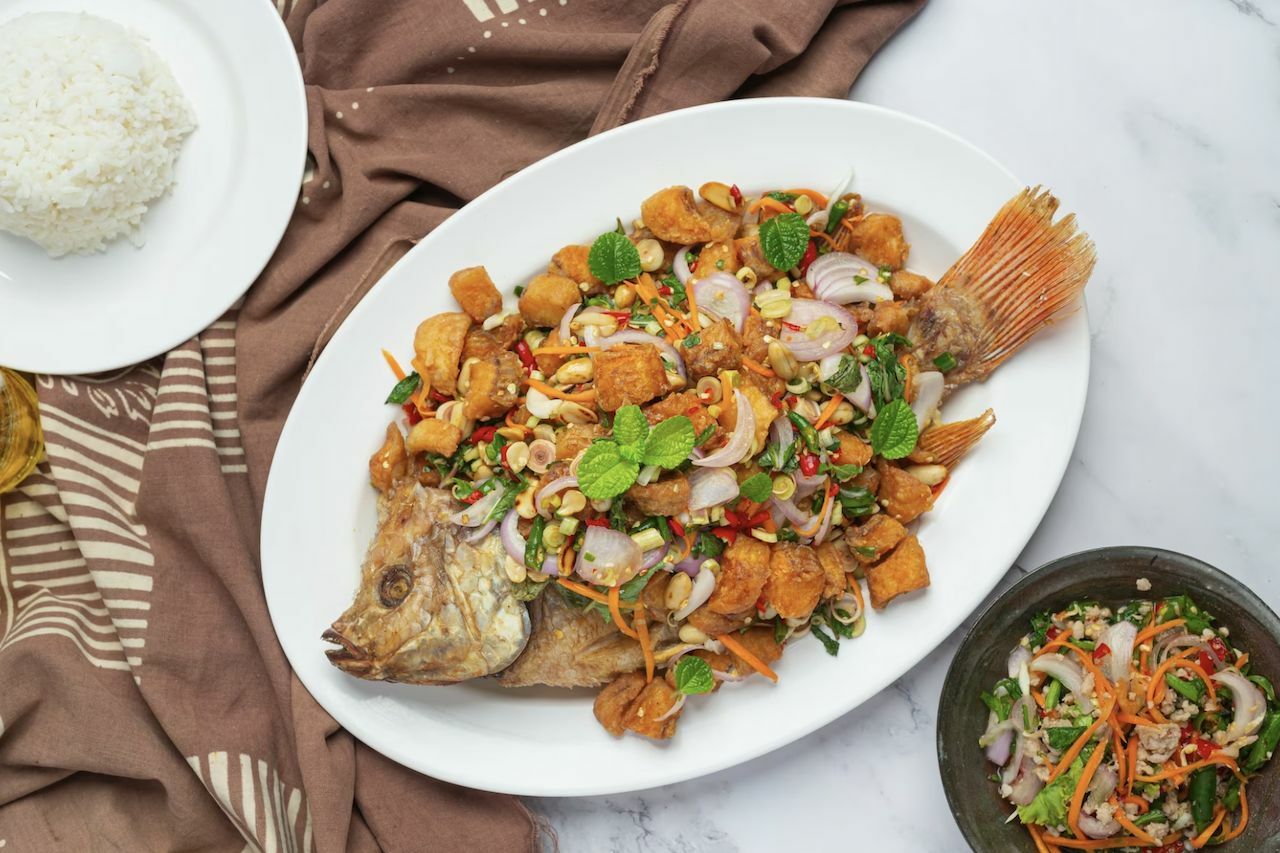 One of the most distinctive features of Thai cuisine is its use of herbs and spices. These ingredients are not only used for flavor but also for their medicinal and health benefits. For example, turmeric is known for its anti-inflammatory properties, while galangal is believed to improve digestion.
Thai cuisine makes use of a wide range of herbs and spices, including coriander, basil, ginger, garlic, and lemongrass. These ingredients are often used in combination with one another. That's why Thai food has complex and layered flavors that are both satisfying and delicious.
The Balance of Flavors in Thai Cuisine
Another key element of Thai cuisine is the balance of flavors. Thai food is known for its combination of sweet, sour, salty, and spicy flavors, creating a complex and satisfying taste. The balance of flavors is achieved through the use of ingredients. Some of the most common are tamarind, lime juice, fish sauce, and chili peppers.
Freshness and Local Ingredients in Thai Cuisine
Thai cuisine also places a strong emphasis on the use of fresh ingredients and local produce. Many Thai dishes are made with fresh herbs and vegetables that are grown locally. Thus, you can find that the dishes are not only delicious but also healthy and nutritious.
Popular Thai Dishes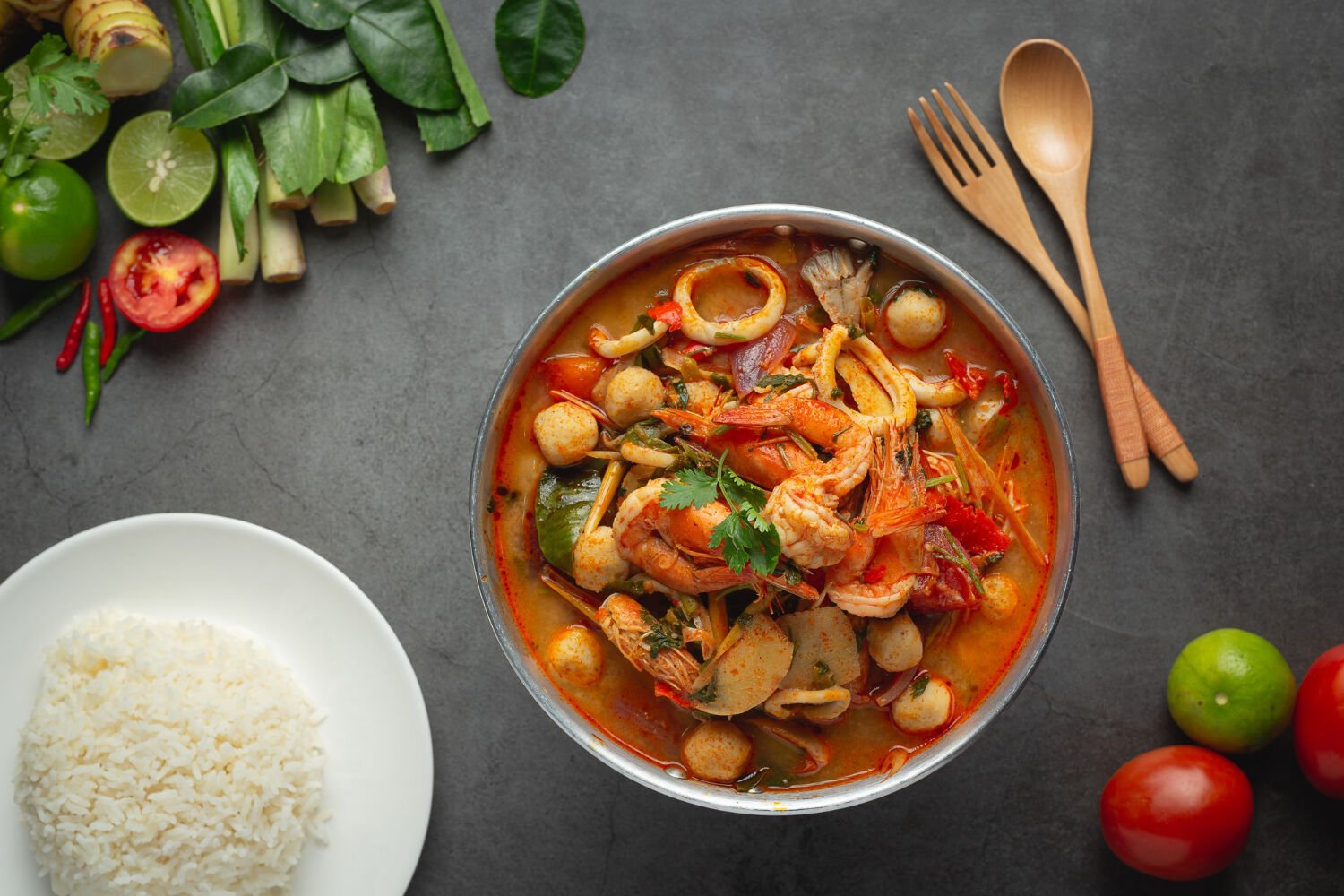 There are many popular Thai dishes that have gained recognition and become famous worldwide. Some of the most well-known dishes include Pad Thai, a stir-fried rice noodle dish with eggs, peanuts, and bean sprouts. Another popular one is Tom Yum, a spicy and sour soup made with shrimp or chicken and flavored with lemongrass, galangal, and lime. In addition, Green Curry is also popular. It's a curry dish made with coconut milk, green chilies, and meat or seafood.
In conclusion, Thai cuisine is a reflection of the country's rich history and cultural heritage. From its early influences by neighboring countries to the adaptation of Chinese flavors and ingredients, Thai food has undergone significant evolution over the centuries in its background. Its use of herbs and spices, balance of flavors, and emphasis on fresh and local ingredients have made it a unique and delicious cuisine that is enjoyed by people all around the world.

Join the conversation and have your say on Thailand news published on The Thaiger.
Thaiger Talk is our new Thaiger Community where you can join the discussion on everything happening in Thailand right now.
Please note that articles are not posted to the forum instantly and can take up to 20 min before being visible. Click for more information and the Thaiger Talk Guidelines.