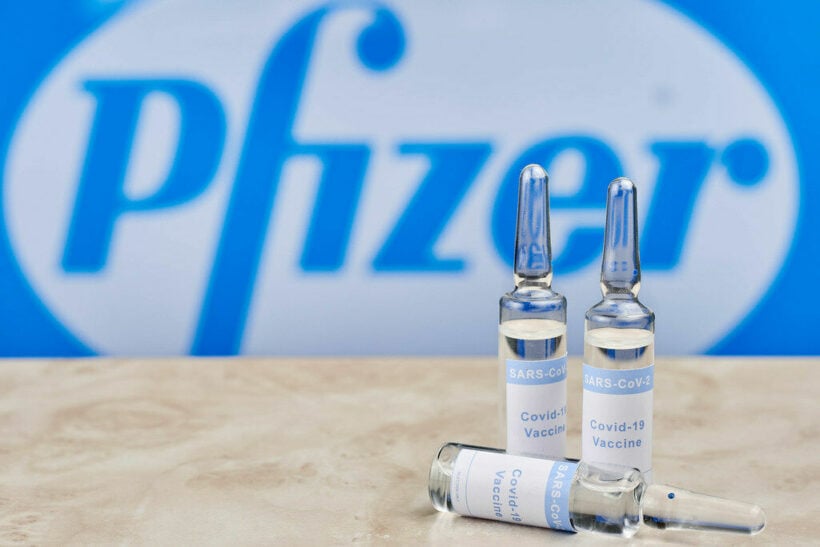 In a sign that boosters could be an essential line of defence against Omicron, lab tests show that 3 doses of the Pfizer vaccine can neutralise the variant. According to a Reuters report, vaccine makers BioNTech and Pfizer say 3 doses appear to be key in protecting against Omicron.
Ozlem Tuereci, Chief Medical Officer at BioNTech, says researchers found that 2 doses of the vaccine produced much lower antibodies against the Omicron variant and that 3 doses were essential in restoring immunity.
"The first line of defence, with 2 doses of vaccination, might be compromised and 3 doses of vaccination are required to restore protection."
The research involved taking samples of blood around a month after the third dose of the vaccine, which showed the Omicron variant was neutralised as effectively as 2 doses had previously done with the original variant. The manufacturers of the Pfizer vaccine have already confirmed that, if necessary, they can deliver a vaccine to specifically target the new variant by March 2022. US President Joe Biden has welcomed the development.
"The new data from Pfizer on vaccine effectiveness against Omicron is encouraging. Anyone who is eligible and has not been boosted should go get a booster today."
According to the Reuters report, Ugur Sahin, CEO of BioNTech, says countries may want to shorten the time between the dose 2 and 3 in order to protect against Omicron. The UK is one of a few countries bringing booster doses forward, administering them 3 months after the second dose, instead of 6 months.
"We believe this is the right way to go, particularly if Omicron is now spreading further, to enable a better level of protection in the winter season."
Meanwhile, Dr. Walter Orenstein, the former boss of the US Centre for Disease Control's immunisation programmes says the data on vaccine protection gives some hope. He says preliminary findings would indicate current vaccines still offer some level of protection against Omicron.
"We may not have to change the vaccine. We may be able to get by with the current vaccine, at least for repression of severe disease."
For more information on Covid-19 Insurance, CLICK HERE.
SOURCE: Reuters