Covid overshadows New Year's plans for many – Dusit poll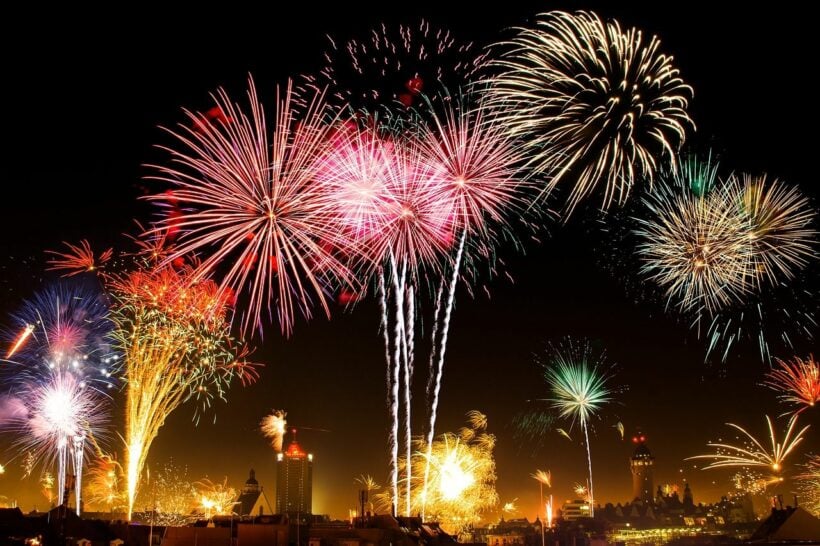 As if 2020 wasn't bad enough, many Thais say ringing in the New Year will be overshadowed by Covid-19 concerns, followed by financial woes and the overall world economy.
The Suan Dusit Rajabhat University Poll, asked for opinions on the matter from 1,277 people nationwide on December 4 through December 10, to gauge their New Year's travel plans.
Each respondent was allowed to give more than 1 answer, and when asked about what would affect their travel plans, a majority of almost 93% said Covid-19 was the biggest factor, followed by the economy, with almost 57% choosing the economy as the biggest factor, and almost 37% choosing traffic conditions as the overarching problem with travelling.
When asked what their favourite travel destinations would be, Chiang Mai came first, with almost 32% choosing the northern Thailand destination. Bangkok and Chon Buri followed with 23% and 20% respectively choosing those locales. Nan was chosen by about 13% with Chiang Rai coming in last at 12%.
Asked what they wanted the government to do to promote tourism over the holiday, 76% responded by citing measures being needed to prevent Covid-19 transmission; 56% cited measures to prevent and cope with tourism-related accidents; 51% wanted the government to provide subsidies for lodging and air fares.
44% said the government should allow travel expenses to be used as tax deductions, and almost 43% said the government should issue discount coupons for tourism.
Asked to mention five travelling "behaviours" they would change during the coming New Year, about 84% said they would be more careful; 68% would avoid crowded locations; 67% said they would be more selective about travel destinations; 59% said they would visit tourist spots nearer their homes; and 34% said they would try to make one-day trips without staying overnight.
On their average travel expenses per year, 26% said they spent 10,001-20,000 Thai baht; almost 24% said they spent 5,000 – 10,000 baht; almost 19% 20,001 – 30,000 baht; about 17% more than 30,000 baht; and 14% responded by saying they spent less than 5,000 baht.
SOURCE: Bangkok Post
Keep in contact with The Thaiger by following our Facebook page.
Never miss out on future posts by following The Thaiger.
40 arrested in a suspected gambling house in Nonthaburi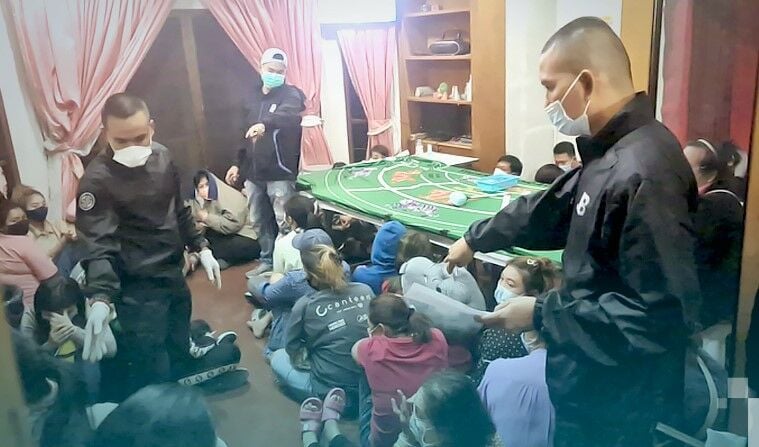 Last night, police raided a house in Nonthaburi and arrested 40 people for allegedly gambling.
According to the deputy chief of the Central Investigation Bureau, 33 are Thais and 7 are migrant workers of the casino. The officials also confiscated decks of cards of the Dragon-Tiger game, plastic chips and some cash as evidence.
During the raid, the migrant workers allegedly revealed that the gambling operations at the home had only been going on for 2 days and that the owner planned to move it to other locations.
Police have been cracking down on gambling after the Covid-19 outbreak at a Rayong gambling den in line with the PM's order made last week to shut down the illegal venues and tracking down "influential figures."
SOURCE: National Thailand
Keep in contact with The Thaiger by following our Facebook page.
Never miss out on future posts by following The Thaiger.
Former finance minister proposes legalisation of gambling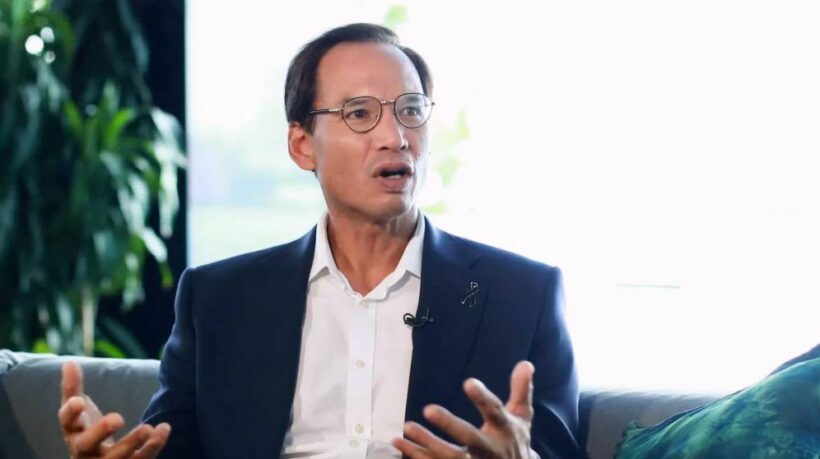 With Covid-19 cases linked to some illegal gambling dens, causing a headache for health officials trying to track down elusive gamblers to contain the virus, the former Finance Minister floated the idea to legalise gambling.
The former Finance Minister and current leader of the Kla Party, Korn Chaitkavanich, claims legalising gambling will help contain the spread of Covid-19. He also hinted that it will gain more tax revenue. If it's legalised, gamblers will spend their money in legal casinos that pay taxes, drawing in more money the government can use for public improvements, he says.
The Royal Thai Police spokesperson insists police are pursuing legal action against owners of the illegal gambling dens. Interior Minister Anuphong Paojinda has also told provincial governors to suppress illegal gambling dens and take responsibility if more gambling dens are found.
SOURCE: Bangkok Post
Keep in contact with The Thaiger by following our Facebook page.
Never miss out on future posts by following The Thaiger.
Travelling in Thailand, Covid and Mor Chana | VIDEO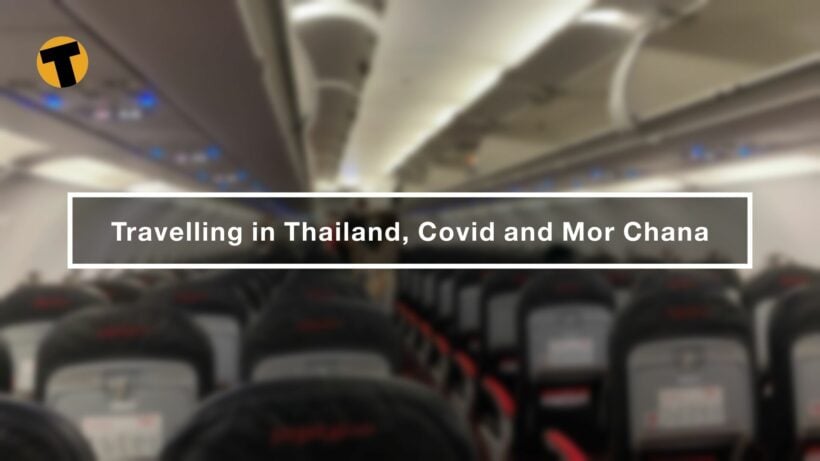 For people travelling around Thailand at the moment there is still quite a lot of confusion and misinformation about where you can travel to and additional restrictions on travel. We'll continue to publish any updates to this information at thethaiger.com
For people travelling out of Red Zones… that includes Bangkok…. to other parts of the country that are lower-risk zones – organge, yellow and green – there are a number of precautions in place.
How these precautions are applied in practice is sometimes up to the local governors and officials and also sometime up to you with advisories about your behaviour when you arrive at your destinations
In Phuket, for example, if you want to travel from Bangkok to the island, officially there are restrictions on your travel, documented in a 3 page announcement last weekend. There was talk of a 14 day self quarantine being in place.
This week the Tourism Authority of Thailand has announced that travellers will not have to do a 14 day quarantine if they travel from Bangkok, except from four high risk areas in the capital
Keep in contact with The Thaiger by following our Facebook page.
Never miss out on future posts by following The Thaiger.