New airport duty free bid split into two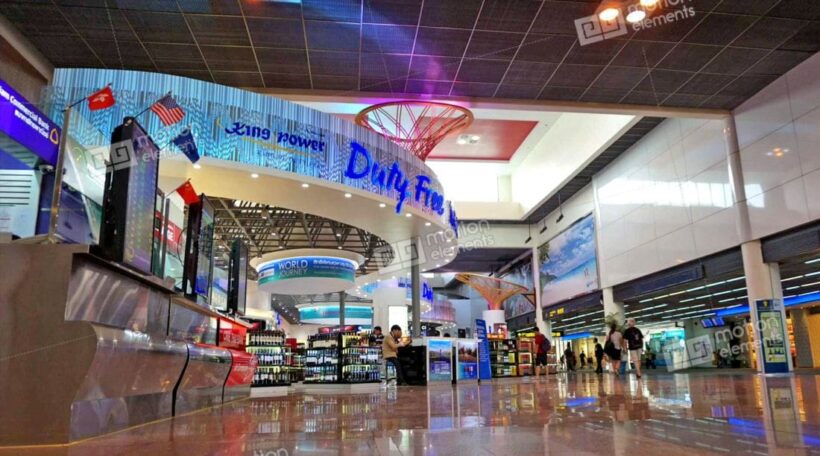 The Government has insisted that the AoT rejig its awarding for the concession of duty-free shops at its airports. Up to now King Power Duty Free has had a monopoly on the lucrative duty free concessions.
So the Board of the Airports of Thailand Company has now decided to split the concession to operate airport duty-free shops into two contracts – one for Suvarnabhumi (BKK) and the other for Phuket, Chiang Mai and Hat Yai international airports.
The AoT board is also stipulating that the products being sold at the duty-free shops at all of its airports must be of good quality, competitively priced and the financial returns for the AoT from the two contracts must be no less than those it receives under the current single operator concession.
Initially the AOT wanted to retain the one-contract bidding format, but came under heavy criticism from several other retail giants who are eyeing a share of the lucrative duty-free business and have lobbied the Government for a change to the awarding of the concession.
The concession has been monopolised by King Power International Group, whose concession expires next year.
Mr. Mana Nimitmongkol, secretary-general of the Anti-Corruption Organisation of Thailand, said that previously the AoT acted alone in awarding the concession, without holding any public hearings to hear the views of other stakeholders.
He suggested the AoT should adopt good corporate governance practices, similar to those used in the award of the Blue Line train project, to ensure transparency and allay fears of the other retail organisations who demanded a fair bidding process.
Keep in contact with The Thaiger by following our Facebook page.
Never miss out on future posts by following The Thaiger.
Pharmaceutical imports investigated after traces of diazepam detected in narcotics cocktail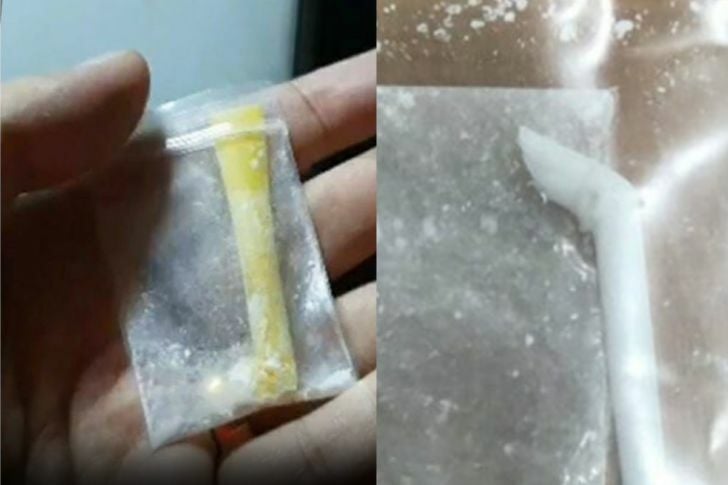 Pharmaceutical imports are being investigated after traces of the anti-anxiety pill diazepam were detected in the ketamine-based drug cocktail, known as "K powdered milk." The narcotic cocktail is suspected of causing 7 deaths in Bangkok.
The Food and Drug Administration oversees imports of diazepam, also known by the brand name Valium, and has been asked to send a list of distributors over to the Narcotics Control Board for review. The Customs Department has also been asked to examine imports of pharmaceuticals.
Secretary general of the narcotics board, Vichai Chaimongkol, says diazepam is not available over the counter in Thailand. (Although, some pharmacies have been known to sell Valium without a doctor's prescription.) He says authorities are investigating to find the source of the pharmaceutical drugs detected in the narcotic cocktail.
"From our initial investigation, the diazepam is likely to have been smuggled from abroad, or smuggled out of pharmacies."
"K powdered milk is ketamine laced with a variety of narcotics. Police say it contains traces of heroin, methamphetamine, sleeping medication and diazepam. Apparently, there's also another ketamine-based drug cocktail called "Talaysai," which is apparently much stronger than "K powdered milk," a friend of an apparent overdose victim told police.
Vichai says he suspects the drug cocktail containing diazepam is produced in a large scale operation, adding it's unlikely a small-scale dealer would mix in the pharmaceutical drugs because it would be too expensive.
SOURCE: Bangkok Post
Catch up with the latest daily "Thailand News Today" here on The Thaiger.
Keep in contact with The Thaiger by following our Facebook page.
Never miss out on future posts by following The Thaiger.
Do you want to be a full-time video vlogger with The Thaiger?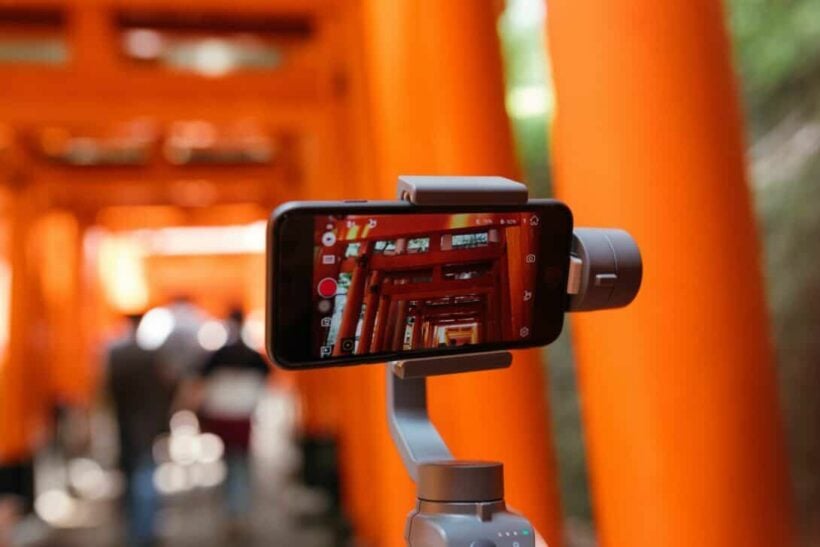 You're a budding vlogger. You have skills in writing, presenting and maybe even shooting videos. You look good in front of a camera and are comfortable being there.
You may have graduated from a video-making course or even started your own channel. Come and work for The Thaiger and we'll train you to produce amazing and quality content.
This is a full time job working from our base in Asoke Road, Bangkok. You can be a Thai or a foreigner but your English skills must be excellent as you'll be writing and presenting in English language.
Your qualifications are not as important as some examples of your work in front of the camera. If you don't have some links to share with us with your application, please don't apply.
Keep in contact with The Thaiger by following our Facebook page.
Never miss out on future posts by following The Thaiger.
Price control on 55 items, face masks and alcohol included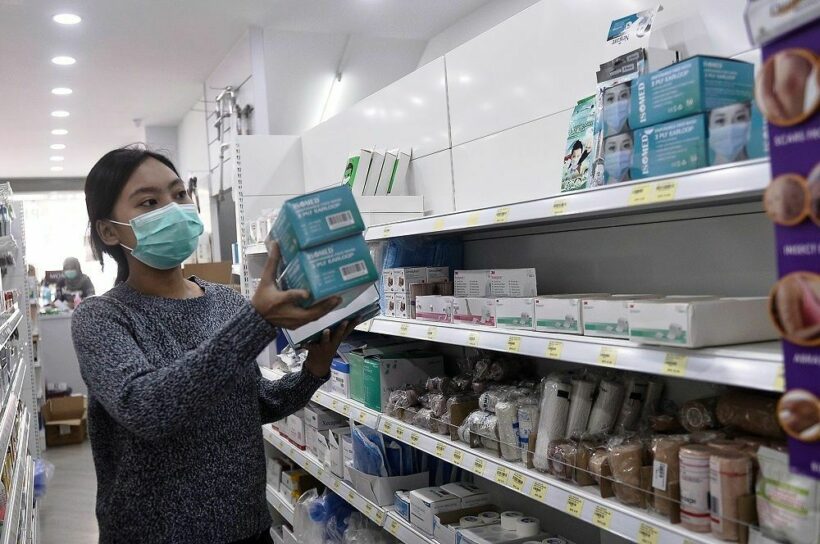 The government decided to maintain the price control list for 55 product items including face masks, raw materials for medical face mask production, alcohol (not the stuff you drink!) and alcohol-based hand sanitiser, and recyclable paper.
According to the Commerce Minister Jurin Lakanawisit, price controls on 55 items for daily use will continue, especially the price for face masks. A maximum retail price for medical face masks will be 2.50 baht for each one, excluding cloth face masks. The policy will preserve medical face masks for doctors and health workers in the first place and encourage people to use cloth face mask to prevent the spread of Covid-19 instead.
Measures for face masks are still the same as last year. Manufacturers, distributors, exporters and importers are required to inform the Internal Trade Department of the production cost, price, production volume, export and import volume, stocks and price labels. The export of over 500 pieces of face mask also needs prior approval from the department.
Other products and services under the price control measures include…
Food: garlic, rice paddy, milled rice, corn, eggs, cassava, wheat flour, powdered/fresh milk, sugar, vegetable/animal oil and pork.
Consumer products
Farm-related products: fertilisers, pesticides, animal feed, tractors, rice harvesters
Construction materials
Pape
Petroleum
Medicines
SOURCE: Bangkok Post
Keep in contact with The Thaiger by following our Facebook page.
Never miss out on future posts by following The Thaiger.